It usually happens once ever year that I am commissioned to photograph weddings back to back at the same venue. On June 7th I photographed Jaclyn and Dans' wedding at Carinwood Estate in Bryn Athyn, PA and I was back again the next week to photograph Amanda and Martins wedding. I really think it's a great example of how the couple makes the wedding, not the venue. Amanda and Martins wedding was totally different, yet very beautiful in their own way. The couple are both marine biologists. They were partners in work and now in life. PhD Amanda, describes herself as the "Queen geek" and their wedding was definitely "geek chic". I believe their entire wedding party were scientists. The couple wanted their special day to reflect their love of nature and chose wild flowers and herbs for their décor. A friend of theirs grew the herb gardens that they used for their centerpieces and their guests loved taking them home for some great cooking. What a wonderful "green" idea for centerpieces! In breaking with the "natural" theme, the bride wore a very opulent Reem Acra gown that she paired with Manolo Blahnik shoes. If there are any "Sex in the City" fans out there, these were the famous Blahniks that Carrie had stolen from her friends baby shower. Amanda kept them safely on her feet, even when the couple played croquet on the grounds of the Estate. Bravo Amanda, it takes a real woman to play croquet in Blahniks!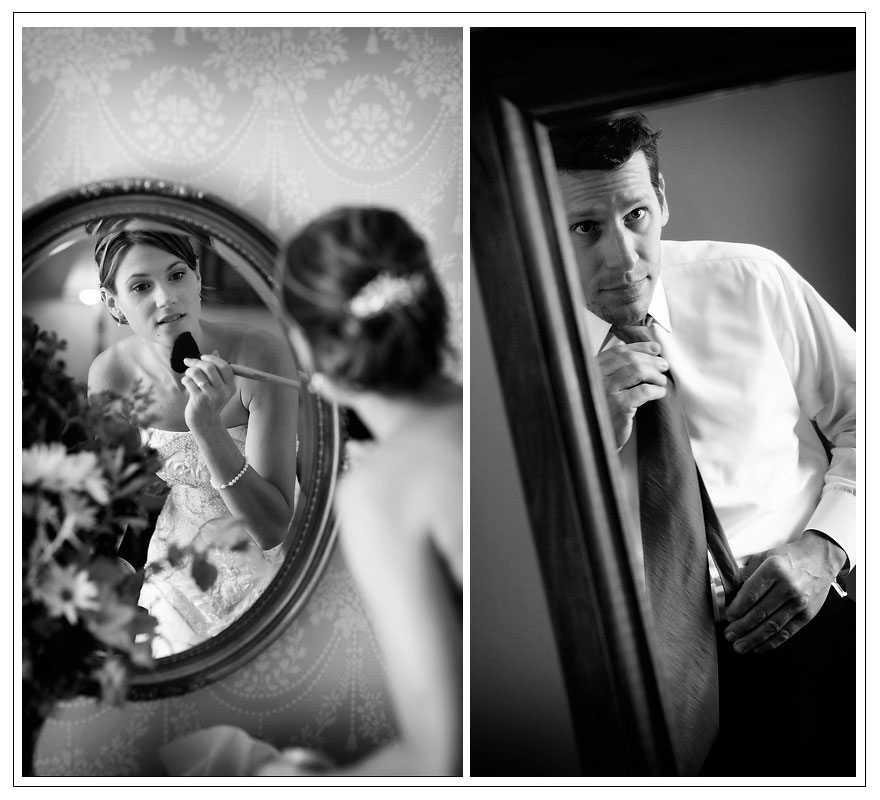 The couple prepares. I documented Amanda's preparations and Jill photographed Martin.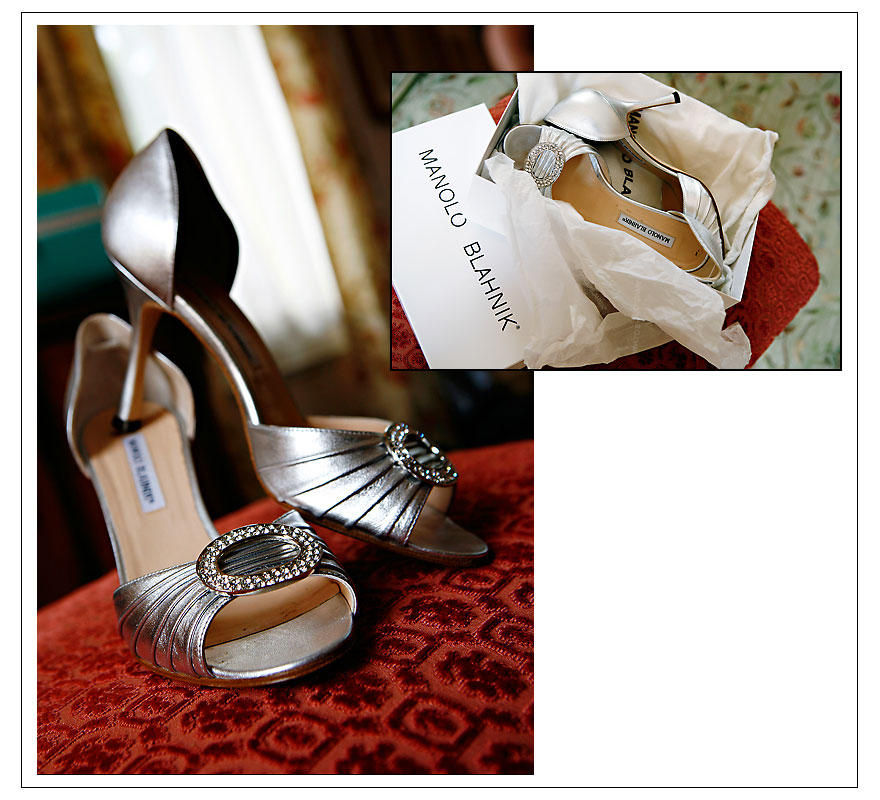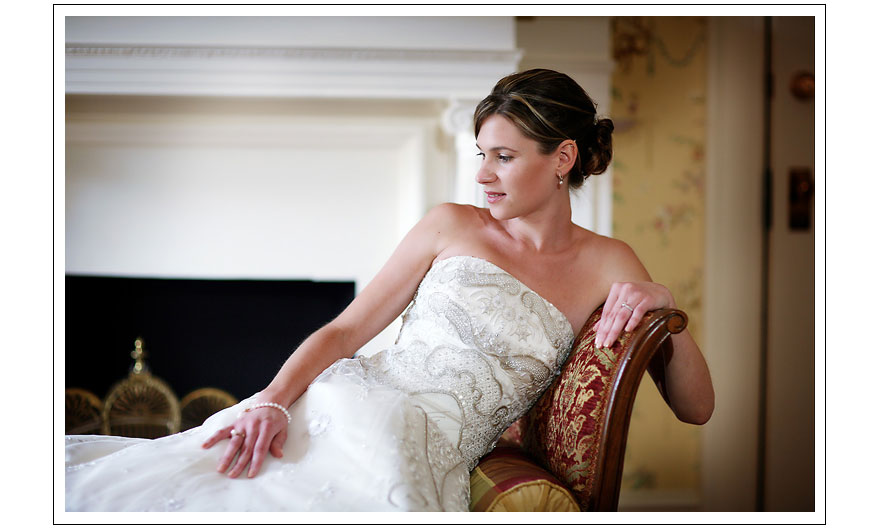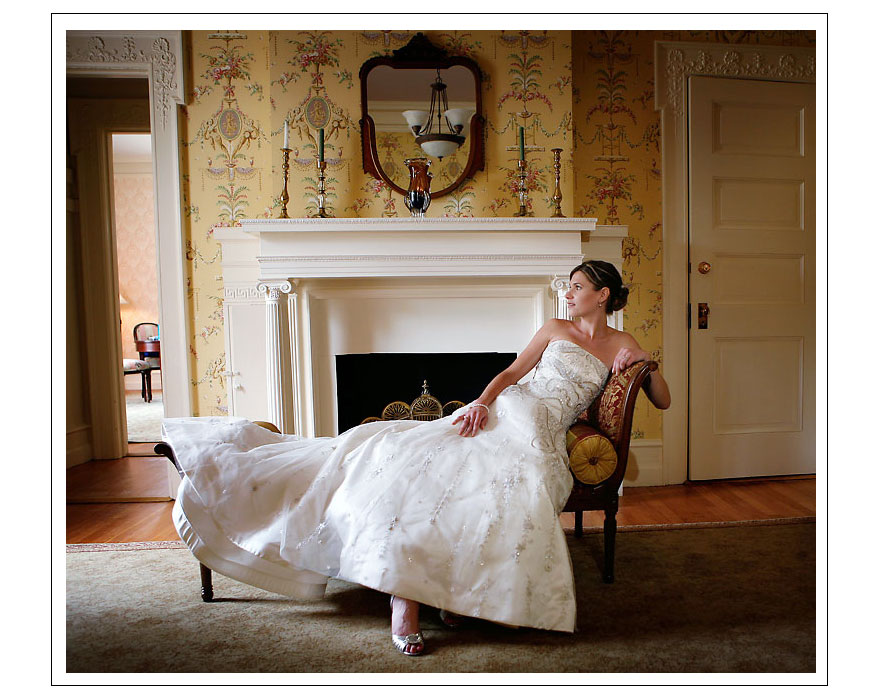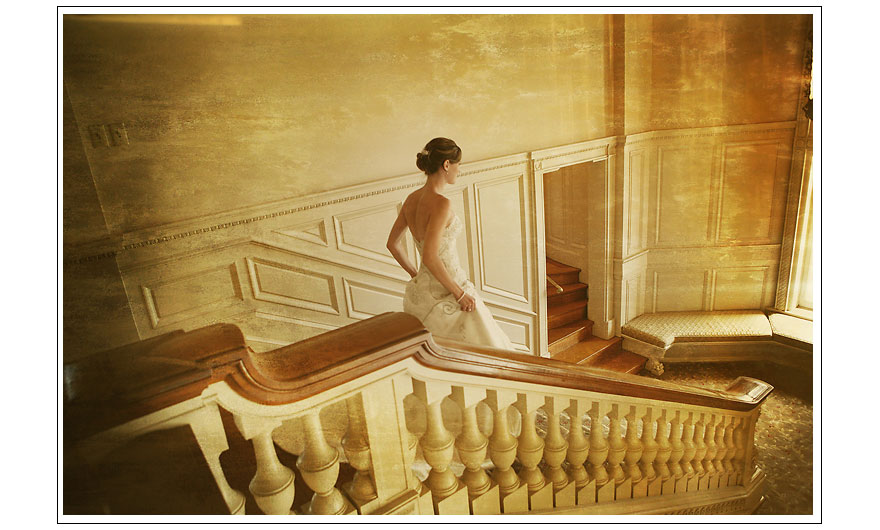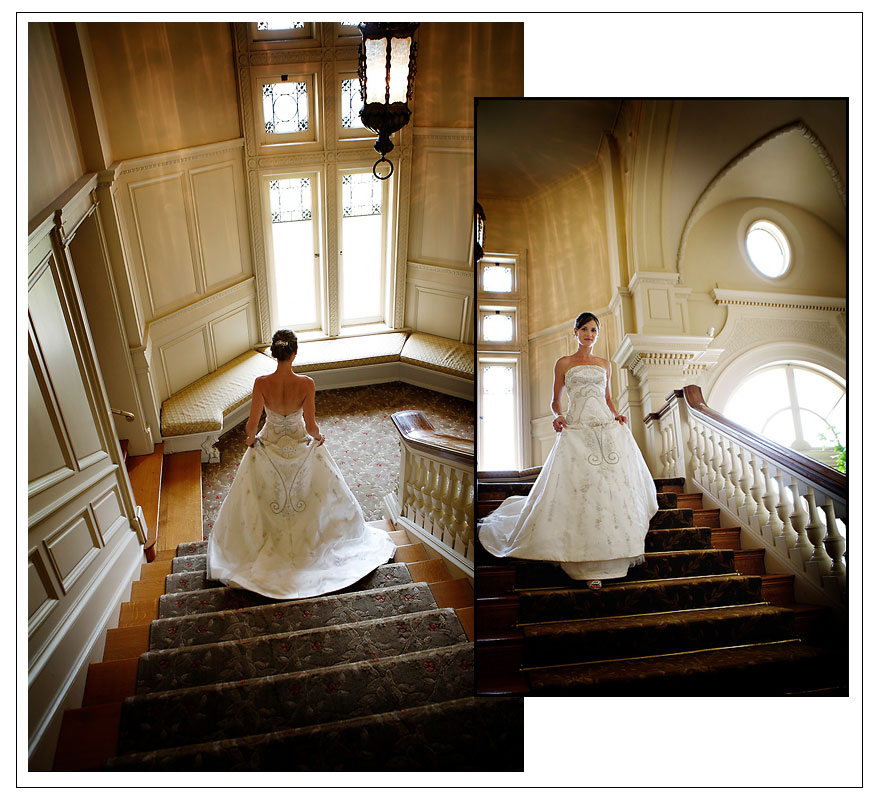 I just love the staircase at Cairnwood! I ran up and down to get all the amazing views.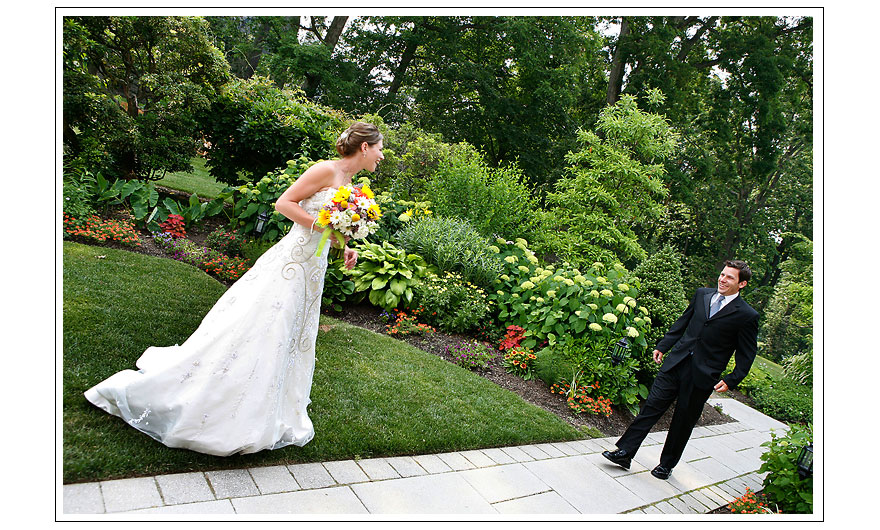 The couple sees each other for the first time in the English Garden.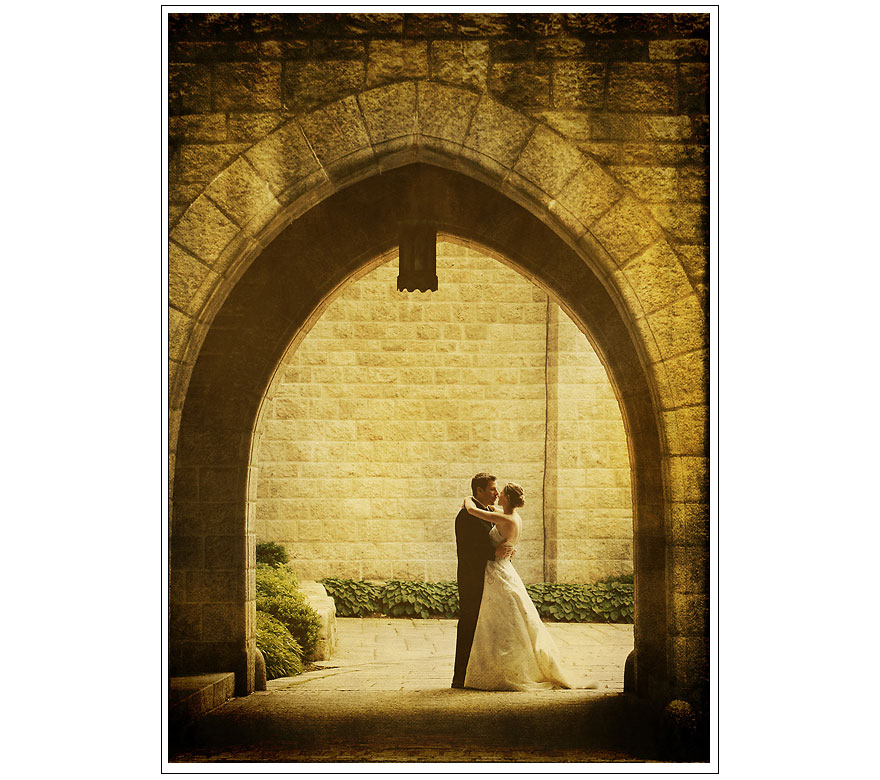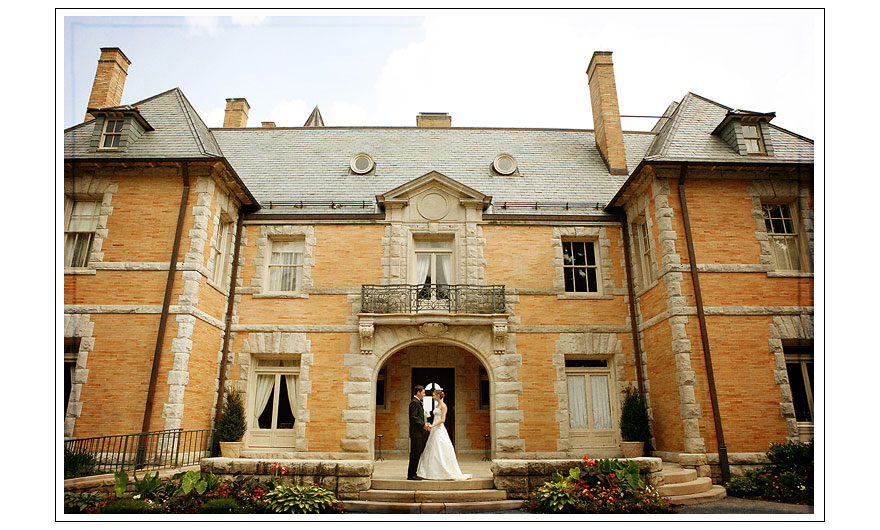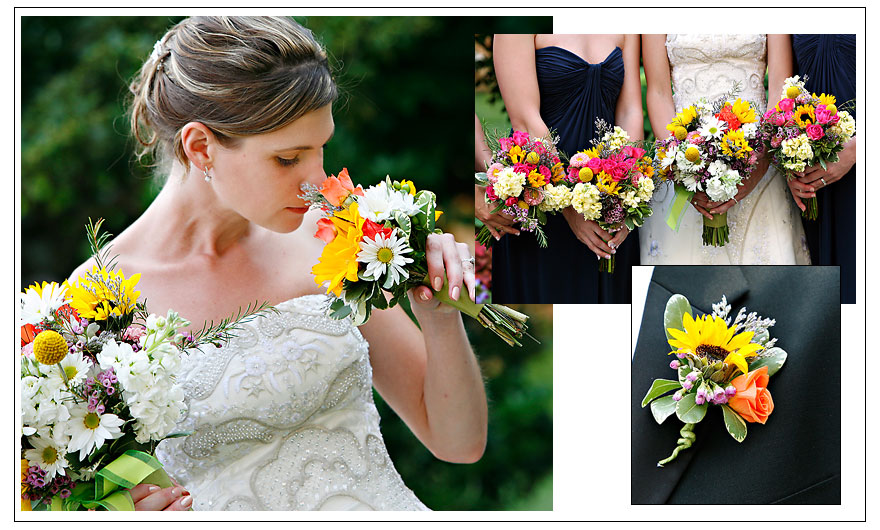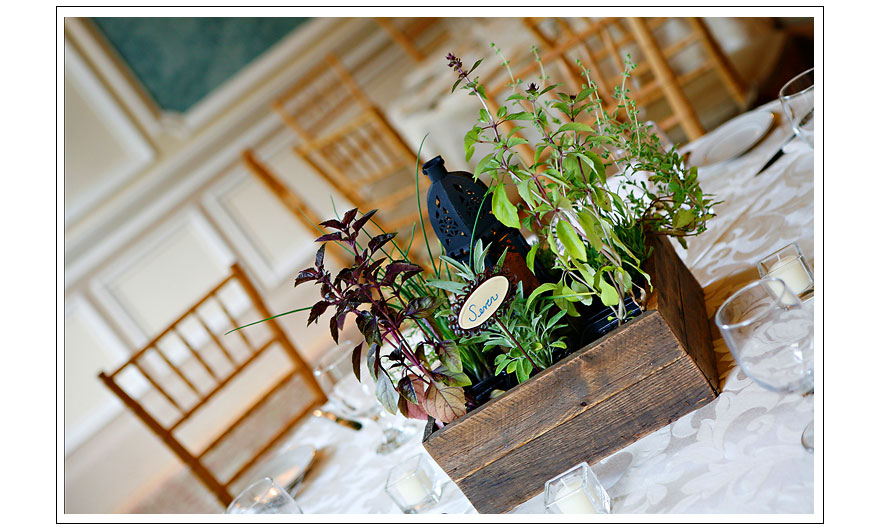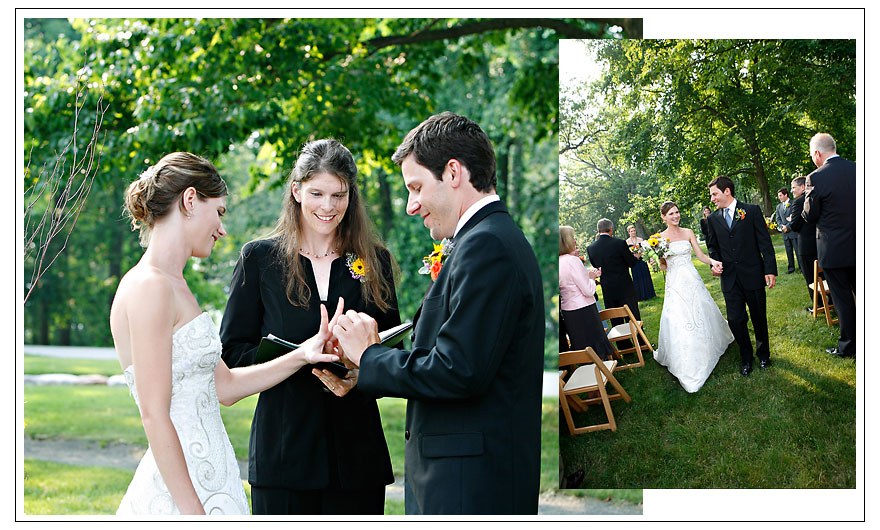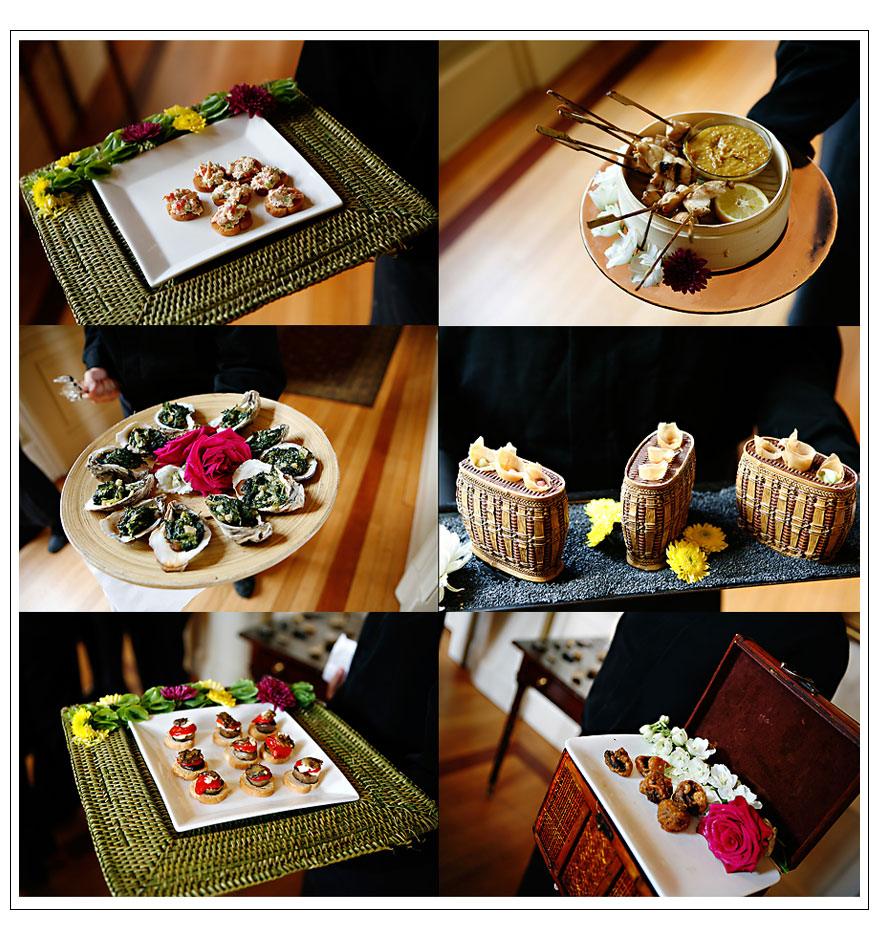 I adored the presentation of food during the cocktail hour. Feastivities catered the event did a most beautiful job(as always)!