With SEVER jet lag and 4 hours sleep Zac and I set off for Stonehenge at 5:30 in the morning.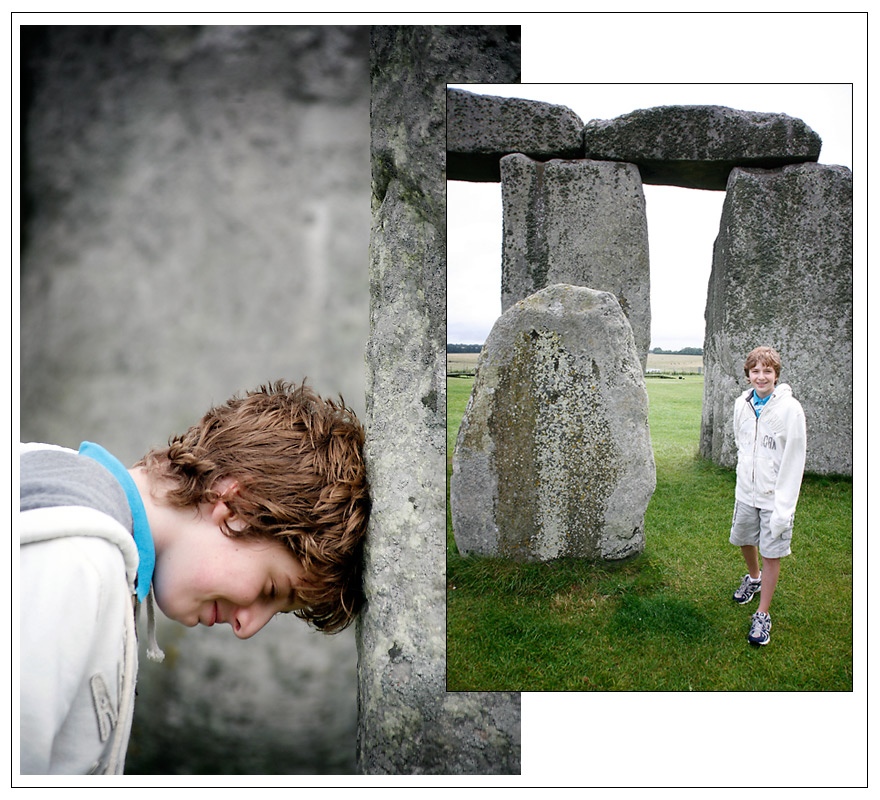 Zac channeled ancient Druids. I can't say he's a changede boy!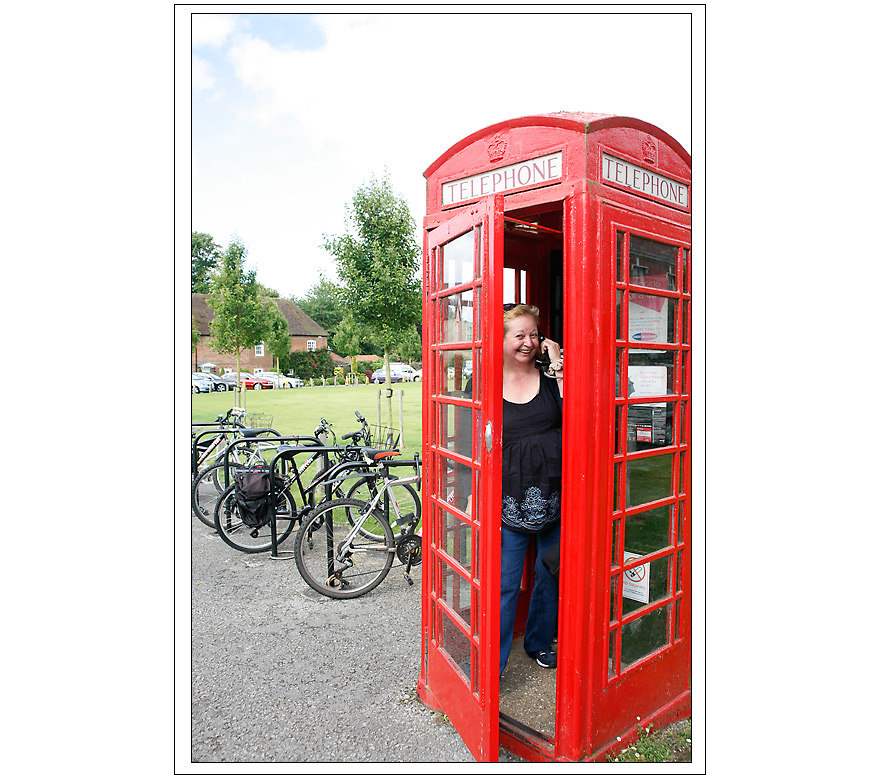 London Calling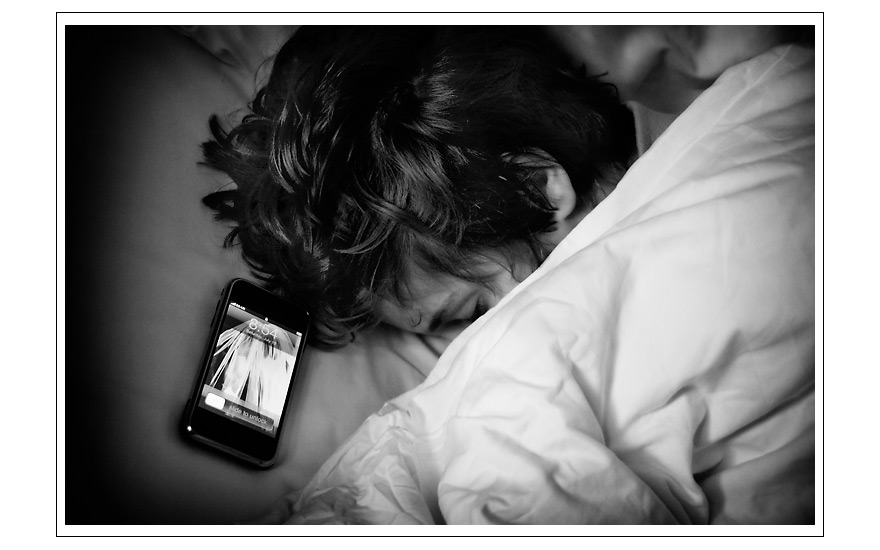 Well, the Jet lag has got the best of my little one. He fell asleep at 8PM, but I promised to wake to to call his mom. Not sure what to do? Any advice? Well my jet lag has got the best of me. Any suggestions? I think sleep!