OK, so I now realize it's a little unrealistic for me to try to post much in the middle of our trip. We are going to have some awesome n pictures to share when we return and Zac is becoming quite the photographer and is "hogging" the camera most of the time.


OK, so I'm dating myself. I finally made it to Carnaby Street, though I no longer look like Twiggy!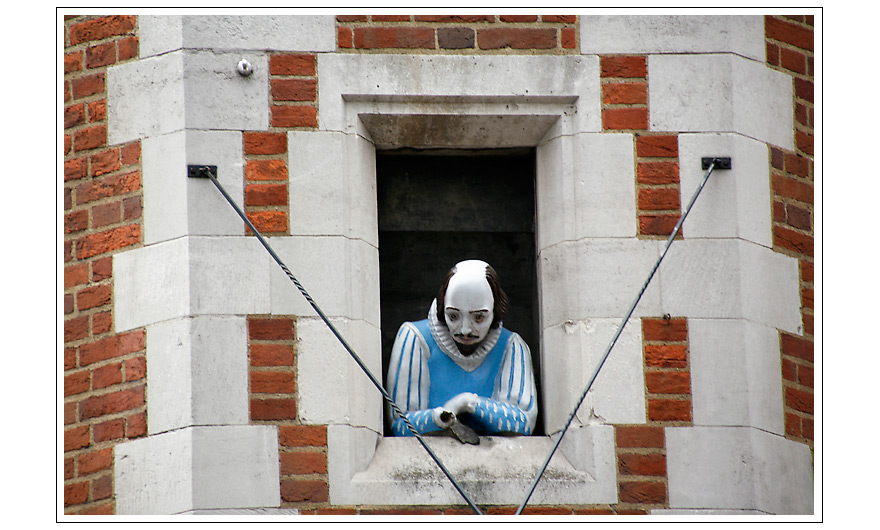 Will, looking down on us. We went to a Shakespearian theater today also.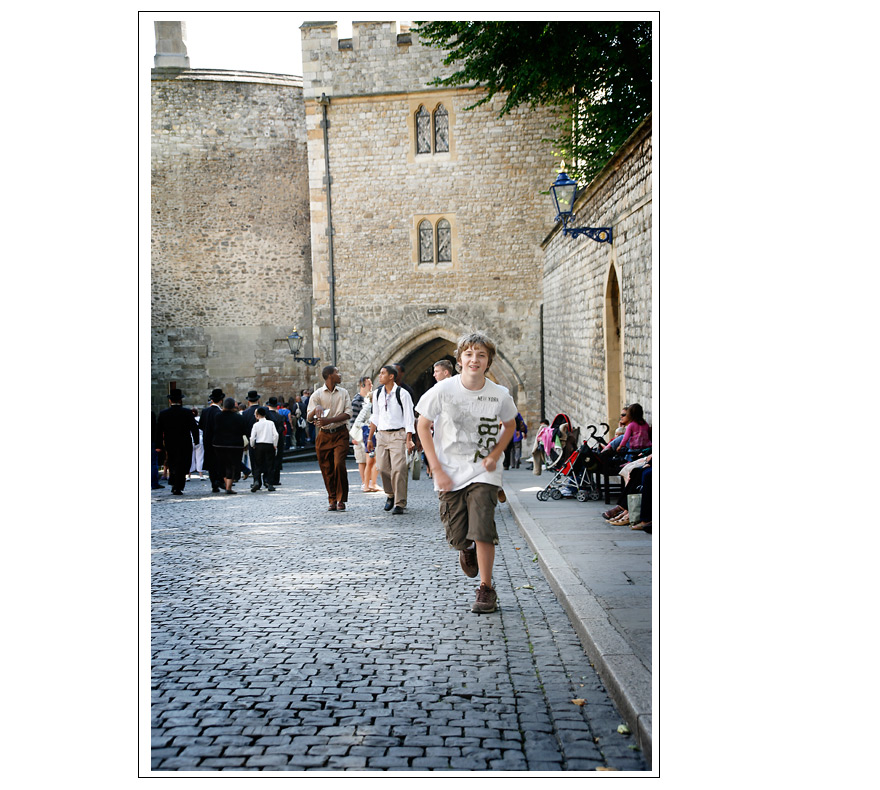 Zac running from the guards at the Tower of London. Tomorrow is a special day for Zac. He is turning 13 ( a real live teenager). I know mom and dad are a little sad that he won't be with them, but just know he is having the time of his life. I'll try to post a birthday picture tomorrow.