It was Zacs birthday and he officially is a teenager. I'm too young to be the grandma of a teenager. What a wonderful birthday. I wish I had time to post, But I just wanted to share a little of his day with family.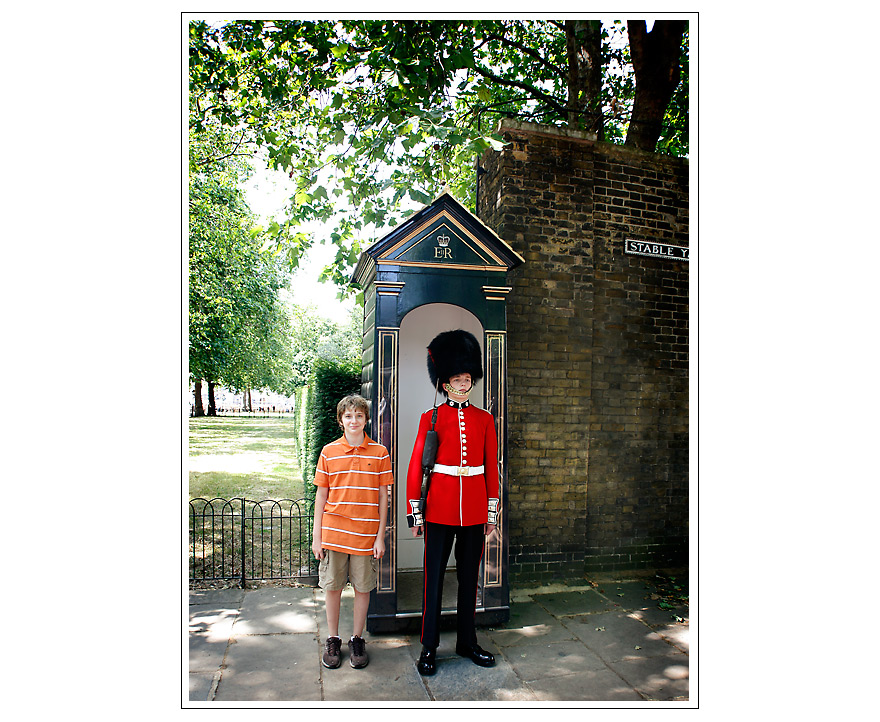 Changing of the guard!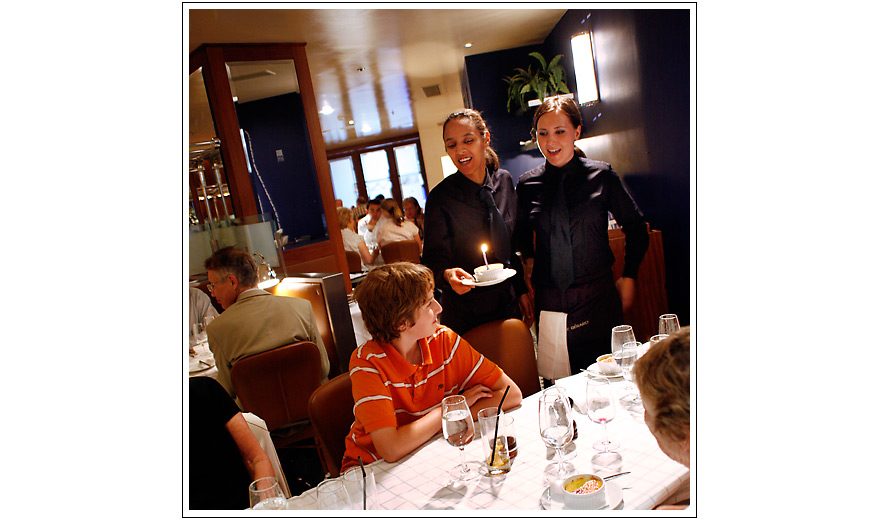 Great way to turn 13. Two french girls presenting you with you birthday cake at a french restaurant in London!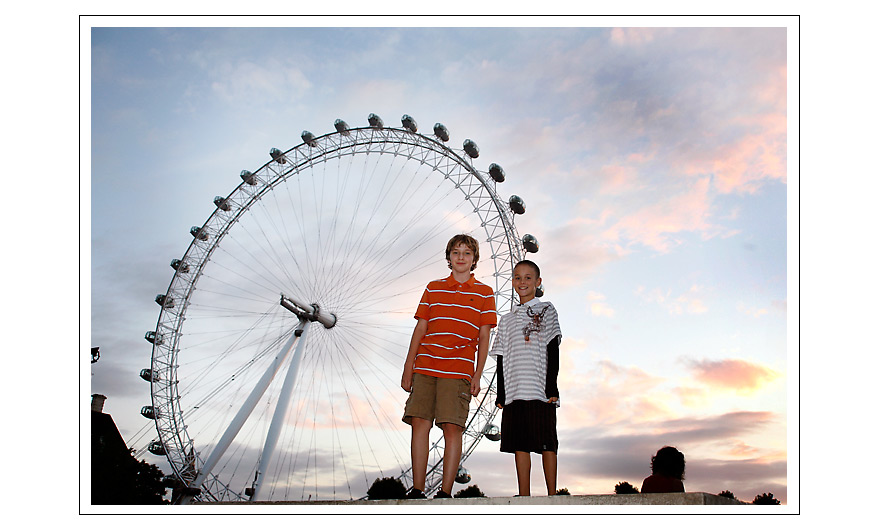 Zacs pal Justin from New Mexico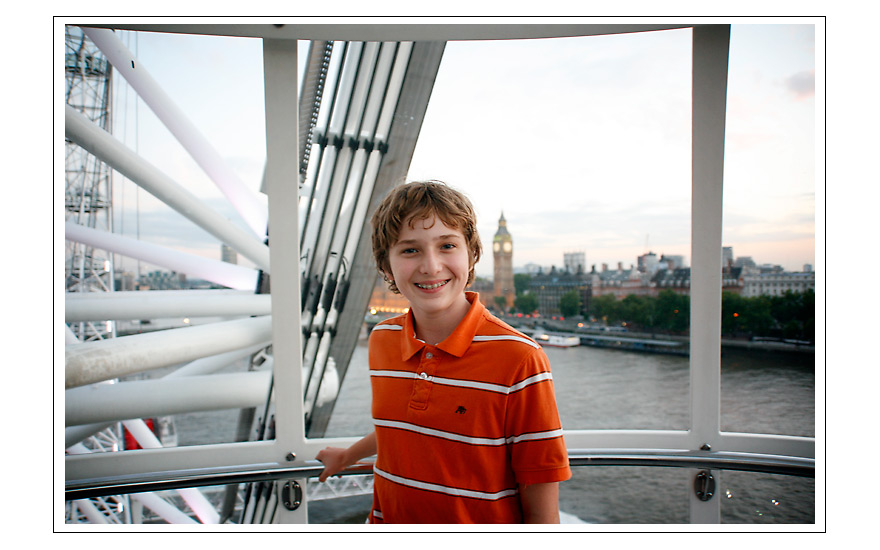 Zac enjoyed watching me turn green on the top of the London Eye!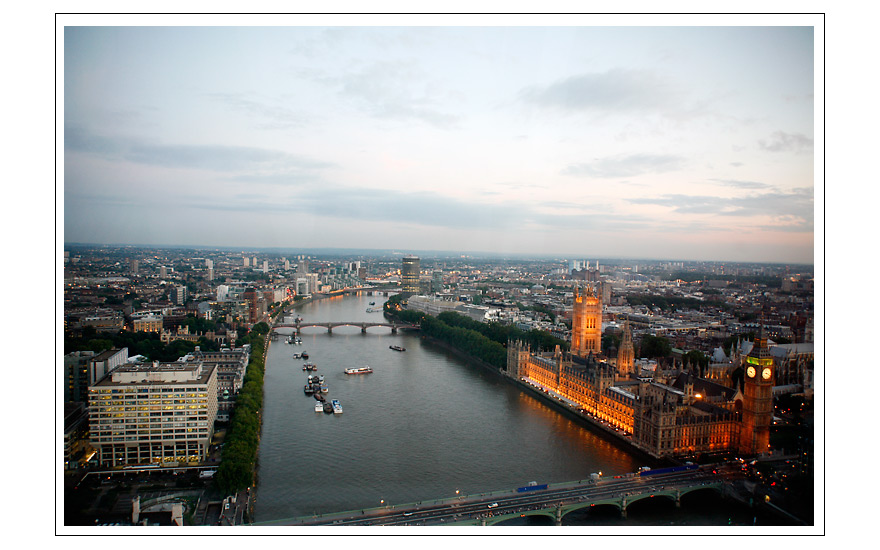 Sun sets on a perfect 13th birthday!