Since arriving in Paris we have been going nonstop. I think we have taken nearly 3000 images so far and Zac is developing a new found passion for photography. When me wedding season calms down I plan to do a slide show of our wonderful adventure. Here are a few for mom and dad! We are off to the Palace of Versailles. Auvoire!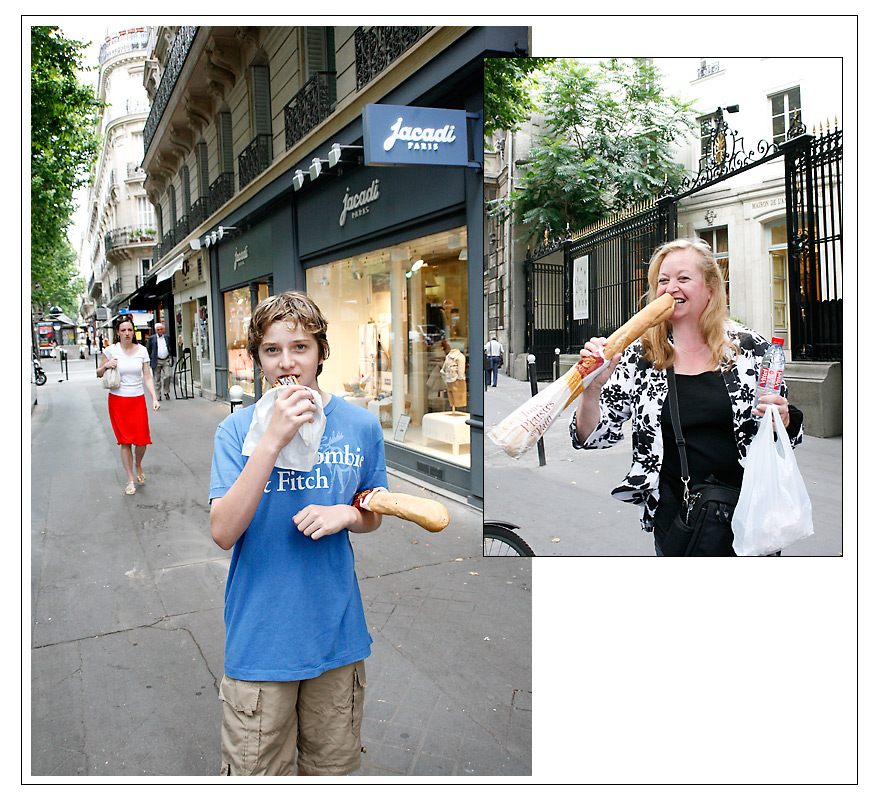 We visited a wonderful bakery!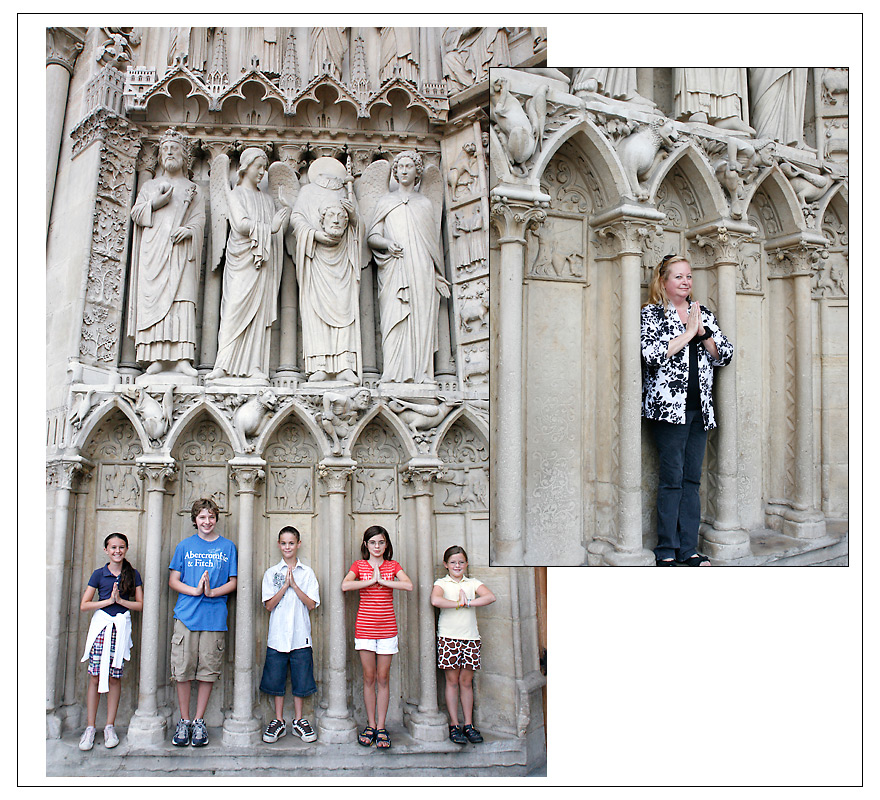 The Cathedral of Notre Dame!