Well, they say you can never have enough of a good thing and for Uma and Jack that meant 2 beautiful wedding ceremonies in one day. In the morning exchanged vows in an "oh so playful" Hindu wedding ceremony at The Westin Governor Morris in Morristown, New Jersey and in the afternoon they had a Catholic ceremony. I usually photograph at least 2 Indian Ceremonies each year and every one has been different in so many ways. It seems that different customs and traditions are followed depending on where in India the couple is from. Uma's family is obviously from the "playful" part. Some really cute parts of the ceremony were the bride and groom throwing rice and flower petals on each other heads. This escalated to the couple throwing an entire bowl of rice on each other. Everyone was in stitches. The couple also played a cute game where their rings were placed on a jar with water. Whoever found the ring first was the winner. Uma found the ring 2 out of 3 times. A clear winner!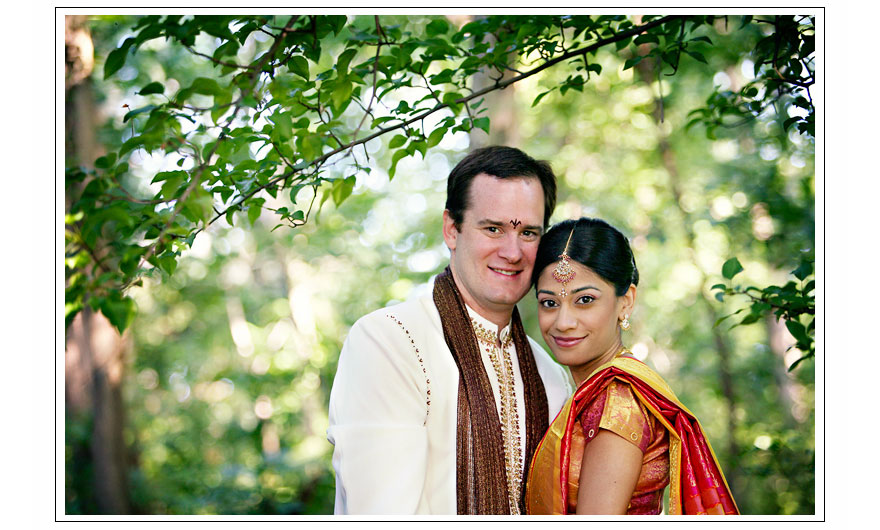 Sometimes you just have to "make do". Uma and Jack wanted a few couple portraits prior to their morning ceremony. I was able to find a few rows of trees around the Weston parking lot. See, you don't always need a park!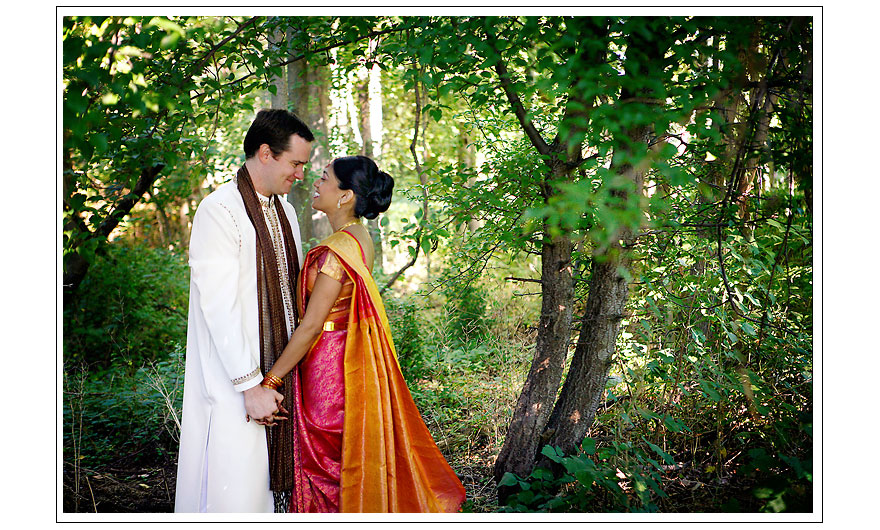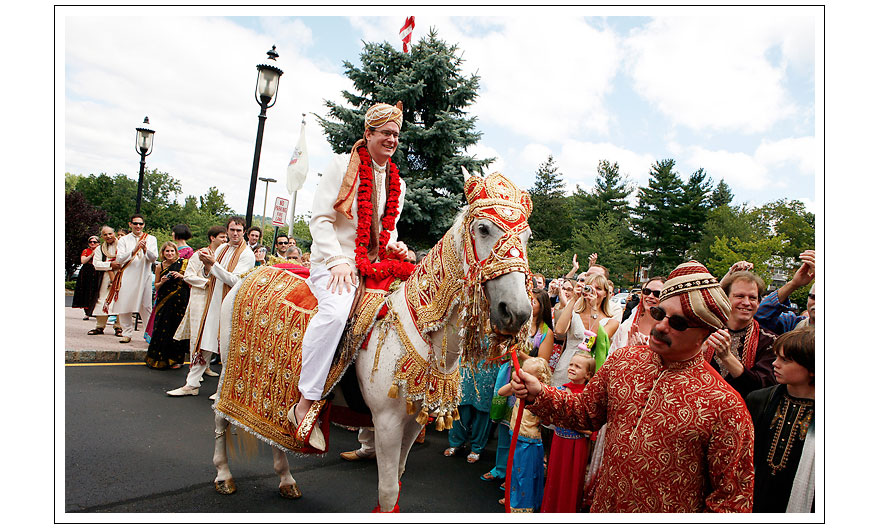 The groom arrives on his golden steed.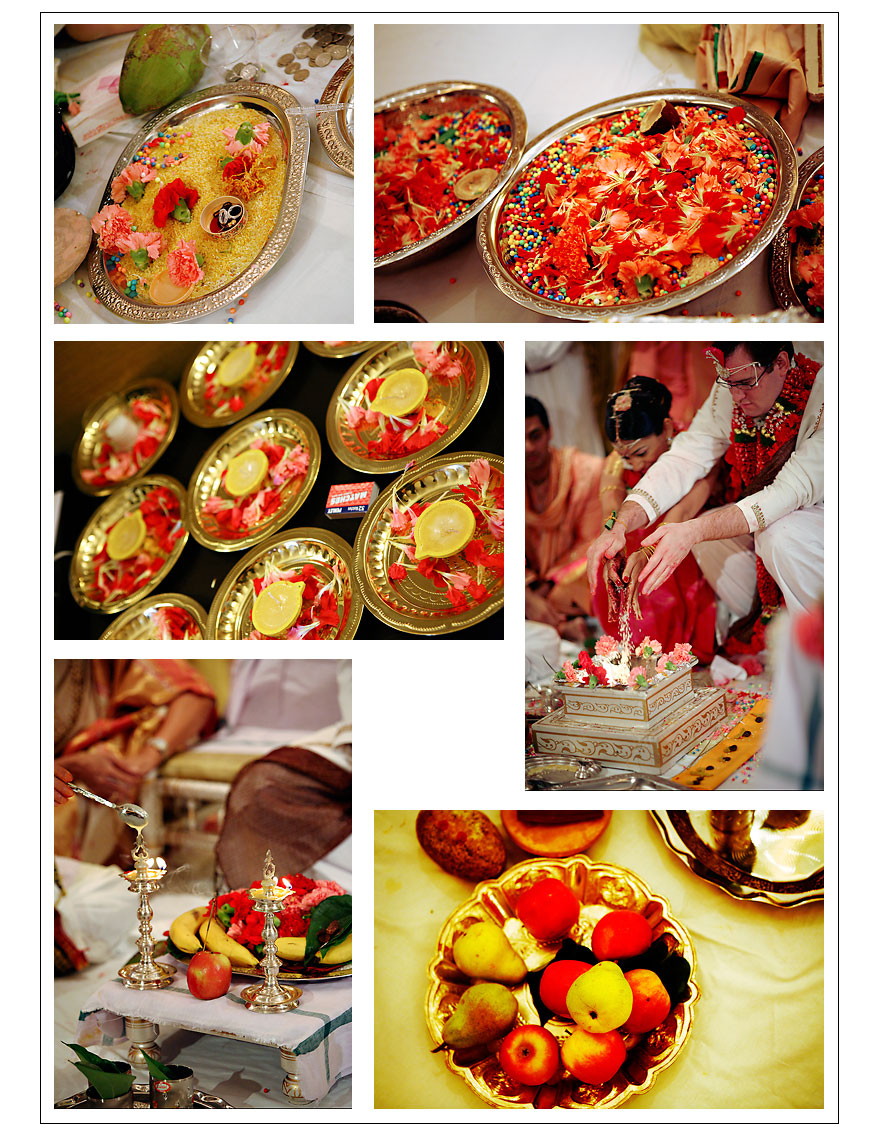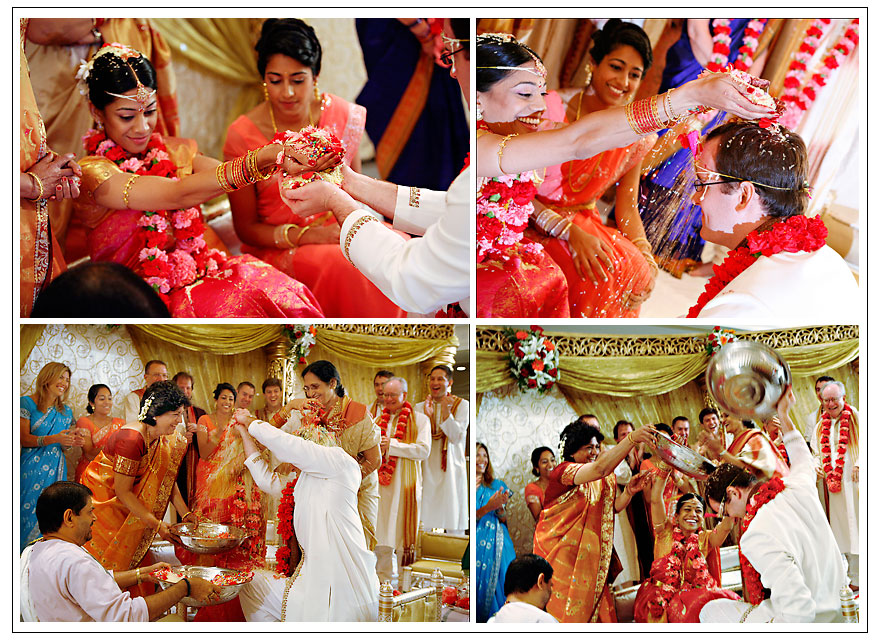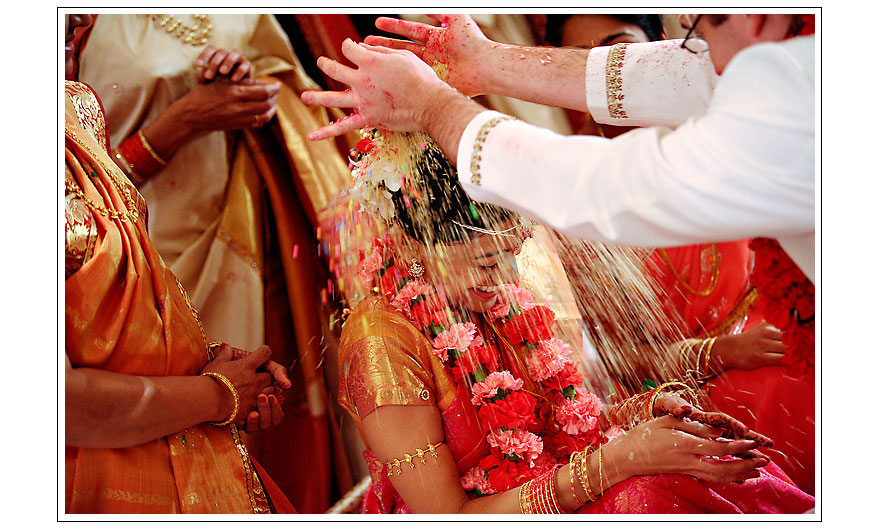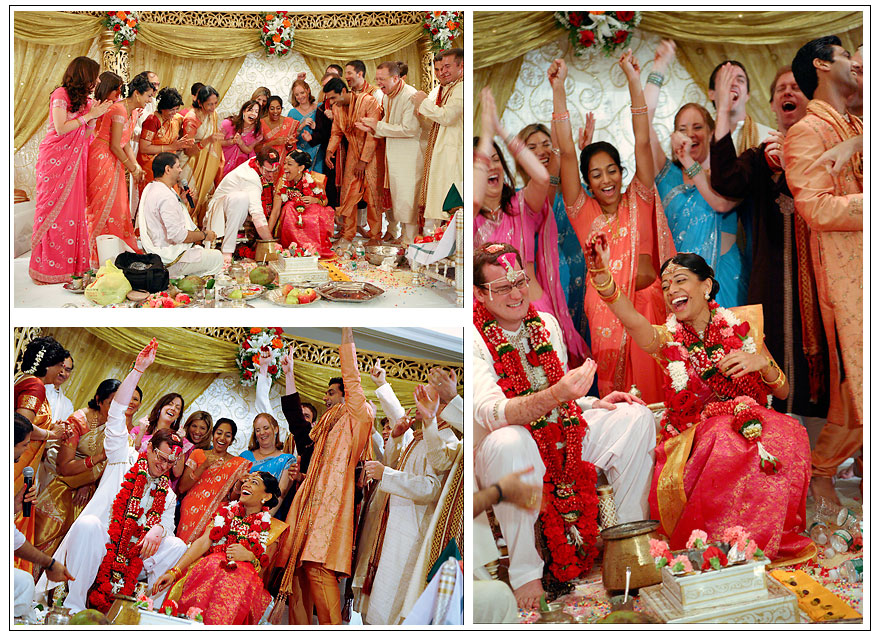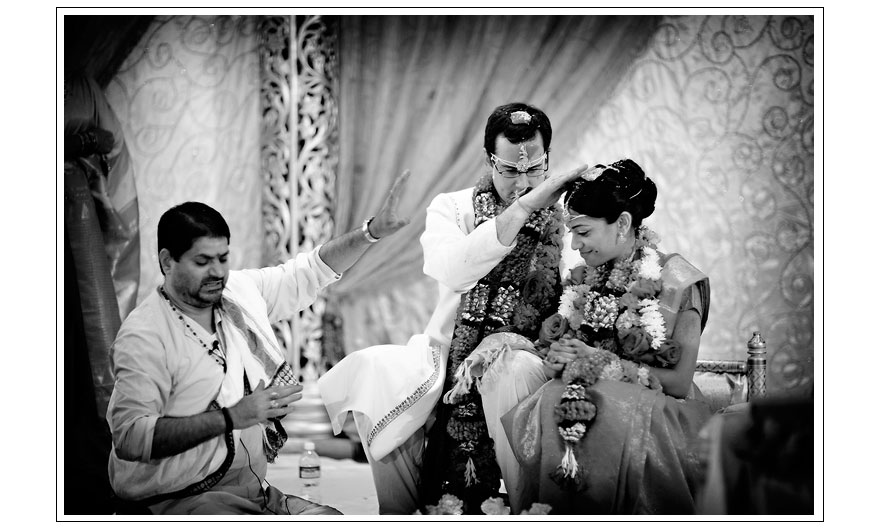 Though Indian weddings are outrageously colorful, black and white imagery is beautiful too!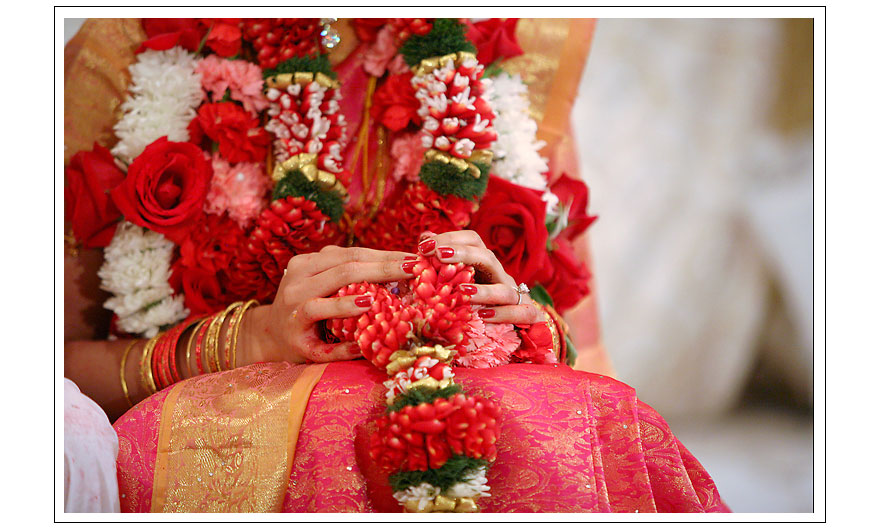 One of the prettiest garlands I've ever seen!