It was great to be back at Bonnet Island for a second time this year! Same place, but as with all weddings, it was totally different! The one thing all my Bonnet Island weddings have in common is that I need to do 2 parts, as the place is so darn beautiful! (I guess I'm just a "Jersey Shore girl" at heart. Anyway, the décor was just so country, charming, pink and beautiful as you will see in Part 1 & 2. Jackie was just stunning in her Amsale gown. She wanted the romantic moment of Julian seeing her for the first time as she walked down the aisle so there were no pictures on the grounds ahead of time. It had been totally sunny and warm all afternoon but 30 minutes prior to her ceremony the summer thunder storm clouds rolled in. OOPS! Stay tuned for Part 2!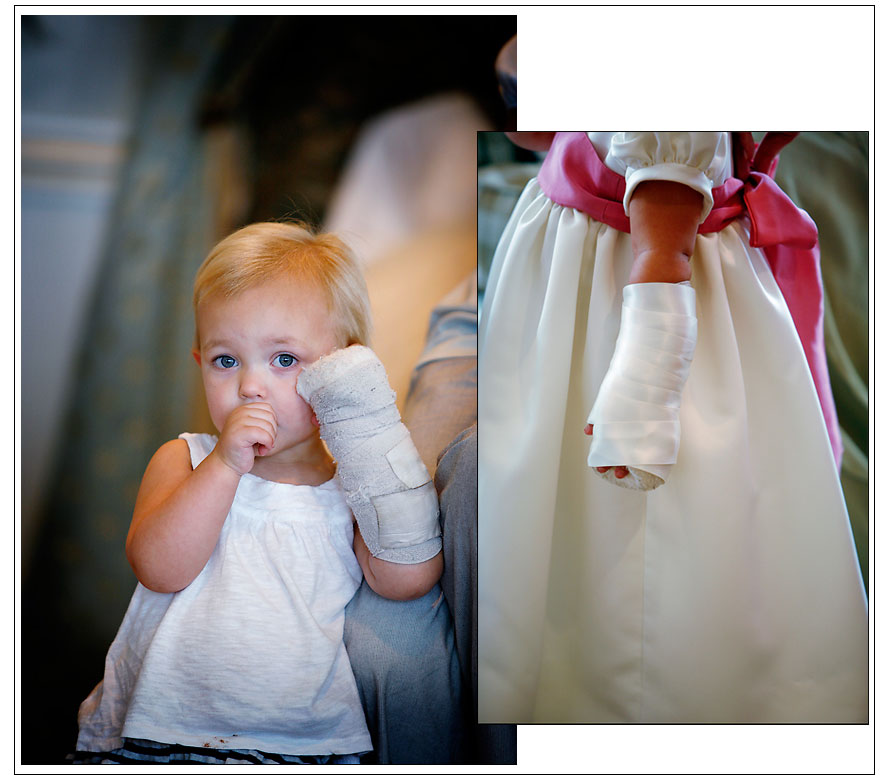 Our little flower girl was preparing for the 2032 Olympic gymnastic team. She jumped out of her crib and broke her little arm. I love how her mom cleaned up her cast with the ribbon.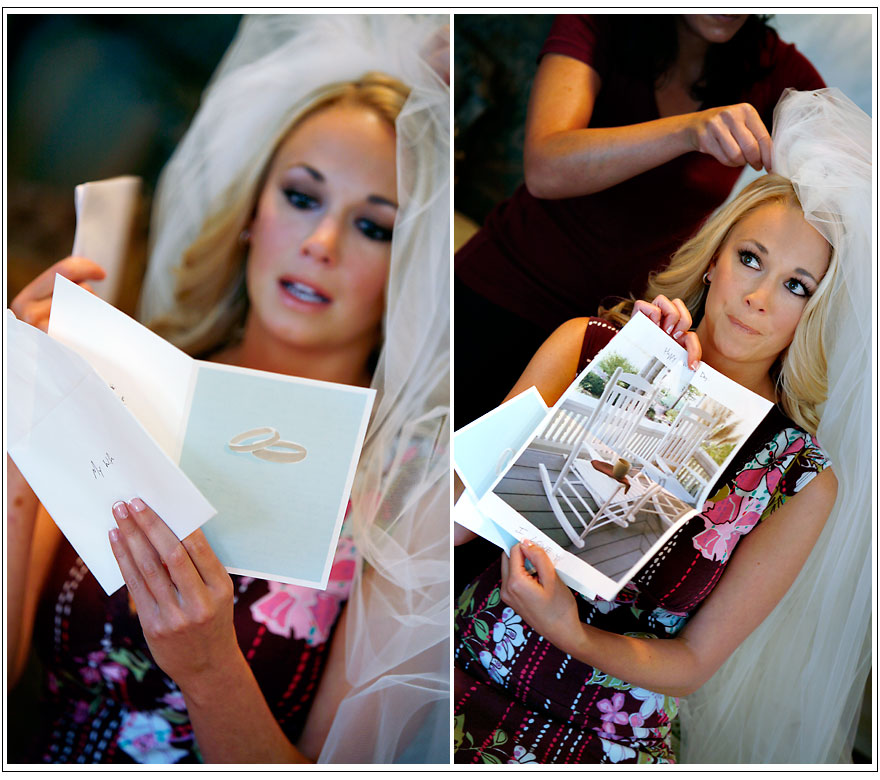 Julian gave Jackie a pair of rocking chairs as a wedding gift. It actually brought a tear to my eye thinking of them rocking away with their grandchildren 50 years from now! It brought tears to Jackies eye too!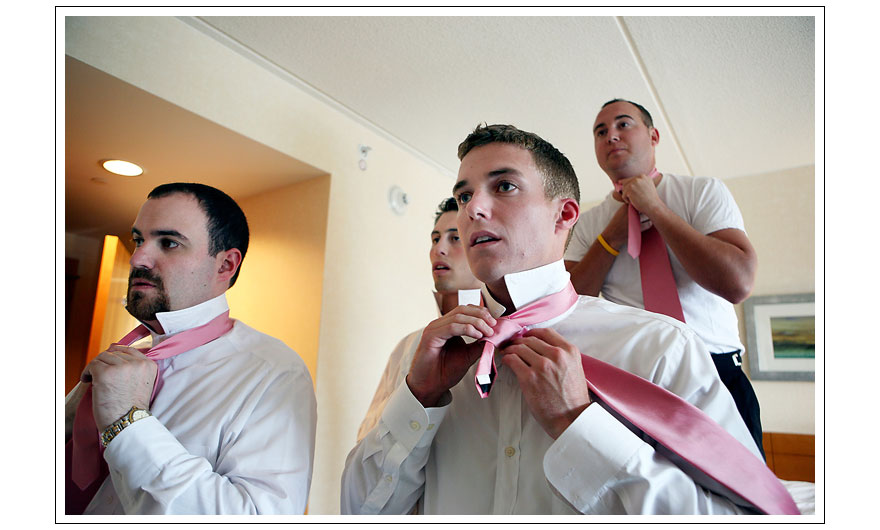 My second shooter, Charmi, got this great image of the groom and his guys trying to learn a French knot. She has over 100 images of the lesson. It took them over an hour! It's just too funny!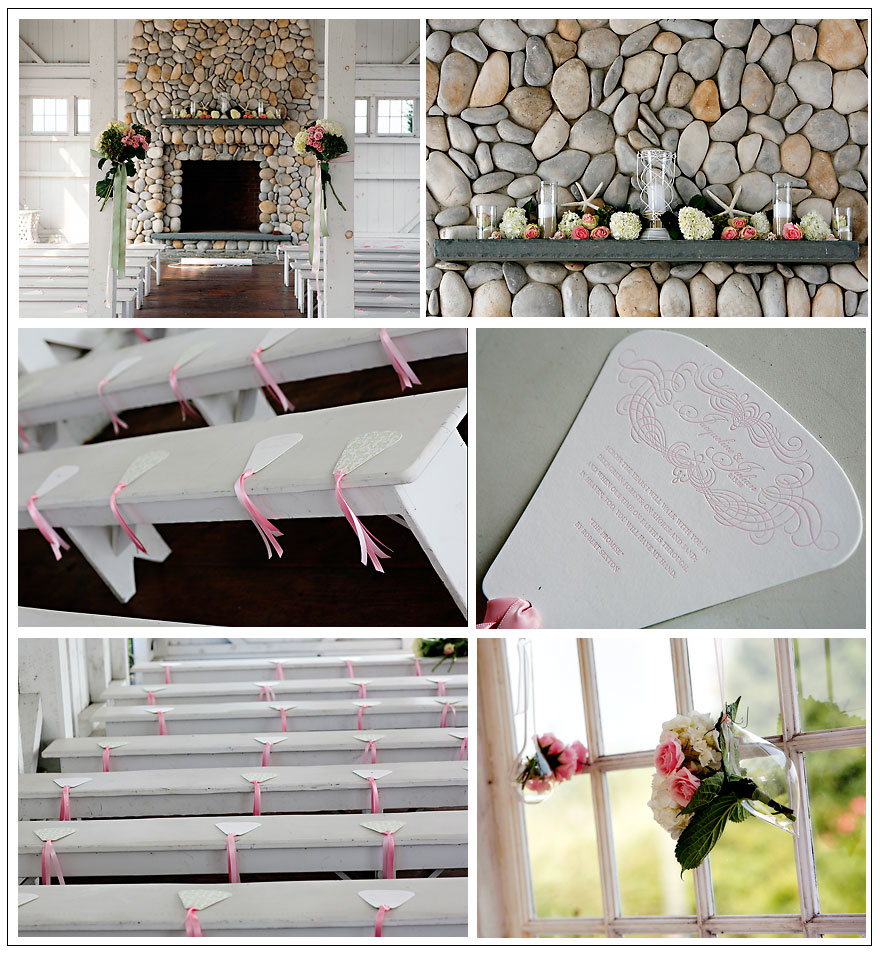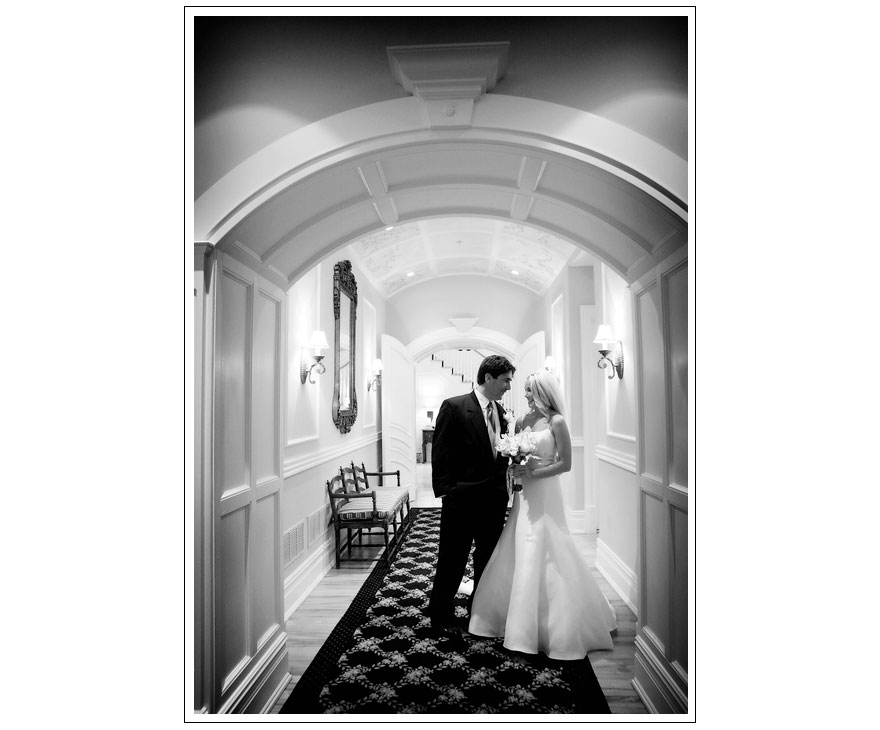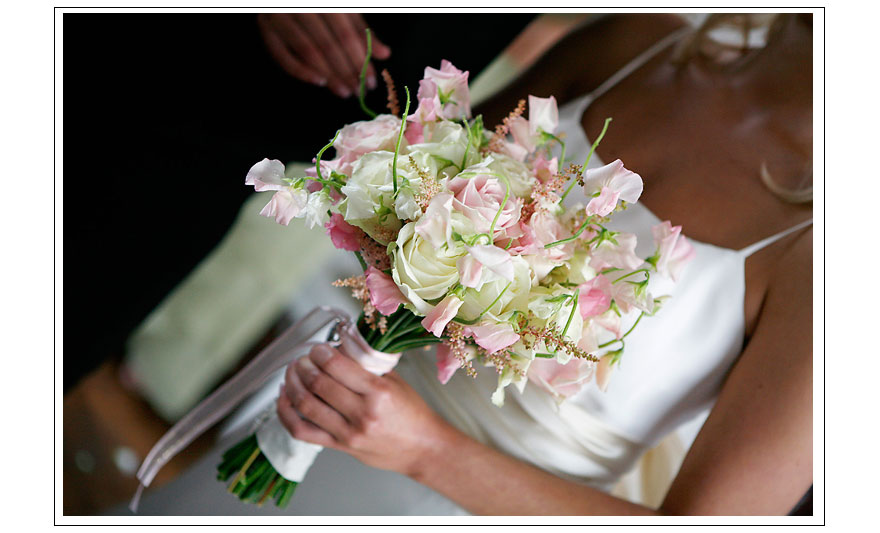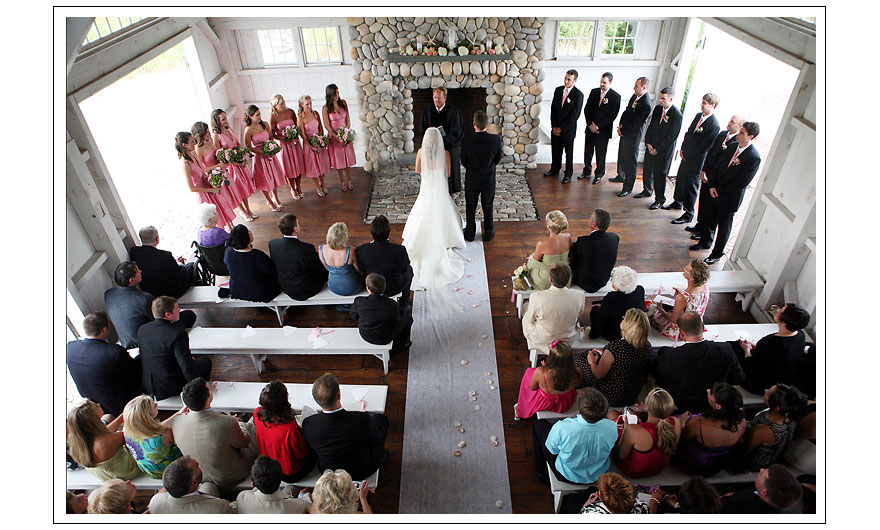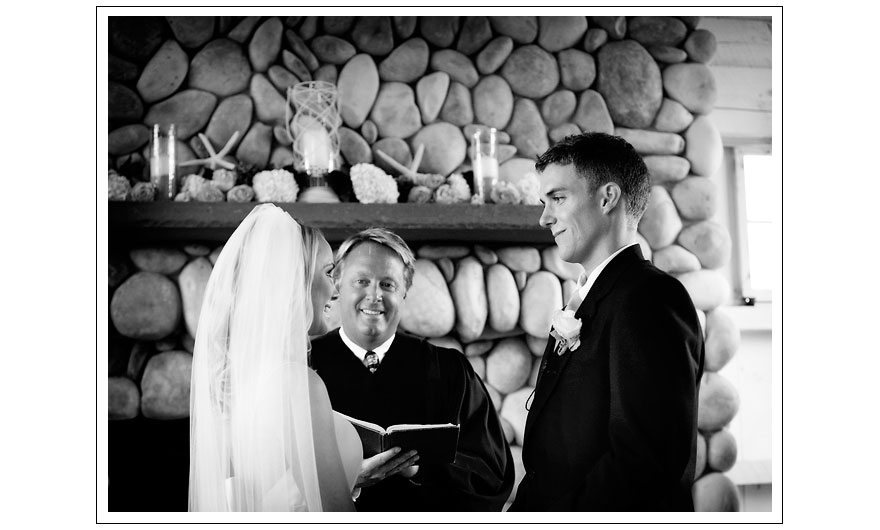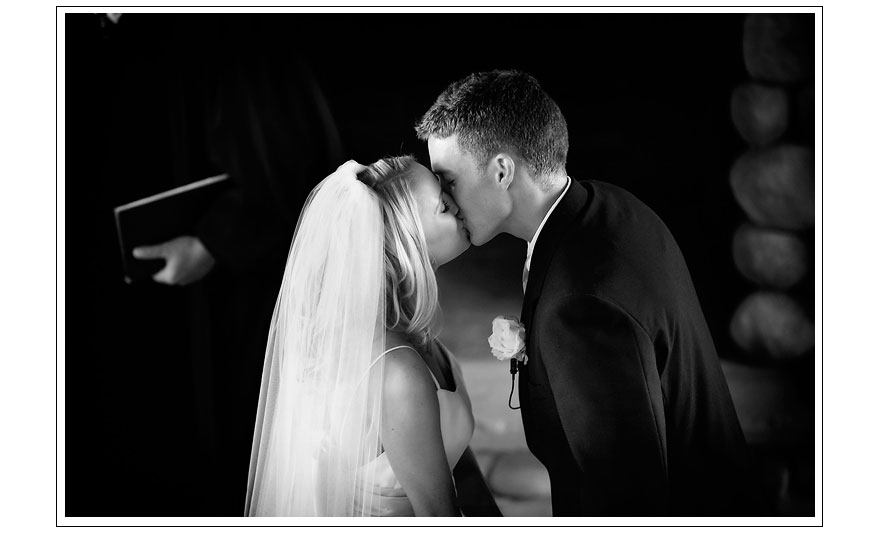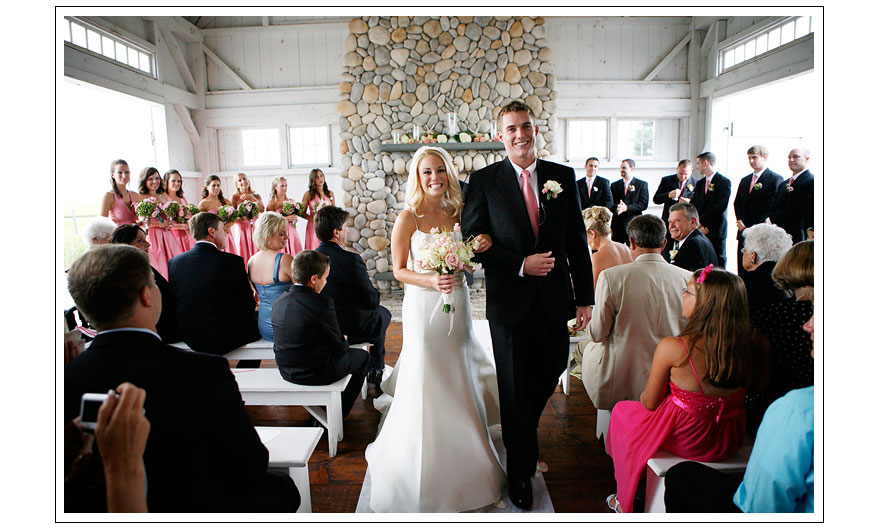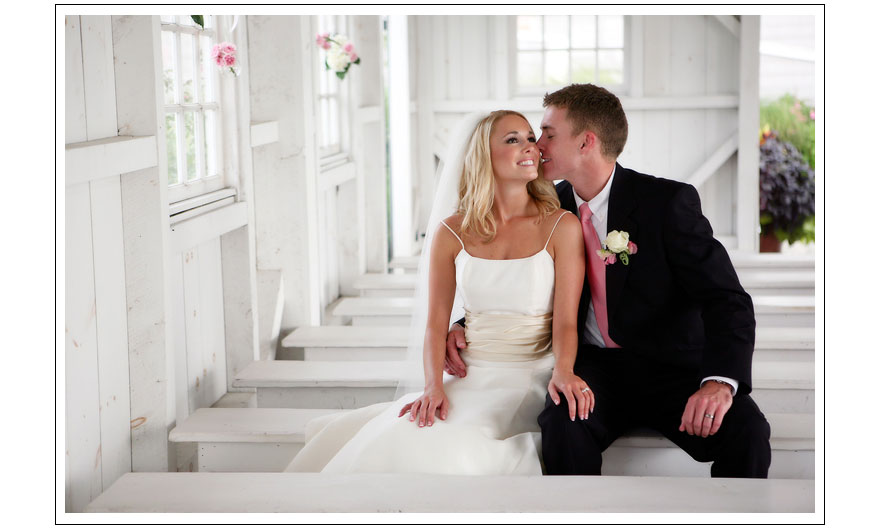 Image: