I love my Princeton weddings. I do at least 2 or 3 each year and they are always picture perfect. The campus is a wonderful setting as it guarantees my perfect pictures no mater the weather. It has arches to cover you if it rains and beautiful over grown trees to shade you if it's sunny. Maureen and Spence met while attending Princeton University for their undergraduate studies and they have been a "pair" ever since. It was only fitting that they want to return to the beautiful Princeton Campus to take their vows. Presently they are both in Harvard finishing their graduate studies in Business. Prior to their ceremony, the couple walked around the campus for some pictures in their favorite spots. It was a fun and relaxed time prior to the formal ceremony at the beautiful Princeton Chapel. The bridal party was made up of many of their friends from Princeton. Maureen's 2 brothers were groomsman and they are both currently attending Princeton. Seems like a family tradition! Check out the beautiful bouquets by Le Fleur of Princeton. Maureen wore a striking Reem Acra ball gown which was very fitting for the grandeur of the chapel. Making the day flow so smoothly was Melody Appel of Innove Events of Philadelphia. Stay tuned for part 2 for all the beautiful details of their reception.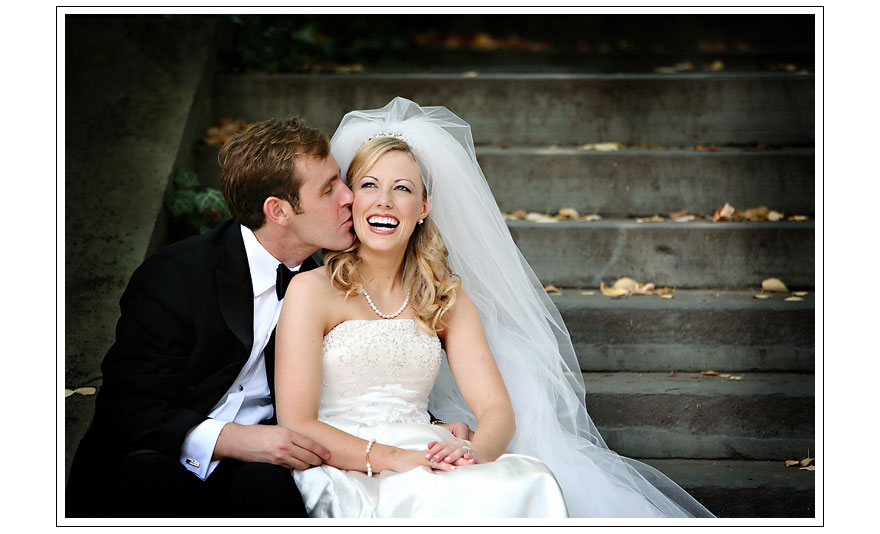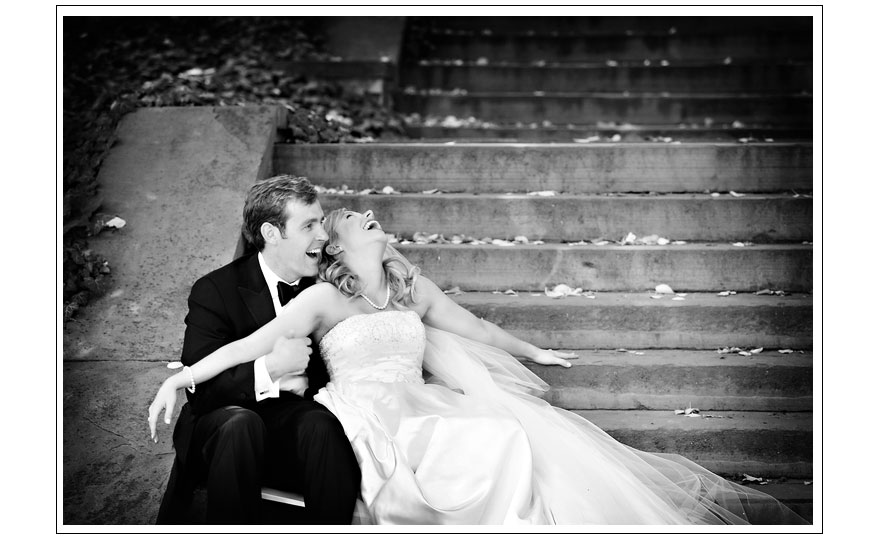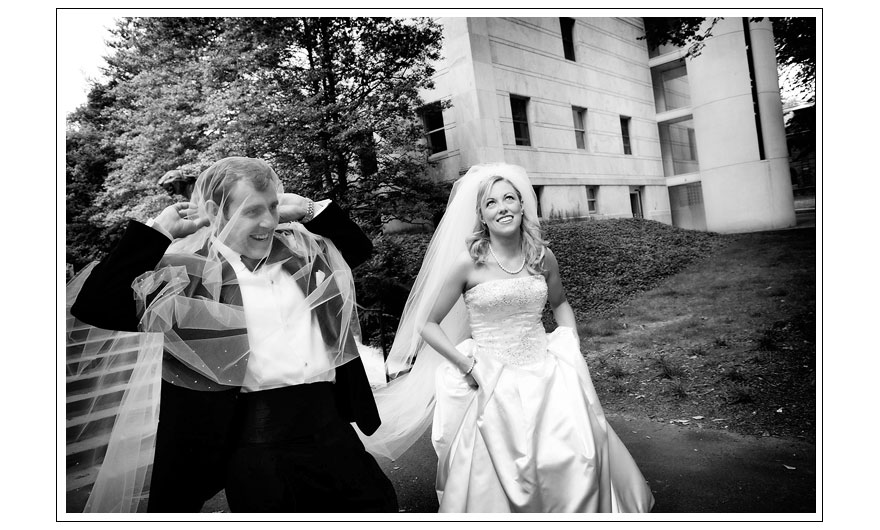 Can't you just hear Maureen saying "Oh Spence!"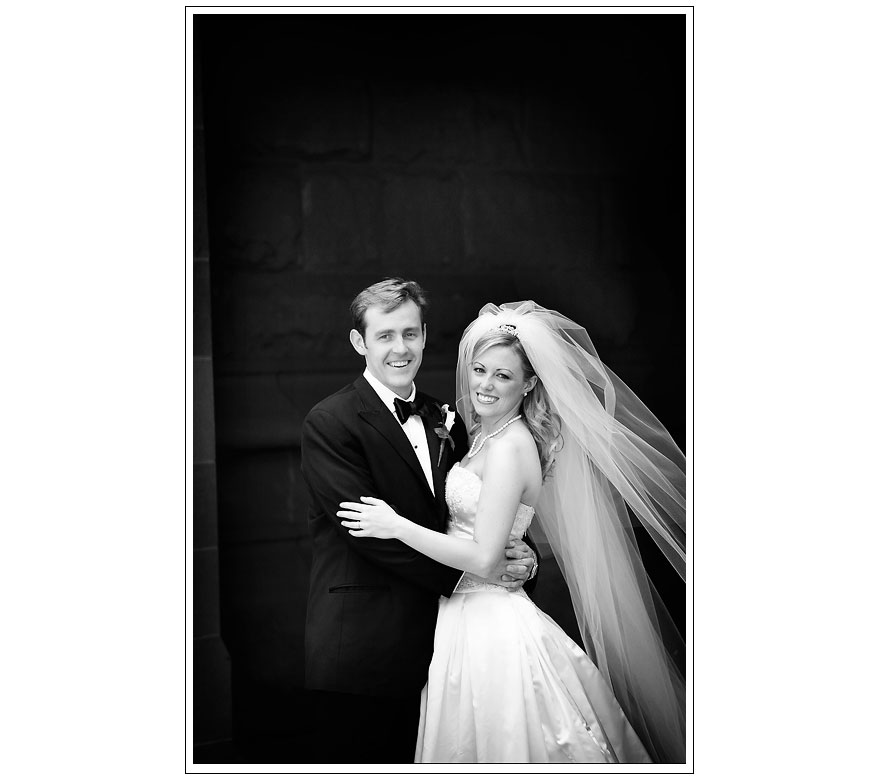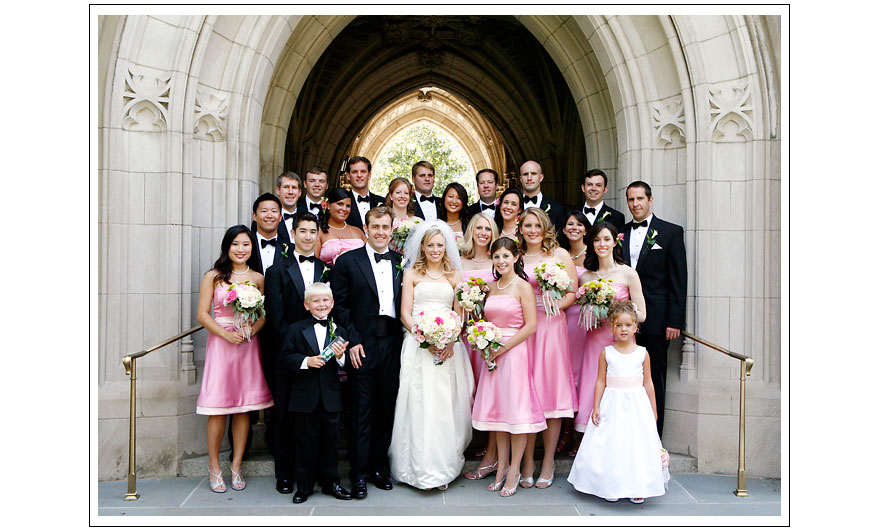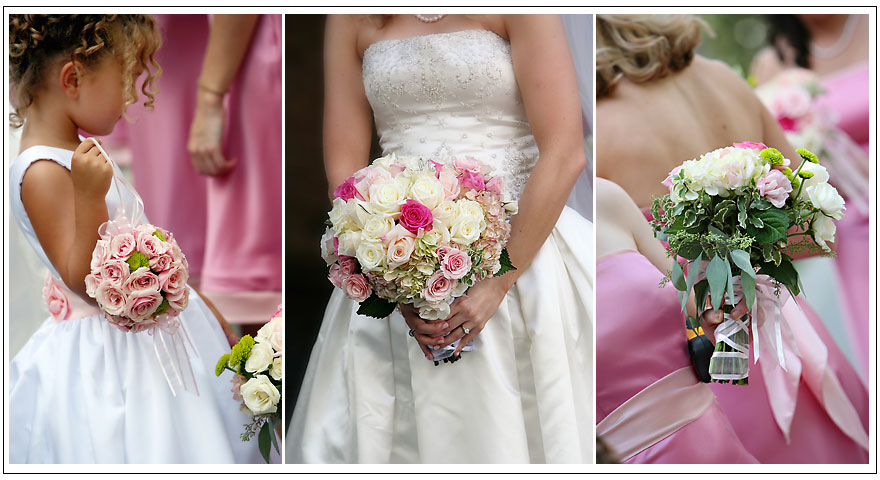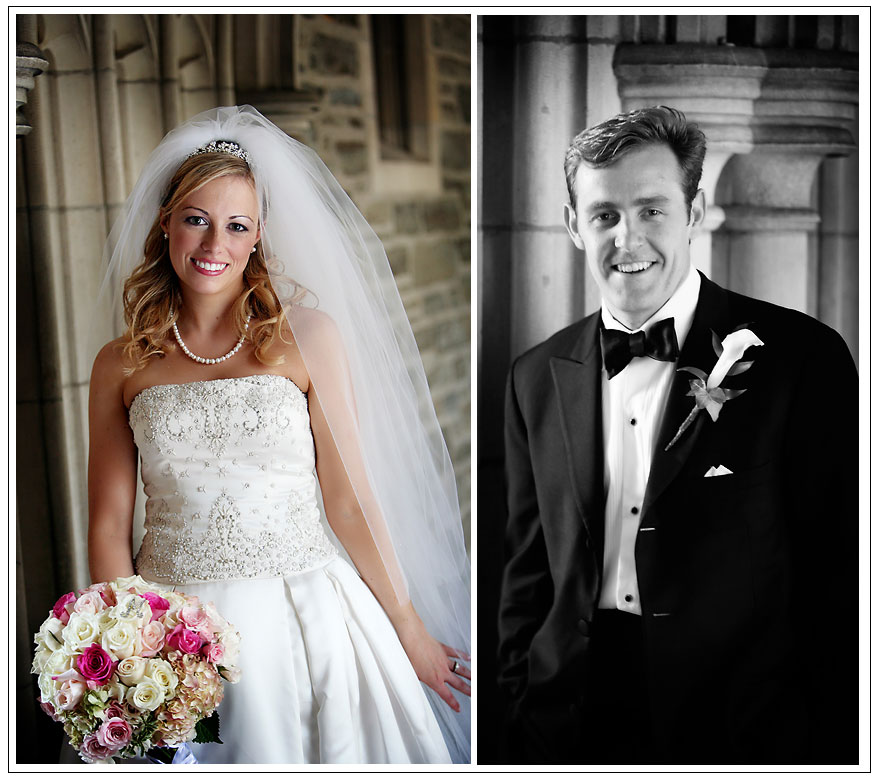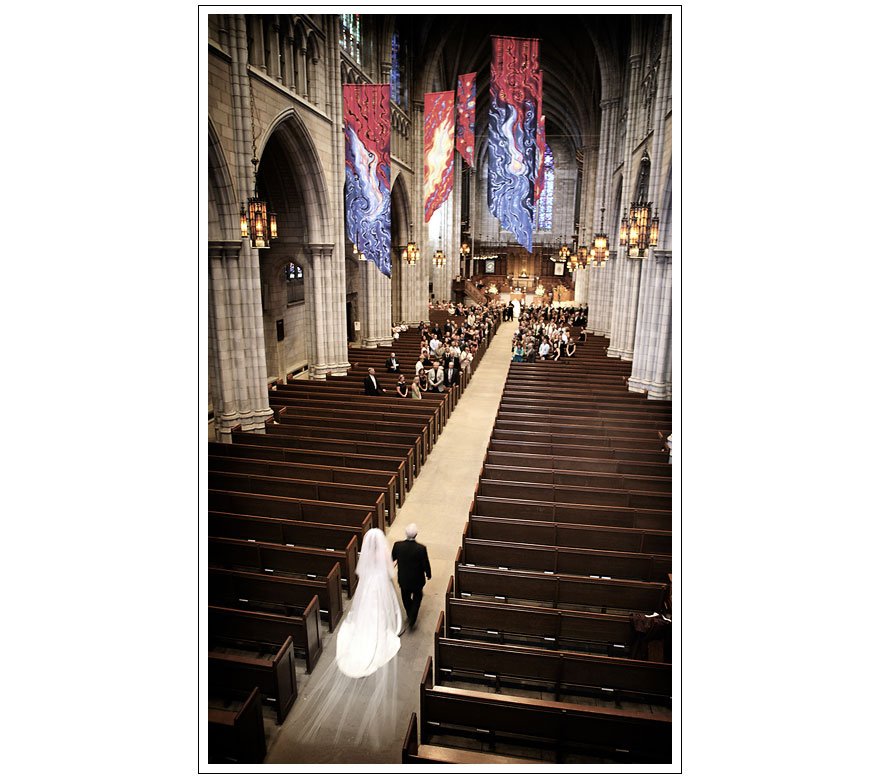 Look at the length of the aisle at Princeton Chapel!