I've always lusted over the beautiful vineyard weddings I see in the portfolios of all those California wedding photographers. In my nearly 10 years of photographing weddings I have never photographed a vineyard wedding. I'm based in the "garden state" of New Jersey and there are not many vineyards. Stephanie and Charles gave me my first opportunity to photograph their beautiful vineyard wedding at Baiting Hallow Farm Vineyard located in the north fork of Long Island, NY. This area of Long Island is one of the up and coming wine regions in the US with it off shore breezes. Fashionista alert, Stephanie had my first bird cage veil of the year. LOVE THEM! We had great fun walking around the grounds of the vineyard for some pre ceremony pictures. We waited until after the ceremony for vineyard pictures when the "sun" was kinder. Check back for those pictures in part 2.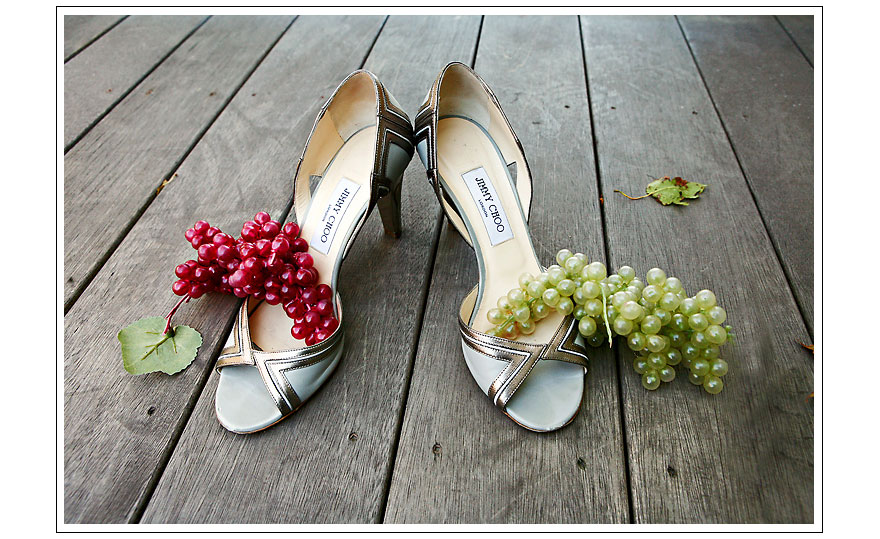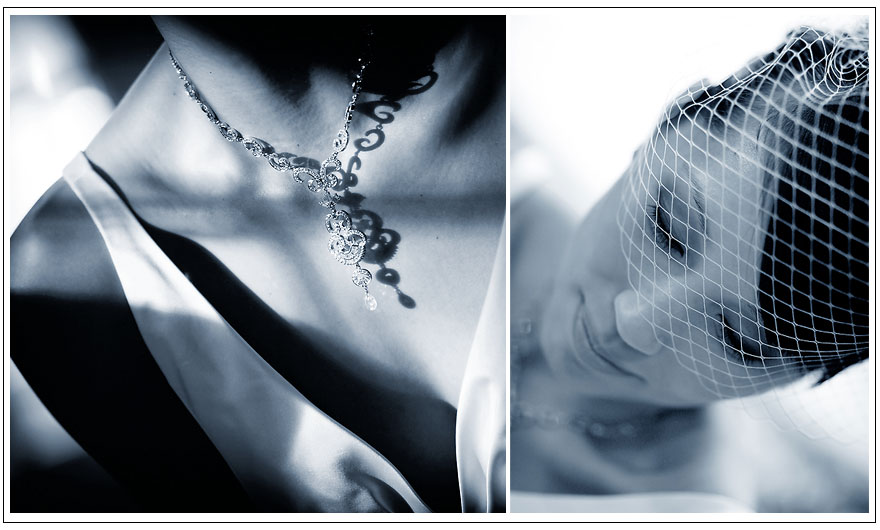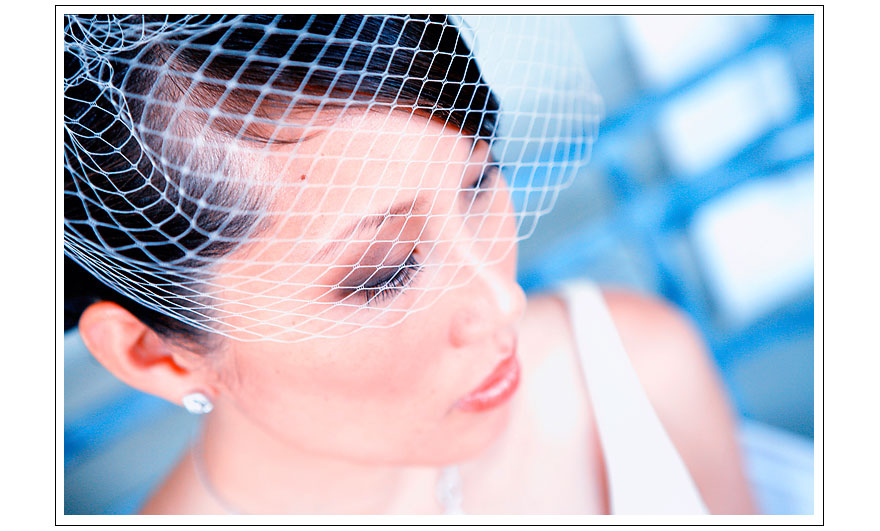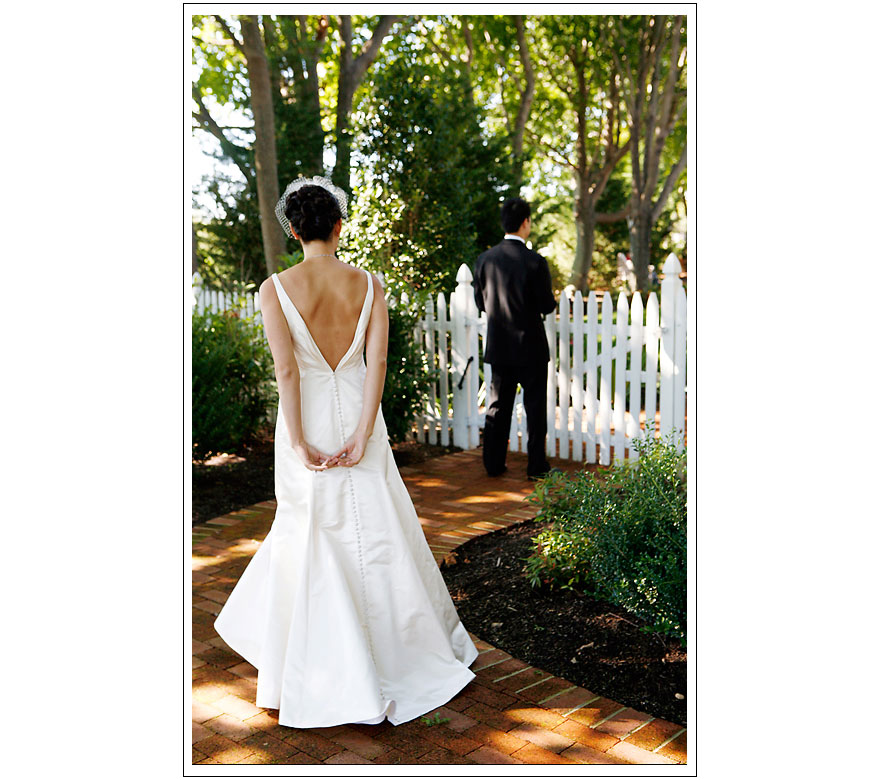 Stephanie and Charles see each other for the first time on their wedding day.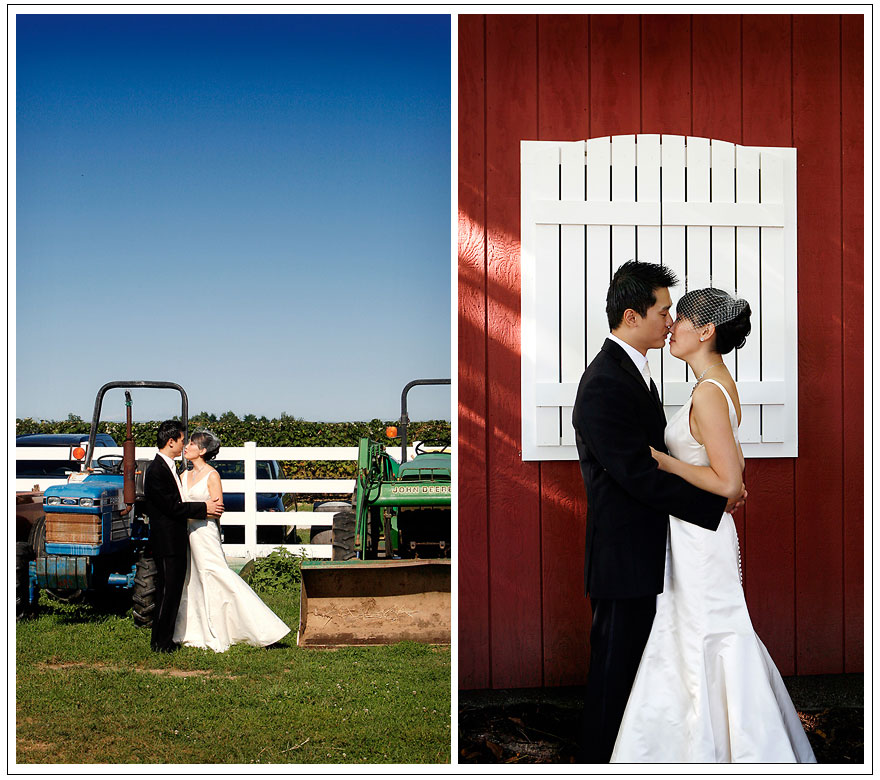 Stephanie and her brothers were "best friends". They were her "brides men" in her wedding party.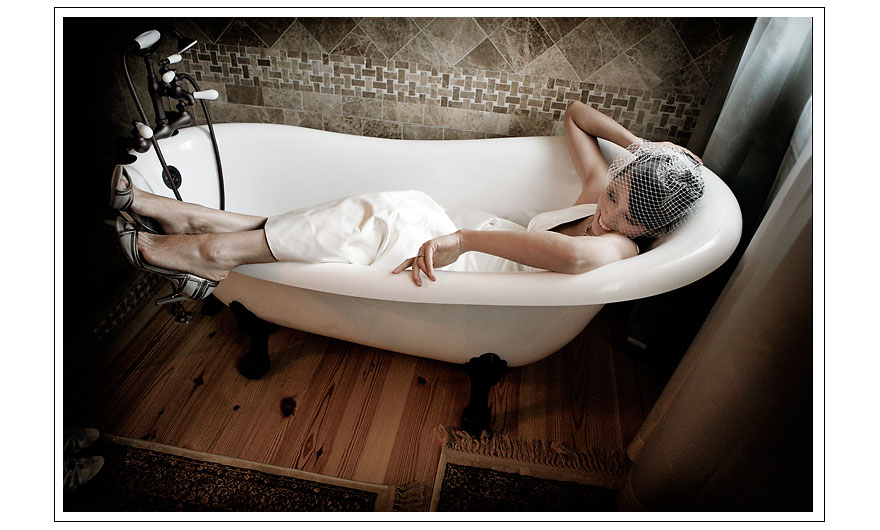 Loved this claw foot tub.