When one of Philadelphia's top event planners creates her own wedding you just know it's going to be incredible. There are just so many charming and beautiful details to Beka and Jesses wedding day that I'm probably going to have to do a 4 part post and I'm sure you will all enjoy every one! Beka Nave, of Innove Events married her long time love, Jesse Rendell on her birthday, September 13th, at the Pennsylvania Governors residence in Harrisburg, PA. I thought I'd start with the rehearsal dinner. You know how fabulous the wedding is going to be if this is the rehearsal. Nancy Saam Flowers beautifully executed Bekas many gorgeous ideas. The original plan was to have the tables outdoors in the rose garden but the weather was not cooperative. I really think the umbrella tables worked indoors just as well. Stay tuned for part 1 of the wedding day!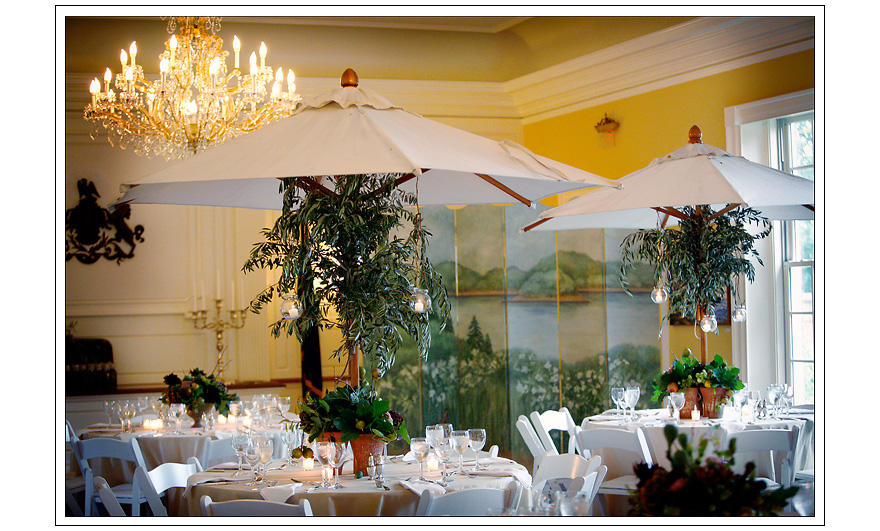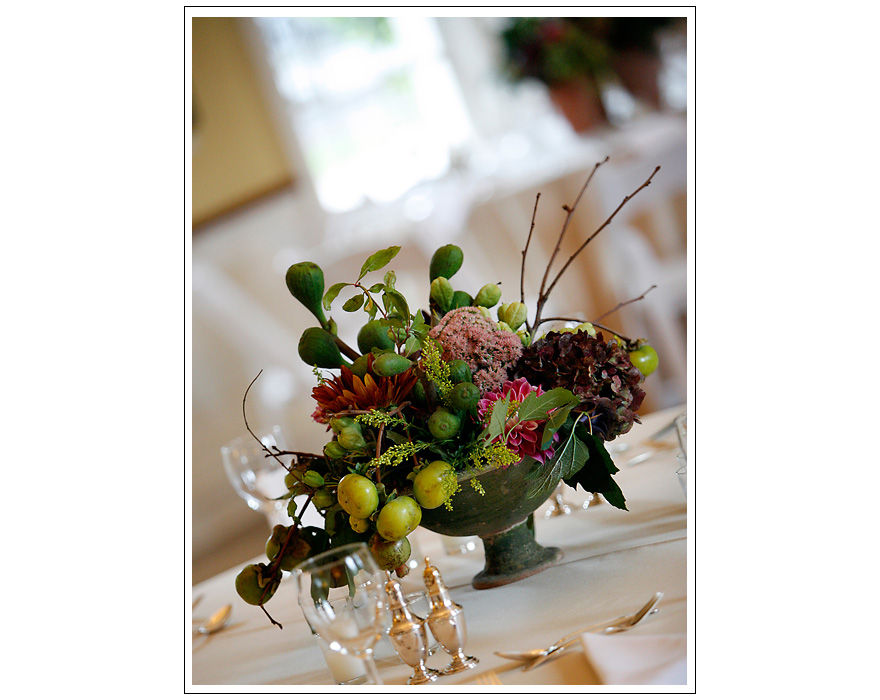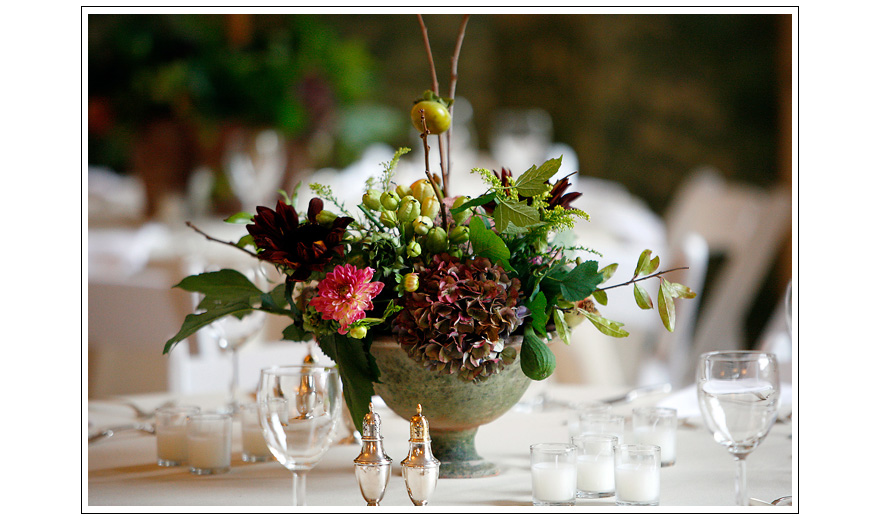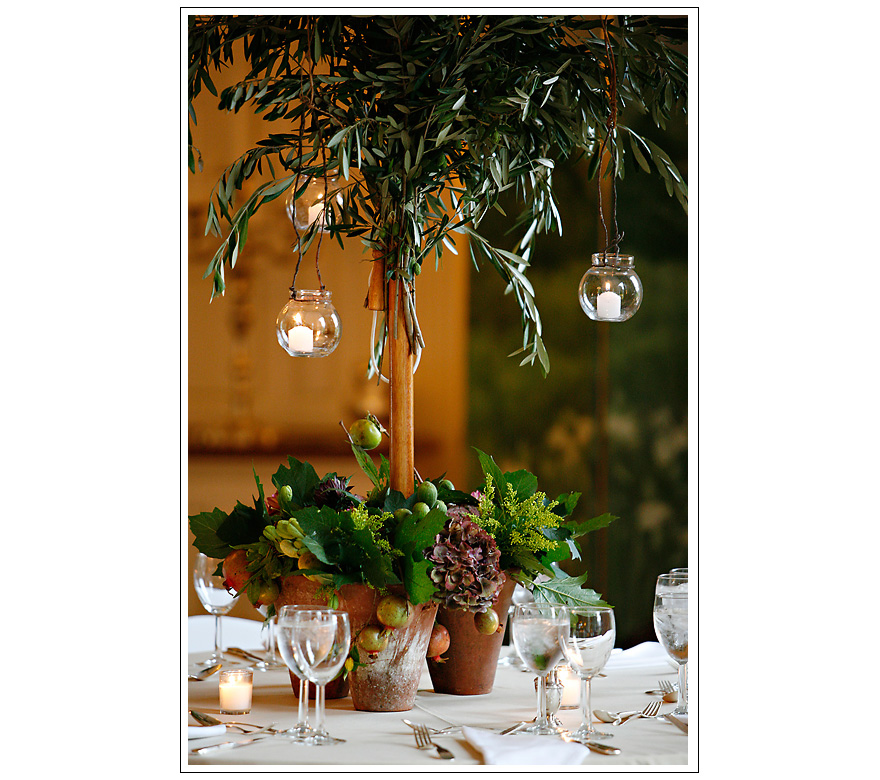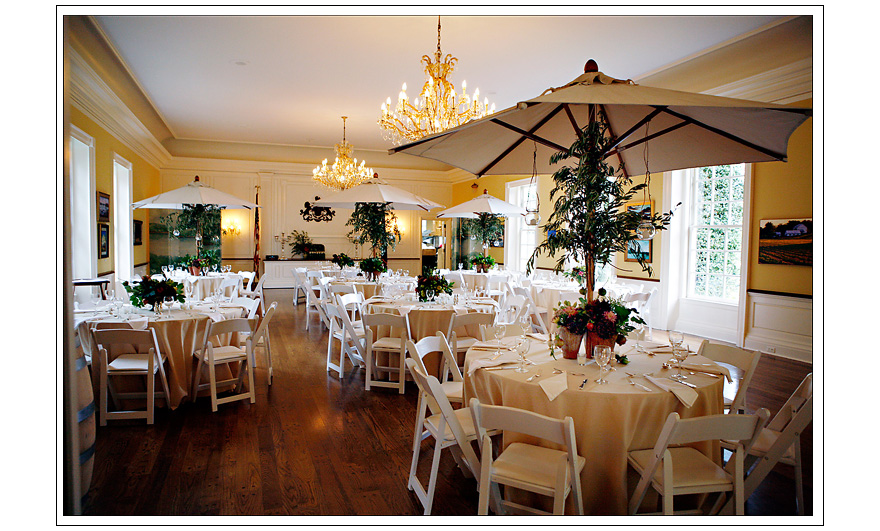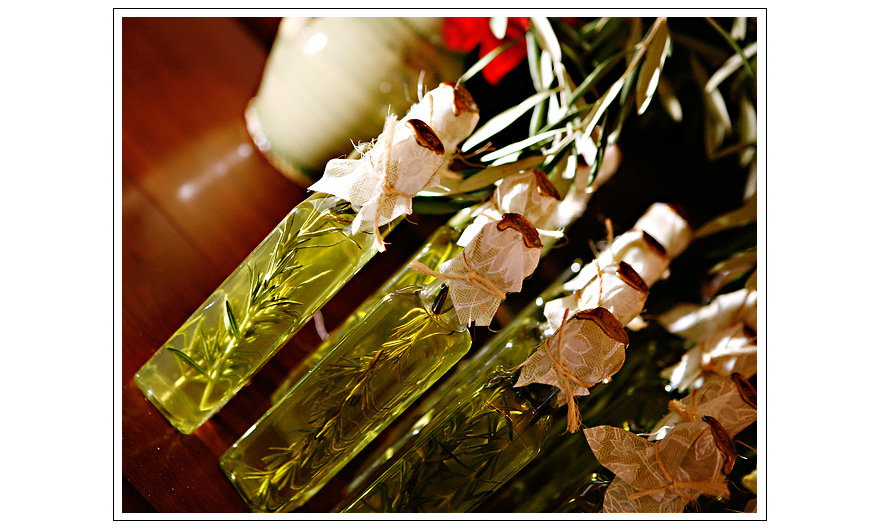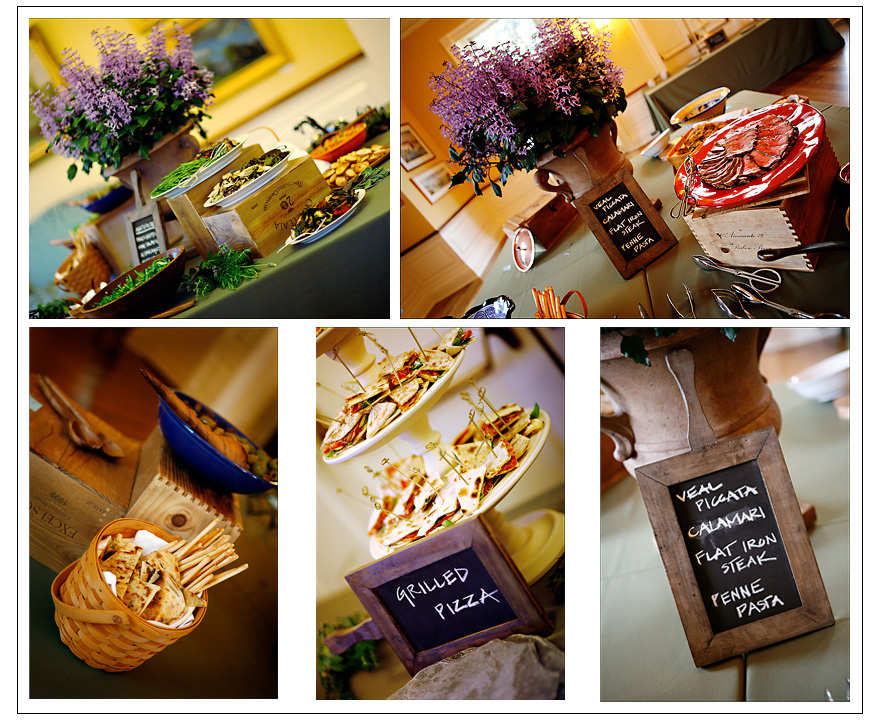 The presentation of food for the buffet was just so full of country charm. Beka found these great blackboards and crates that so add to the whole feel.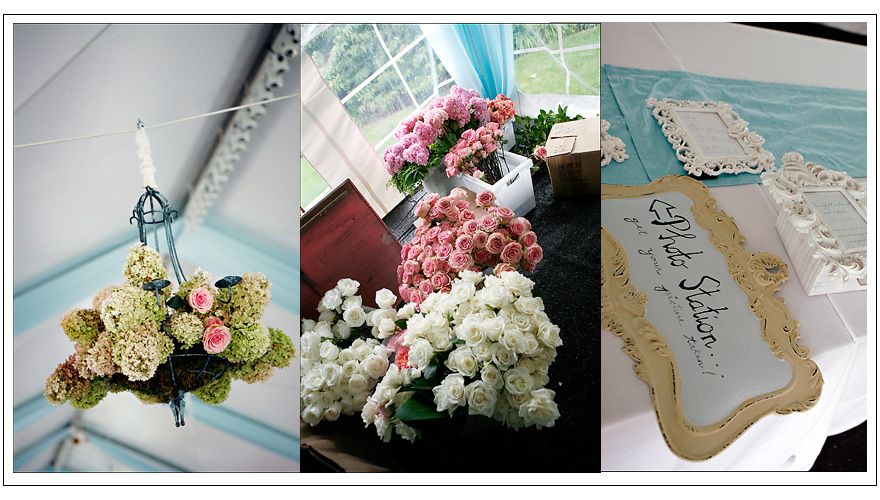 A few teasers of the beautiful wedding day to come.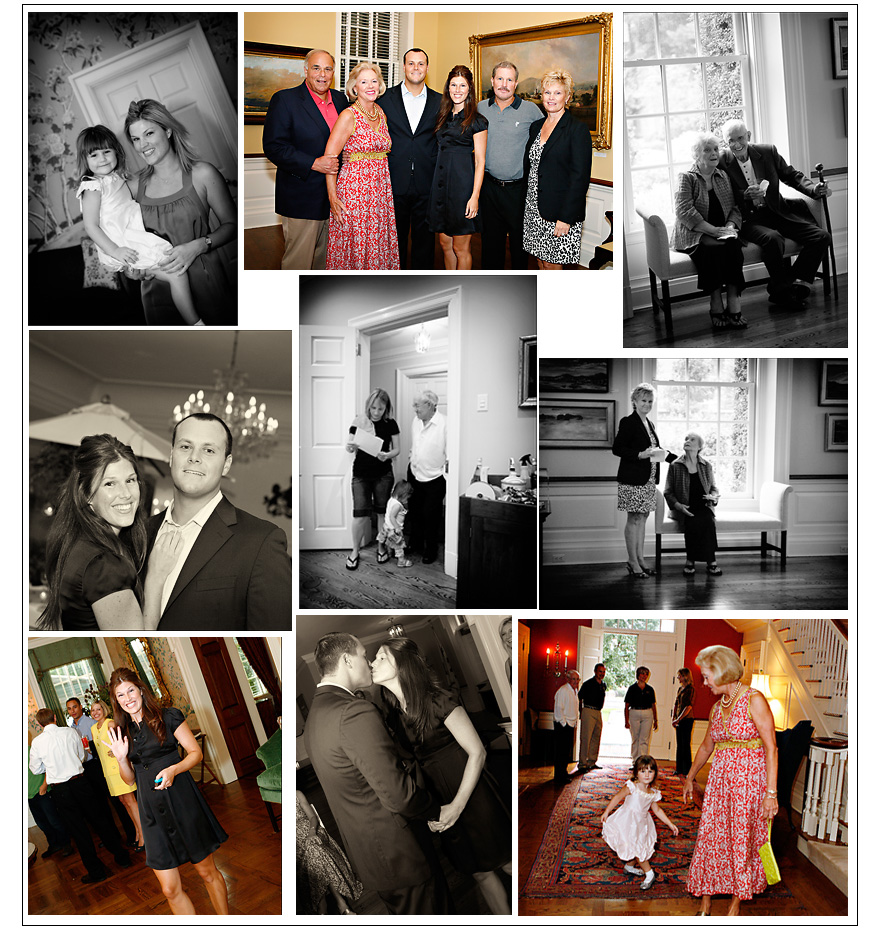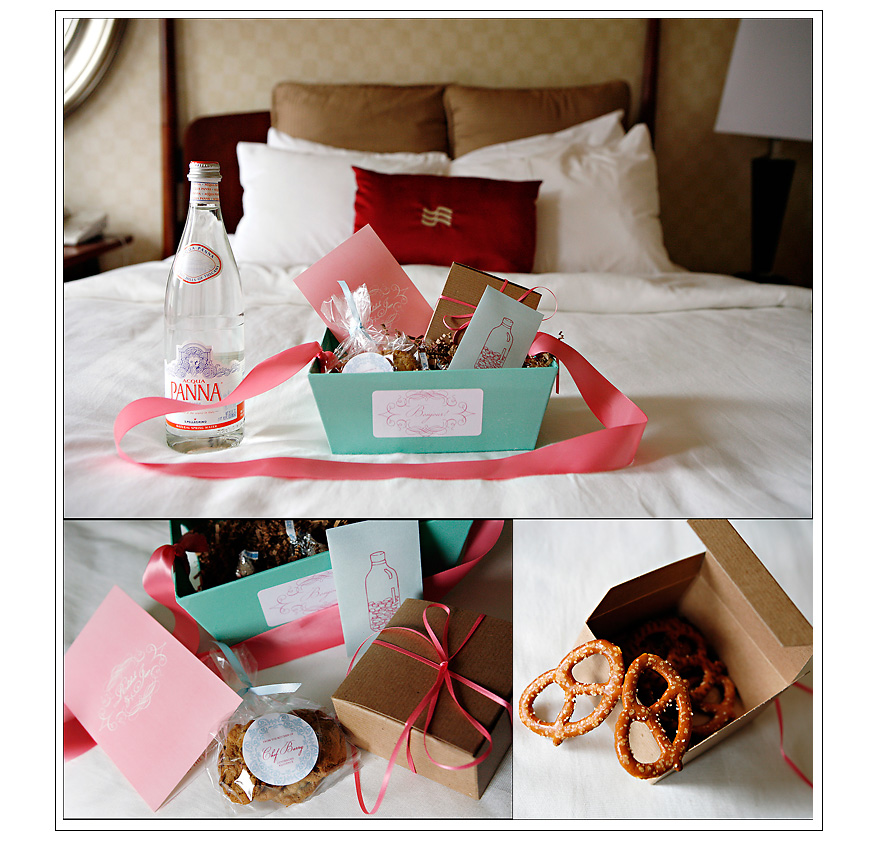 All the guests received these yummy baskets hanging on their doors. I loved the YUMMY chocolate chip cookies by Chef Barry of the Governors residence. I must get the recipe.