For their portraits Beka and Jesse took a little walk around the gardens of the Governors Residence. There was a threat of rain all day and it was pouring just north of Harrisburg but we were very lucky at portrait time. It was a relaxed and casual time for them before all the excitement of their day. We took a little trip with their bridal party around the Harrisburg. The images next to the caboose of the Pennsylvania Railroad car were so adorable. We then returned to the Rose Garden for family pictures. What a beautiful location for a ceremony! Check back soon…. the next edition of this very detailed wedding will be the stellar ceremony!


LOVED her hairdo by Claudia Seyler. It was so perfectly flowing, yet stayed in place all day. How did she do that?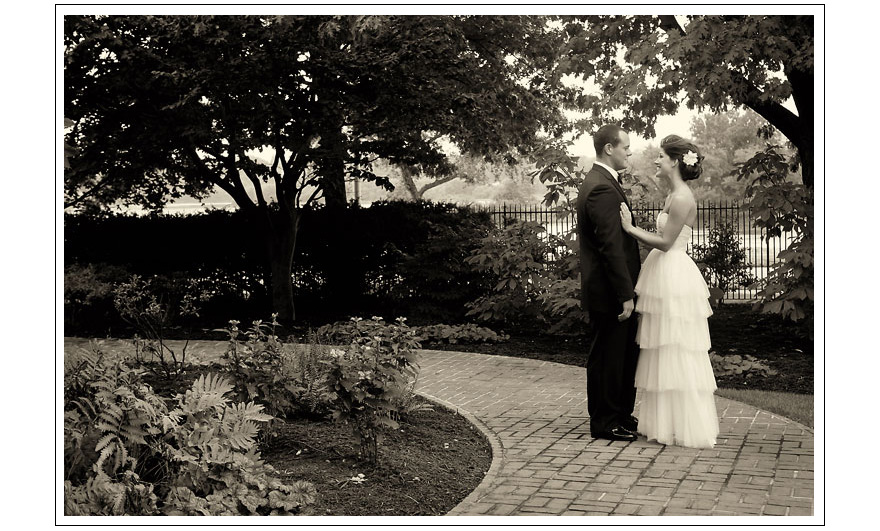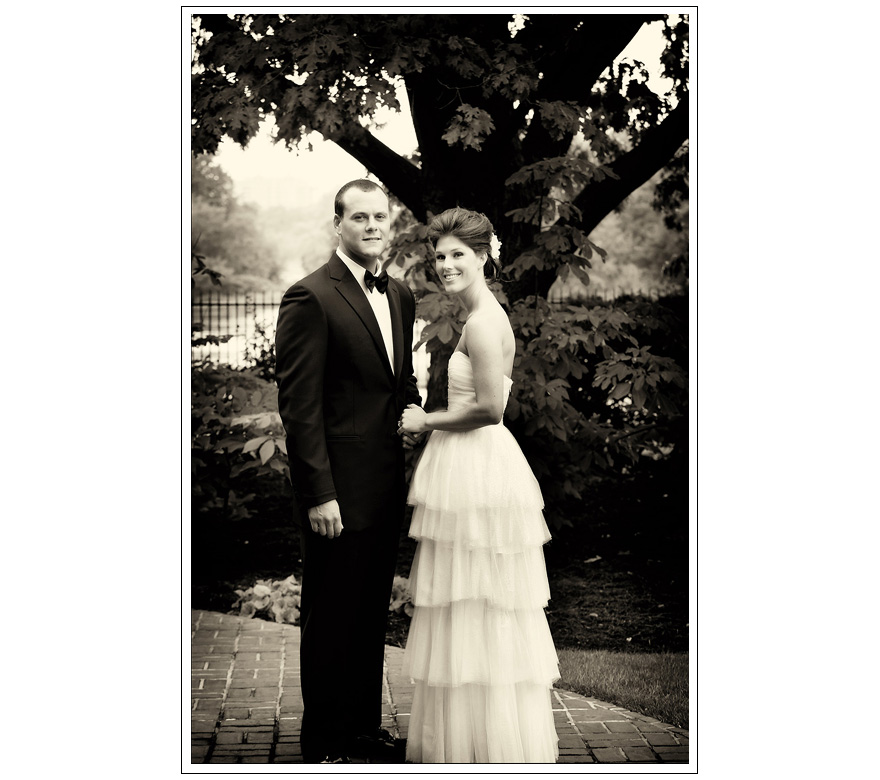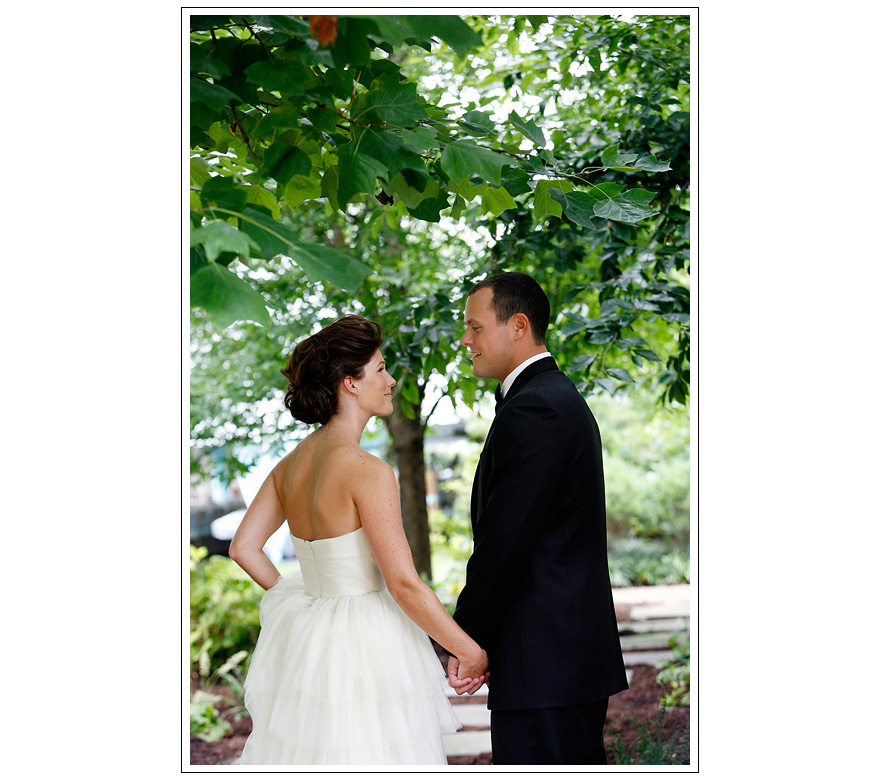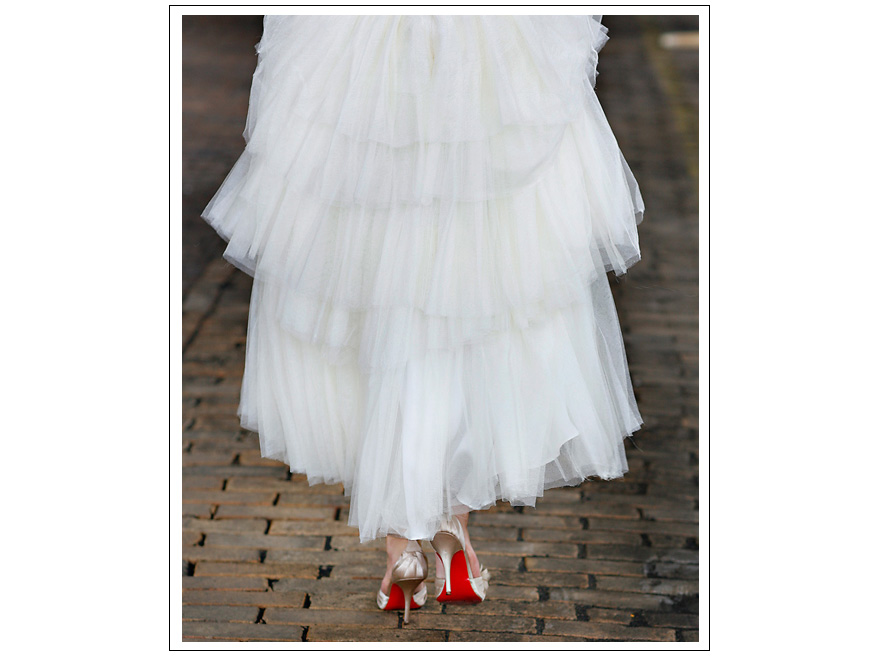 OK, so I could not resist those Louboutin shoes!!!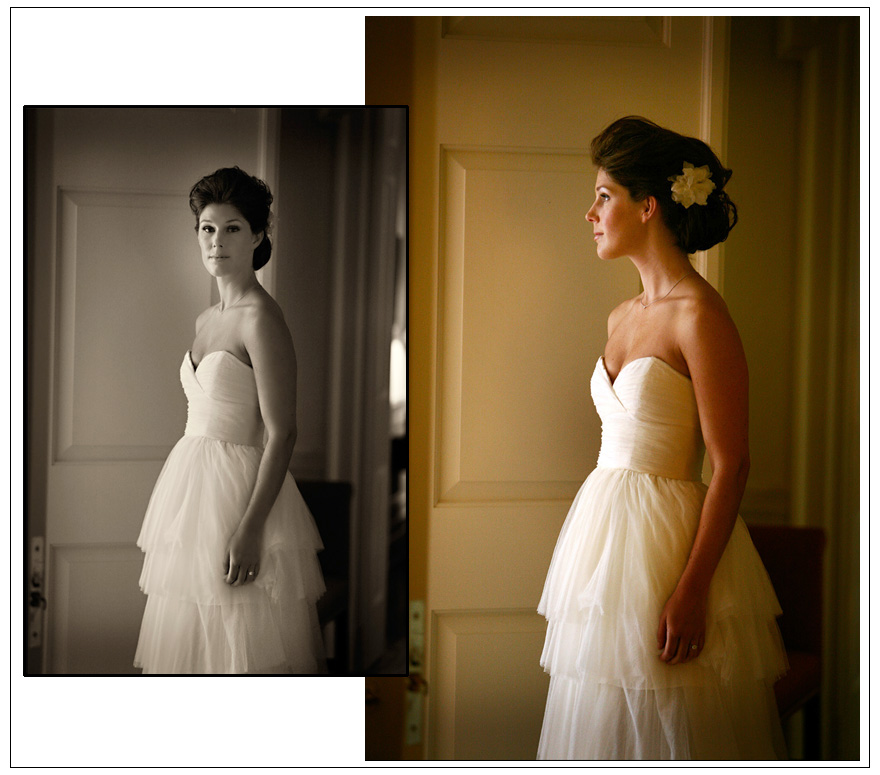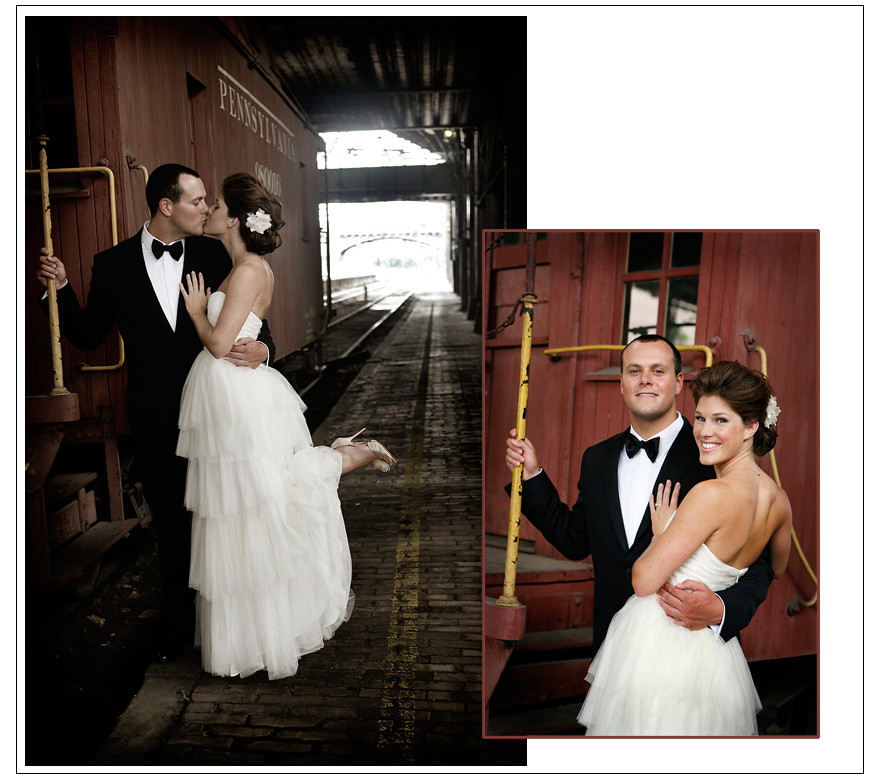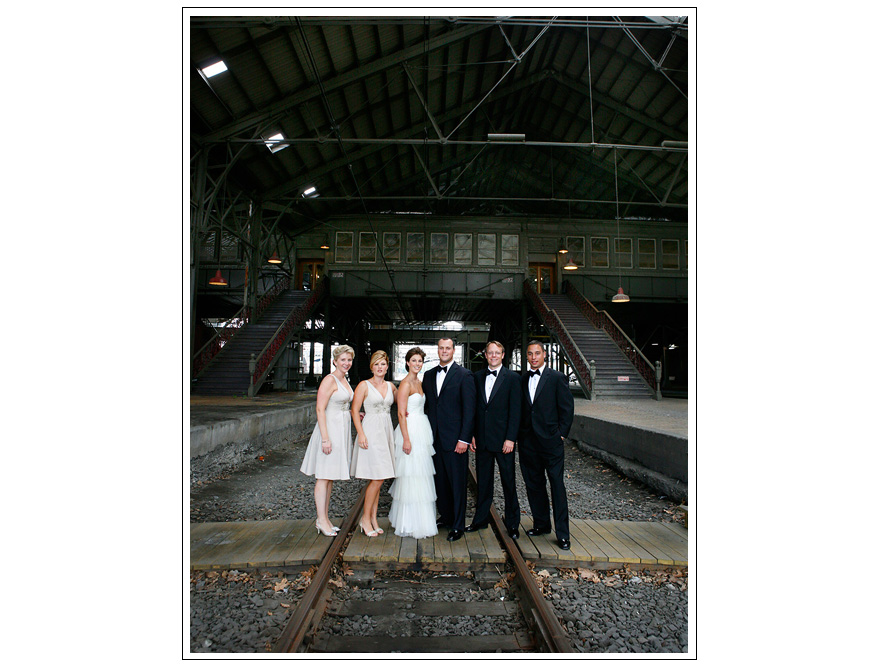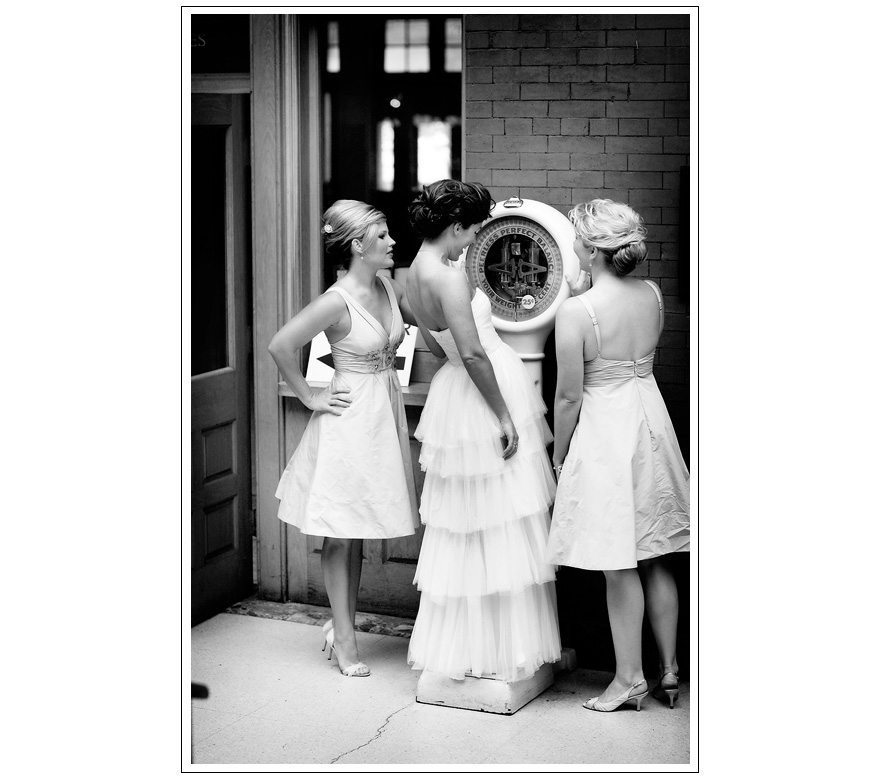 I thought this was such a cute image with her bridal party. One last "weigh-in" before the ceremony.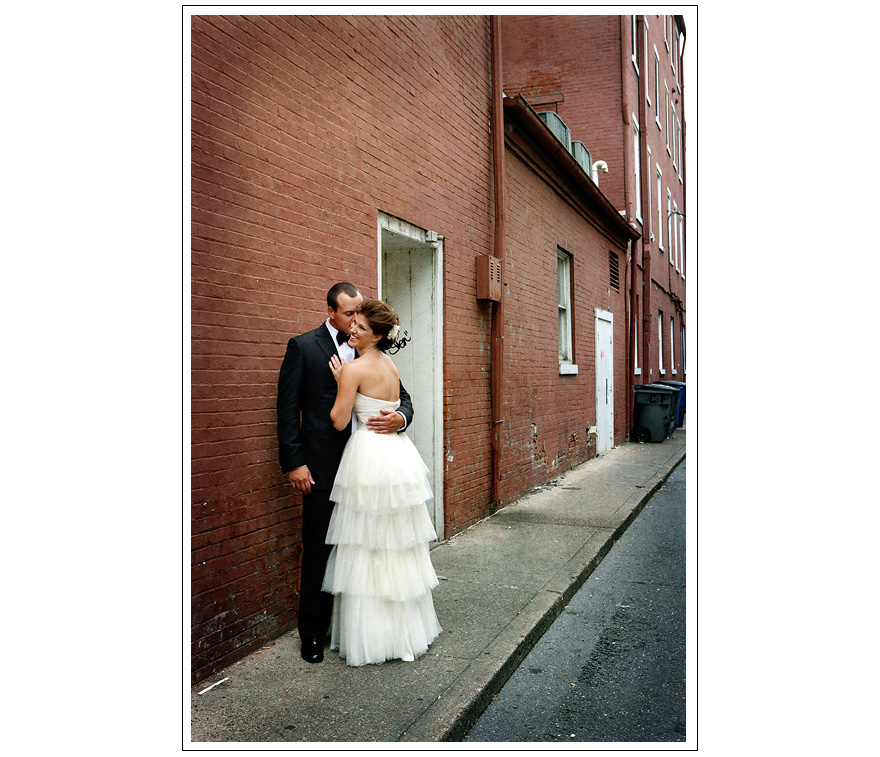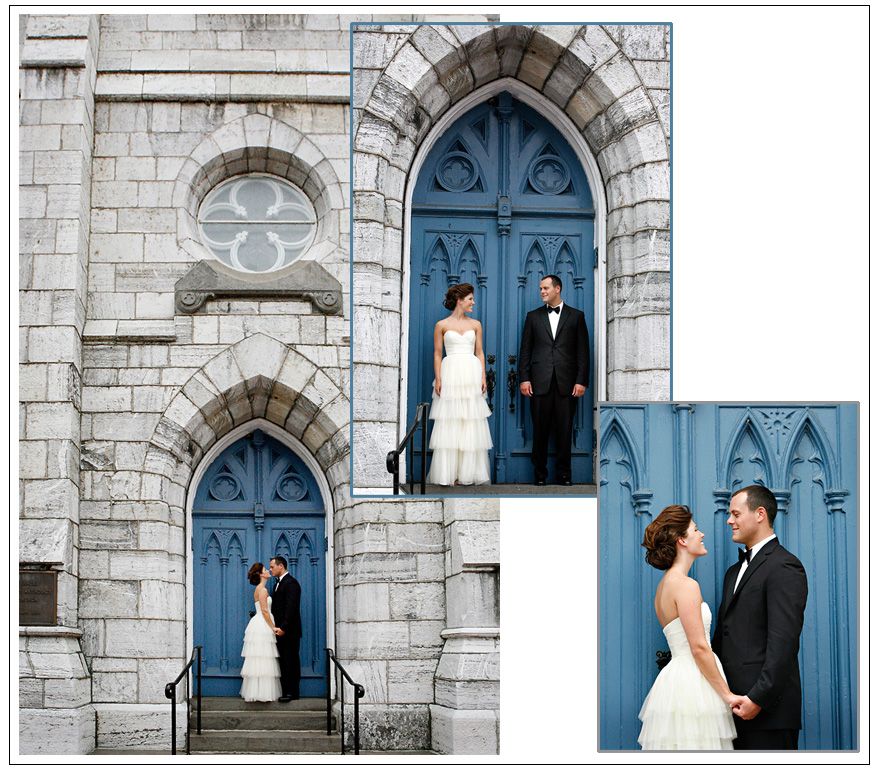 Beka found this beautiful blue church door for pictures. As a seasoned event planner she knew exactly what to look for. She made my job so easy!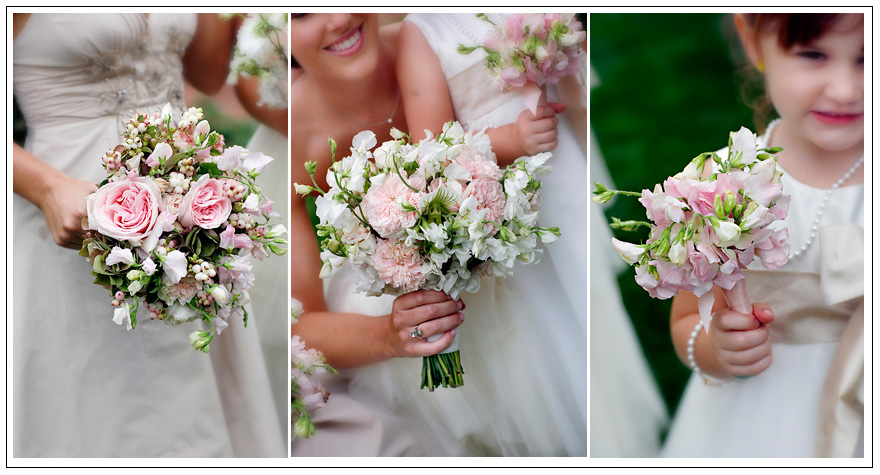 When we got back to the Governors Residence Nancy Saam had these beautiful bouquets waiting for the bridal party.