Just a few more images from Beka's wedding before I need to move on to my other beautiful events. As you can see from the last post the reception was so charming! Beka, Jesse and all their guests danced the night away! What a great band!!! After the cake cutting Beka introduced us all to the "shortened" version of her Monique Lhuillier gown. Her sister presented Beka with her birthday cake. Did I mention that September 13th is Beka's birthday? How special. Thanks you so much Beka and Jesse for having us all share in your special day!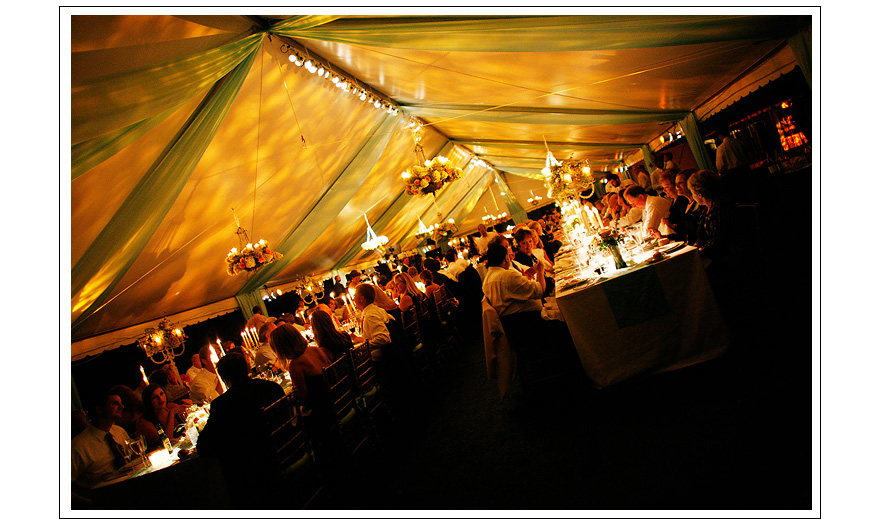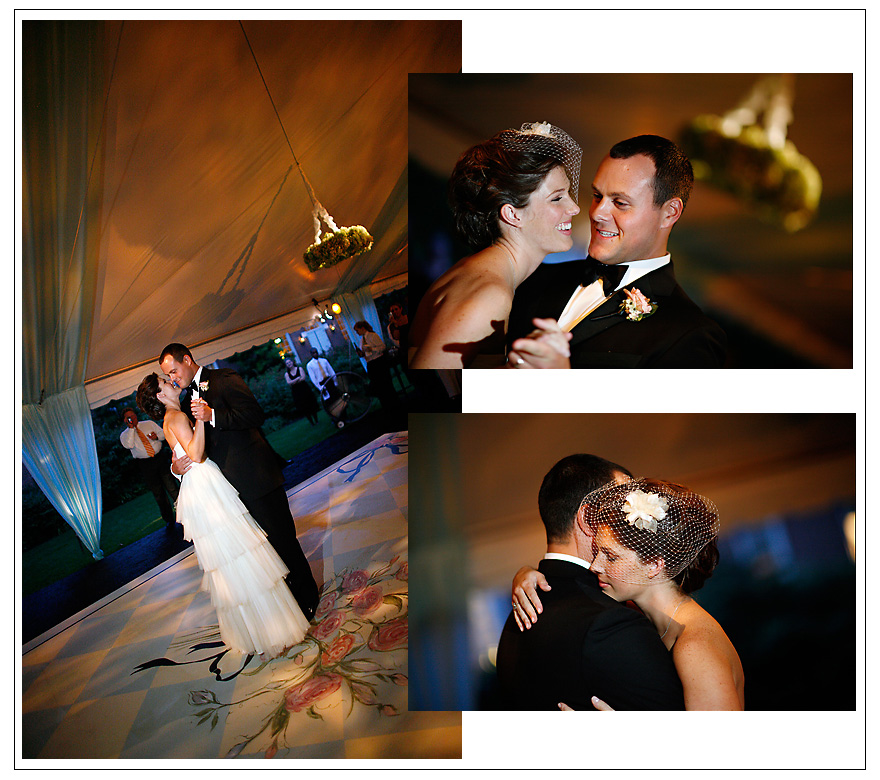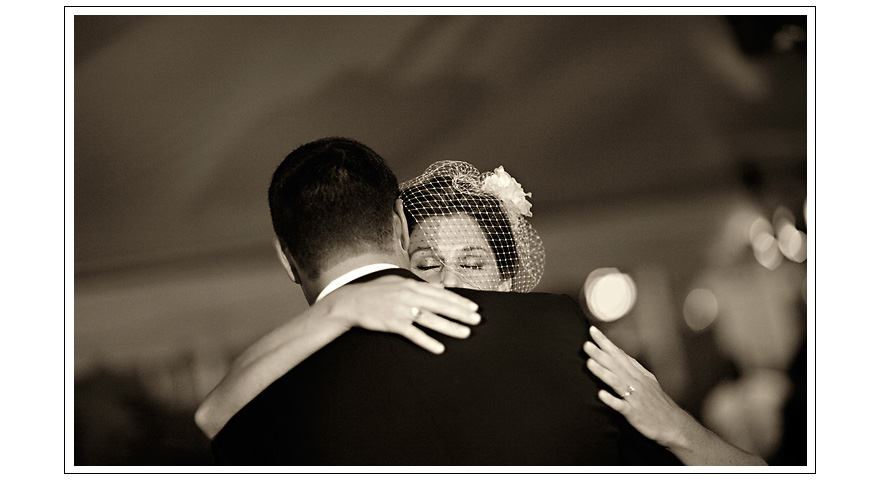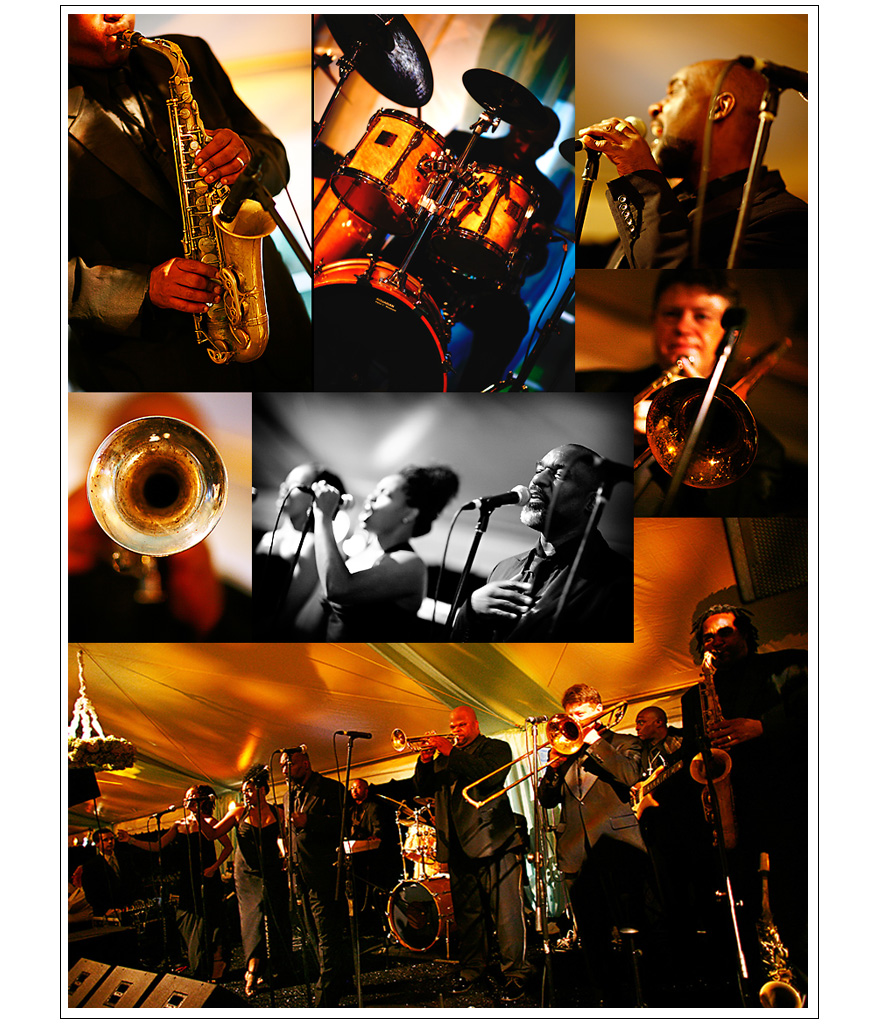 The Sid Miller Band kept the "joint" jumpin' all night!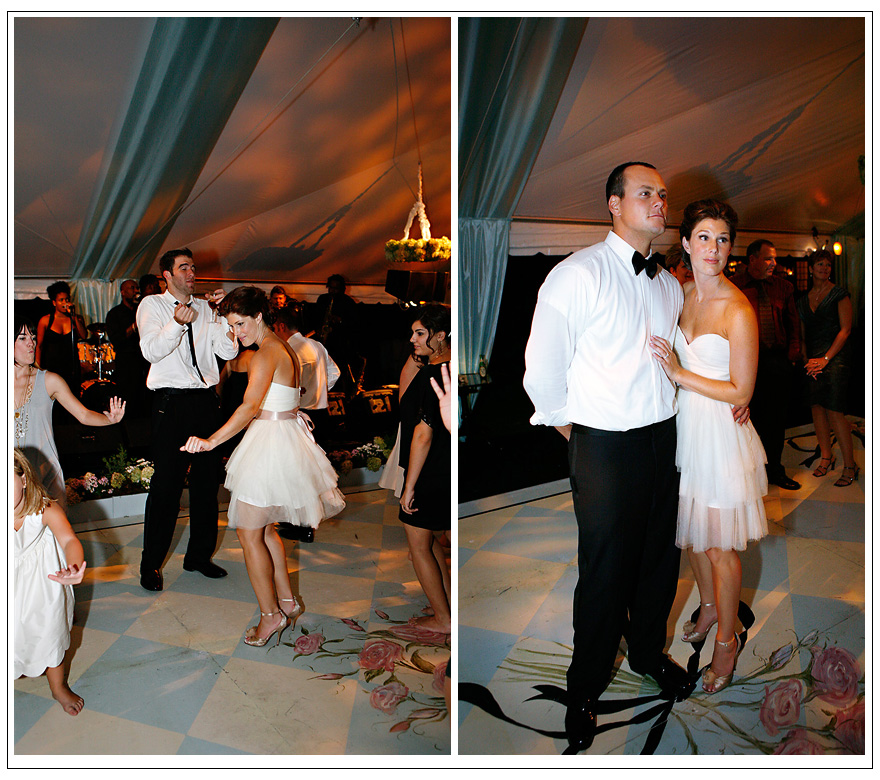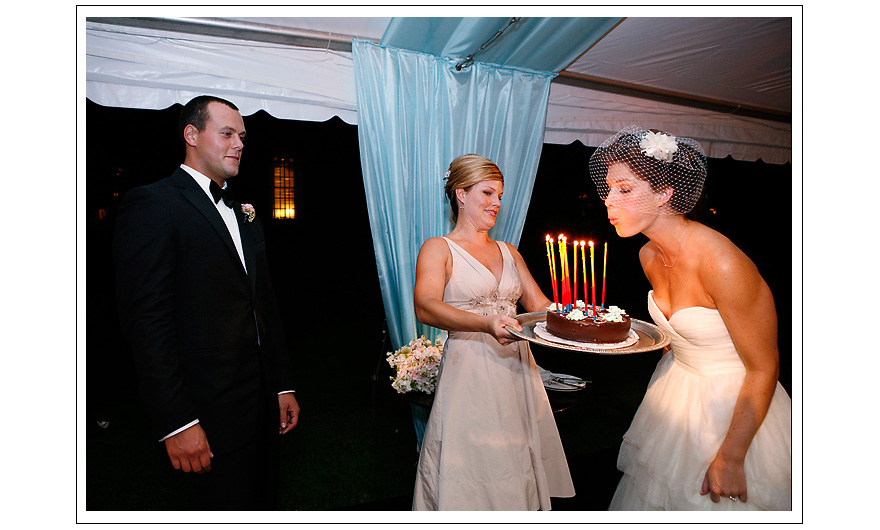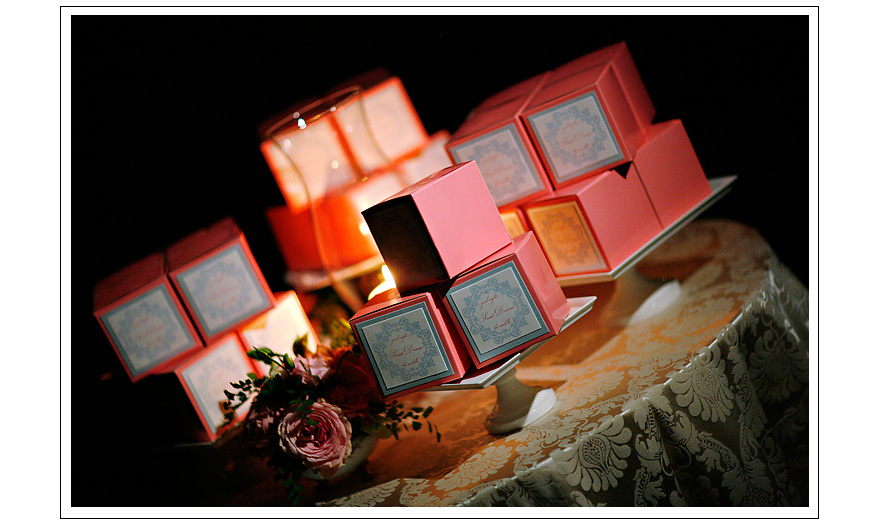 Boxes of yummy home made cookies were presented to guests at their afterparty to take back to their rooms. Cookies and milk…. my favorite way to say goodnight.