Two weeks in a row I photographed the sisters of former brides. Mary's wedding was a first for me. She is the "baby" of 3 sisters and I photographed both her sisters' weddings over 5 years ago. I've never photographed ALL the siblings in a family before so this was such an honor! It was so wonderful to see everyone again and see how their family has grown. Kara and Patty are both moms now and their parents are totally enjoying being grandparents. Check out the beautiful flower girls, all nieces of Mary. All 3 sisters' had TOTALLY different weddings. Kara had a formal NYC affair and Patty's was held at the family's country club. Mary wanted a very country affair in a tent at the "oh so beautiful" Willowwood Arboretum in Far Hills NJ. My hats off to Dan! He gets my award of the best dance "dipper" of the year. Every time he "dipped" Mary it was in perfect orientation to my camera. Thanks Dan, I'm only as good as the dipper!!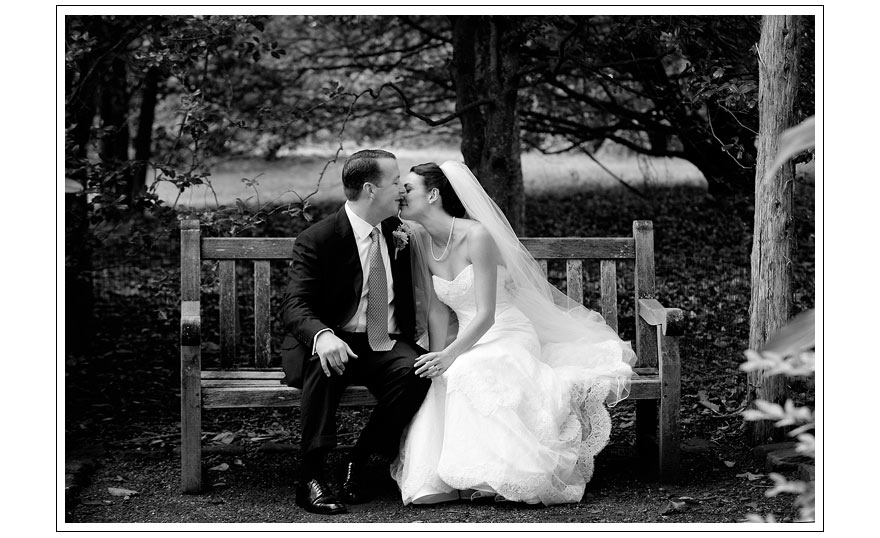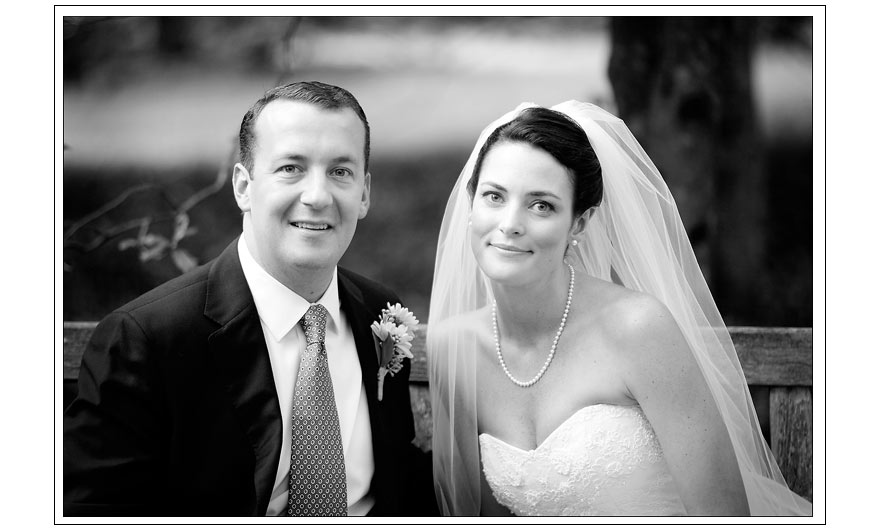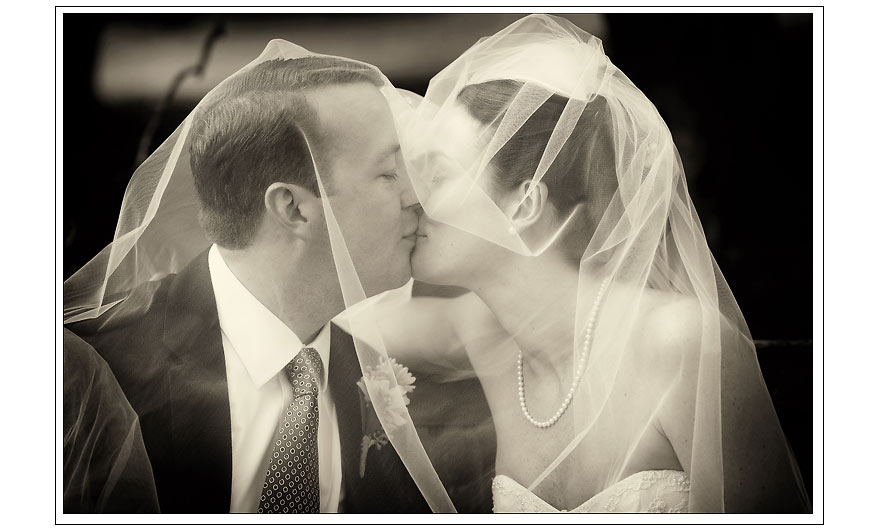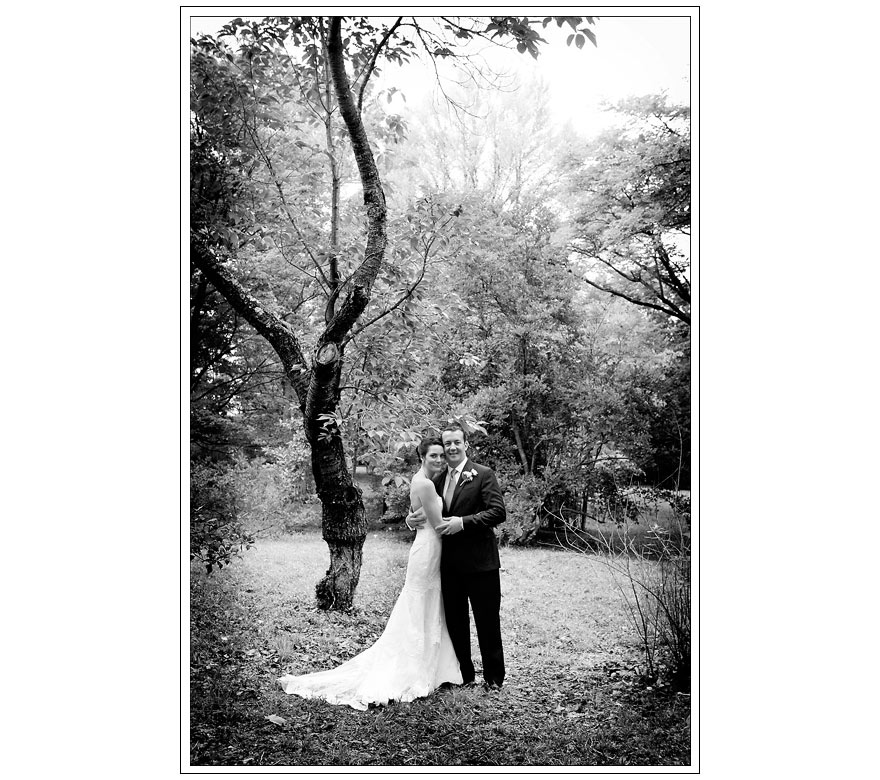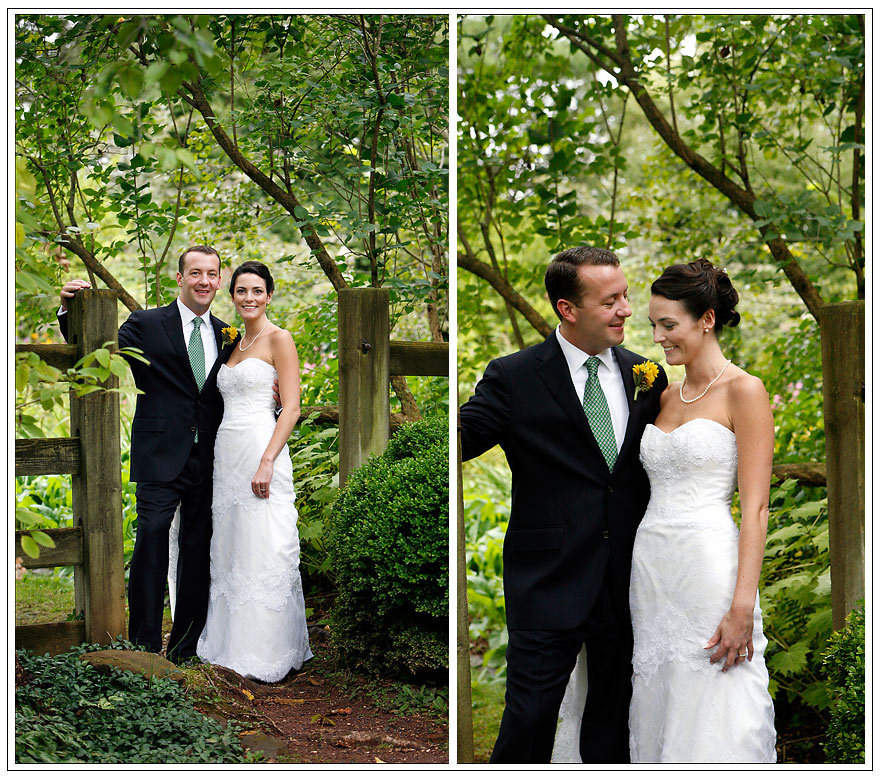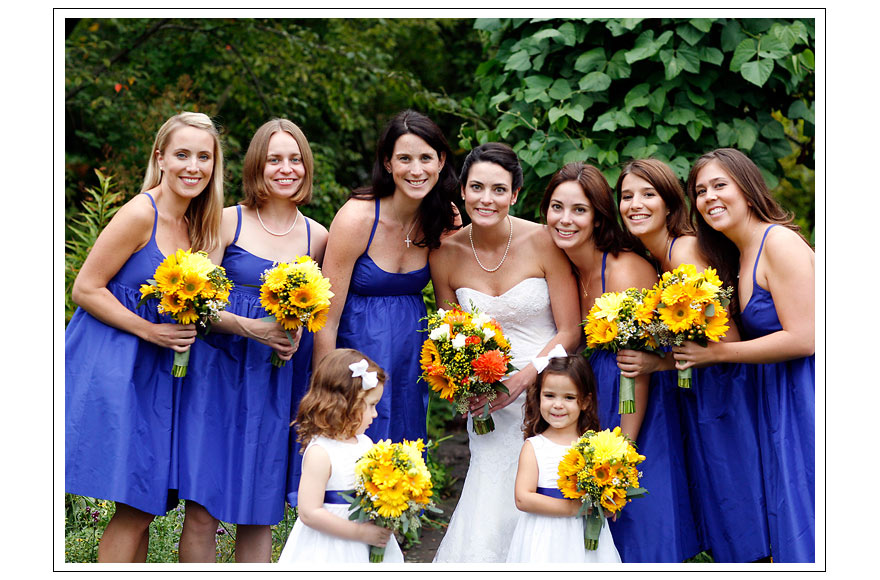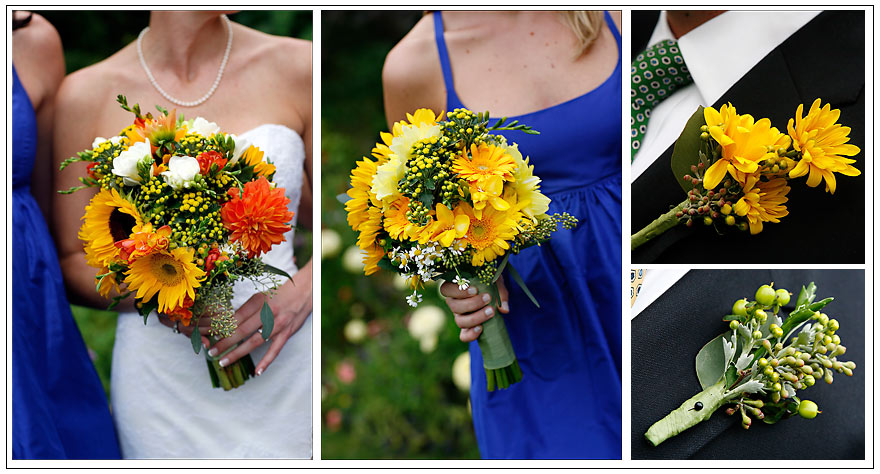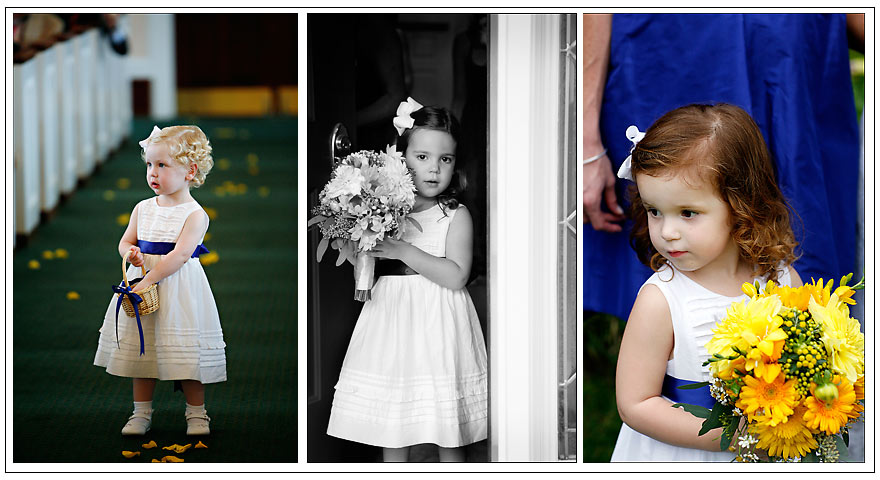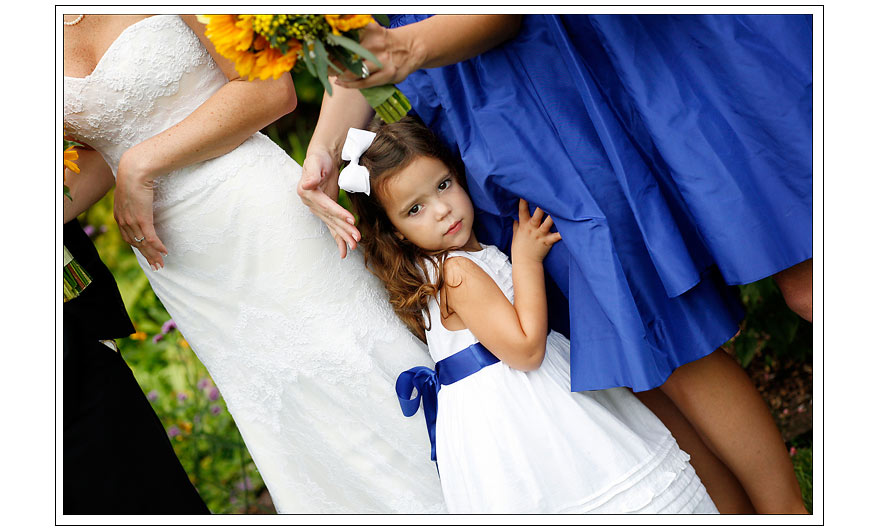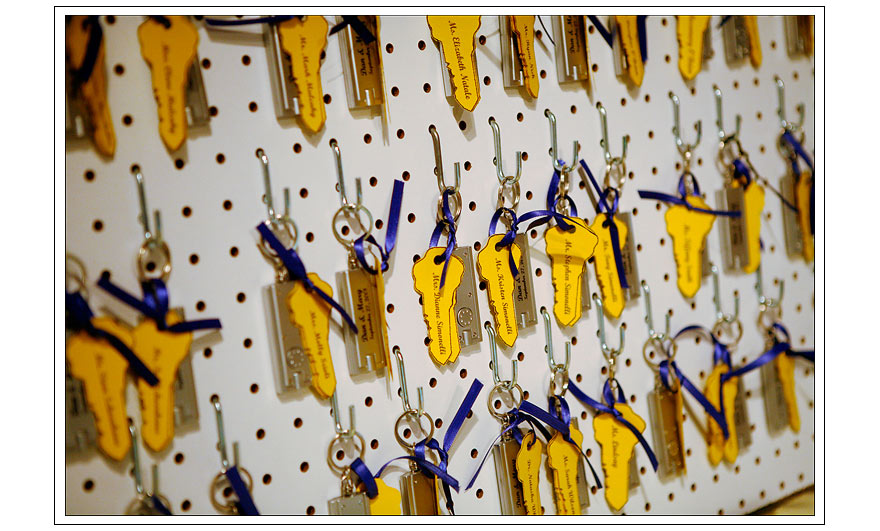 The place cards were flashlights so guests would not have a peoblem finding their cars at night. Very clever!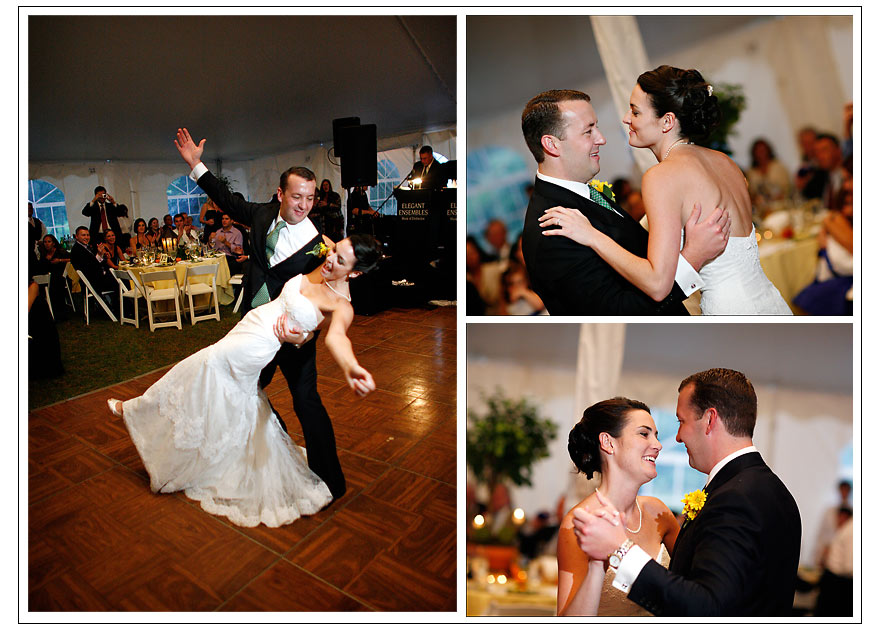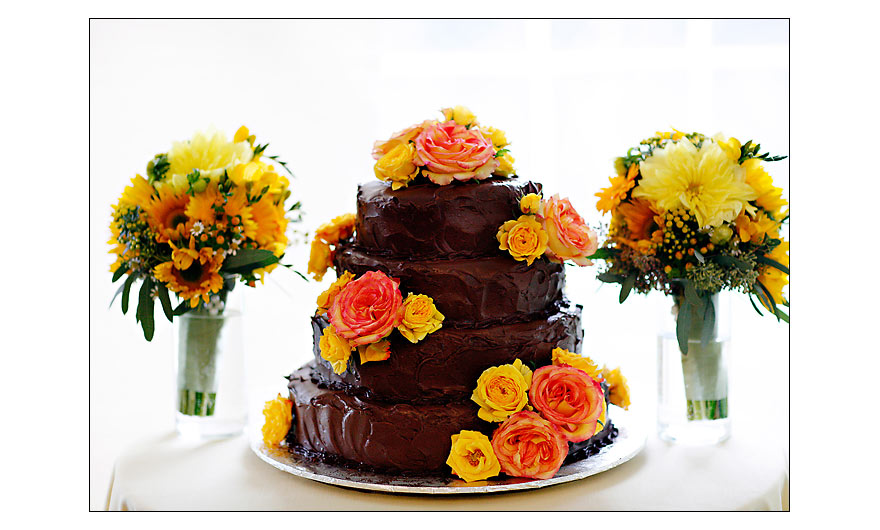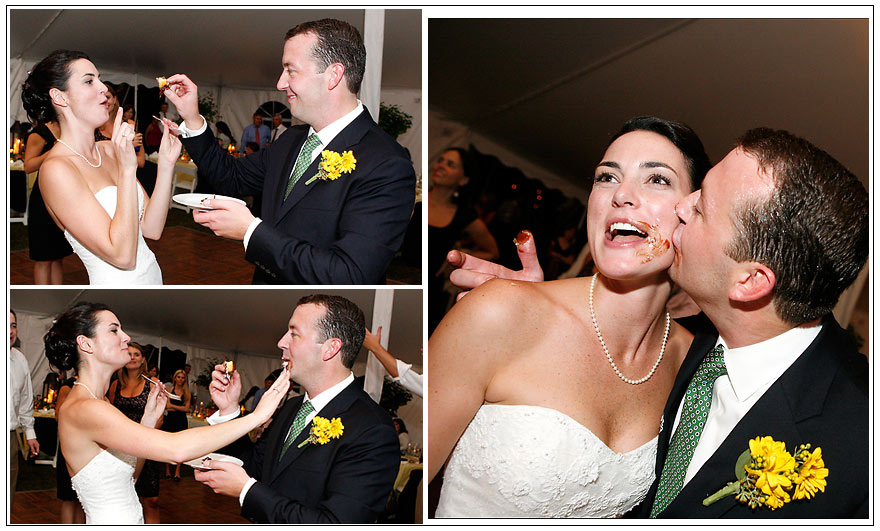 Mary warned Dan to be good, but then she was not good. Dan gave her a Chocolate kiss anyway!