Well, the big day finally arrived for "our" Jessica. As some of you may know, Jessica has been a photographer for Marie Labbancz Photography for over 6 years. From the very beginning I've seen Jessica's love of "all things wedding"! I remember she would "collect" little things like favorite place cards and such, planning for her eventual wedding. With all that planning, Jessica and Jasons charming country wedding at Fonthill Castle in Doylestown, PA was so very special. I'm going to have to do a multi-edition to show everything. When I arrived at her door I almost did not recognize her. Jessica was transformed into a retro sophisticated woman with a perfect custom birdcage veil by milliner, Holly Slayton of Artikal. I knew for a long time about her perfect Legends by Romona Keveza gown which was so perfectly fitted by Suky Occasions. Jessica made all her stationary for her wedding. Her theme was black & white polka dot and green. I have the invitation here and will share all the polka dot stationary for the reception later! Stay tuned for the couple portraits!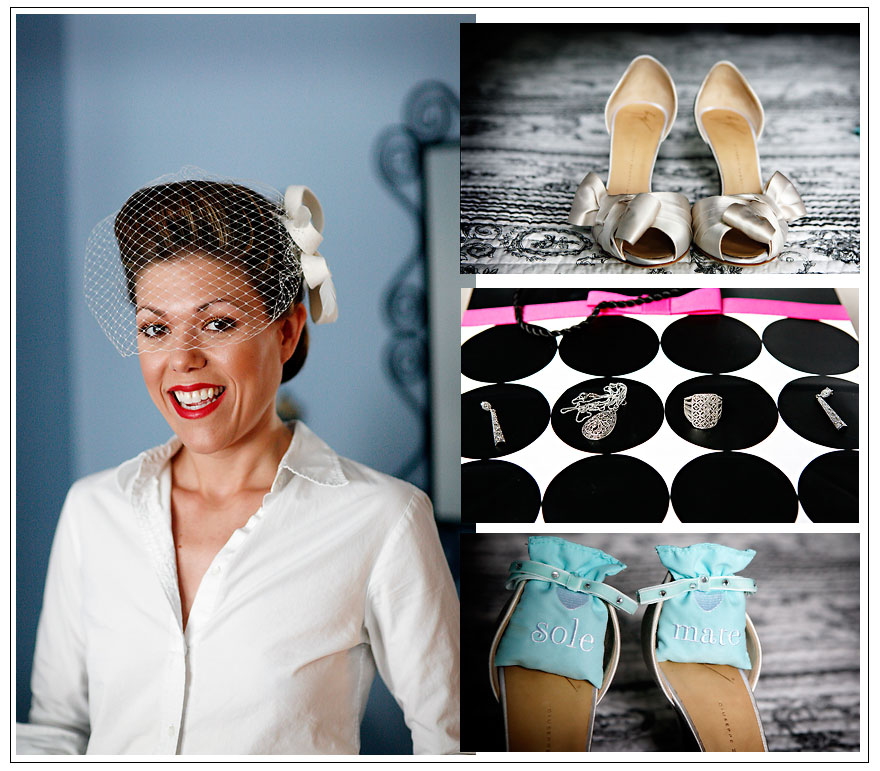 Check you Jessicas amazing wedding shoes by Giuseppe Zanotti, just stunning and with 3 inch heals. Perfect for all you "tall" brides! She wore vintage marcasite jewelry. A true retro fashionista!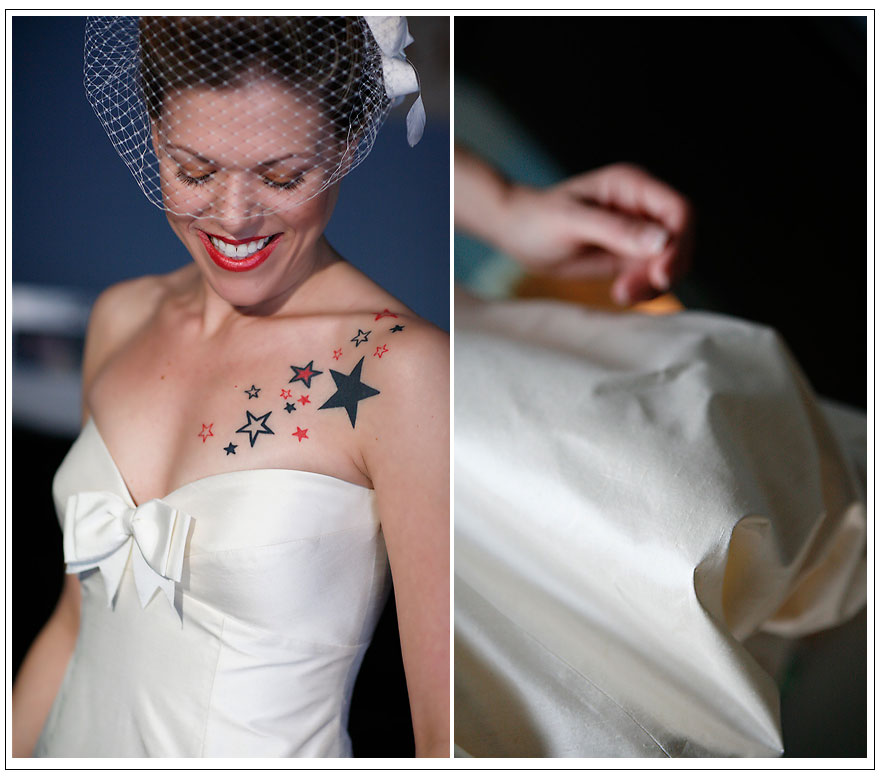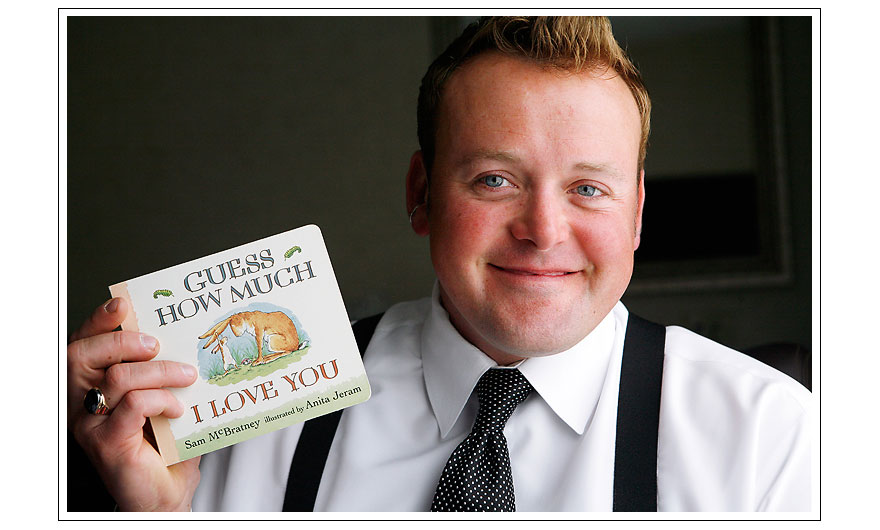 Jessica and Jason exchanged wedding gifts prior to seeing each other on their wedding day. Jill and I were with Jessica and Megan photographed Jason. Jessica gave Jason a copy of "Guess How Much I Love You". Jessica said it's one of Jasons favorite "bedtime stories". AHHHHH!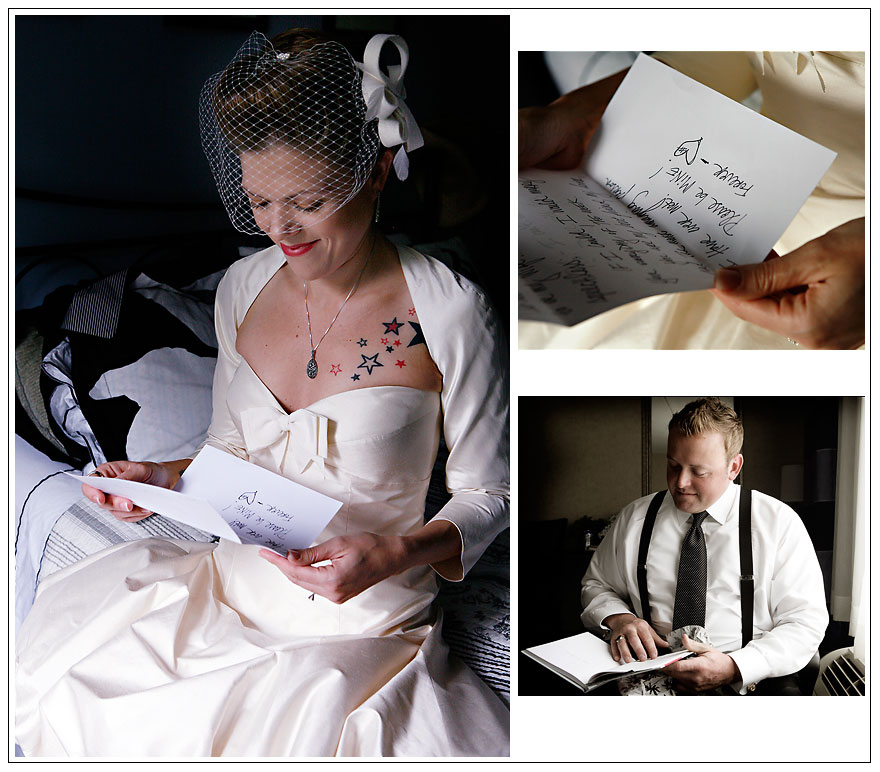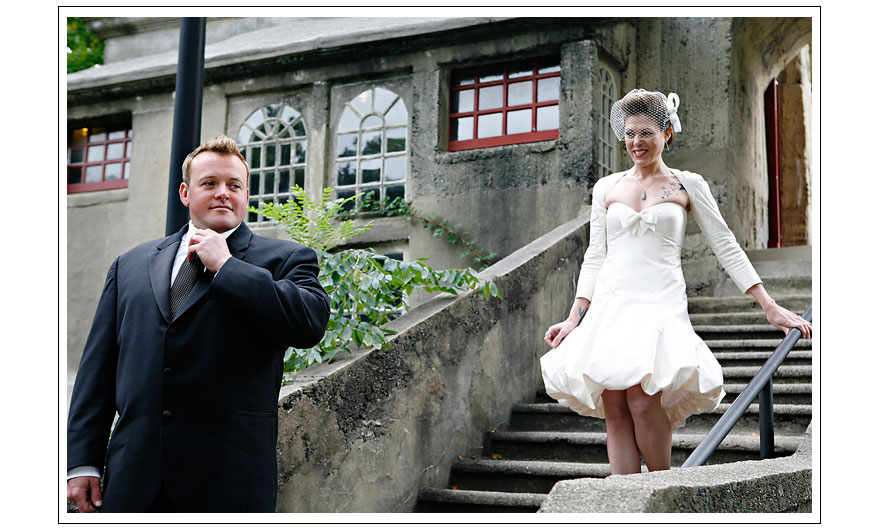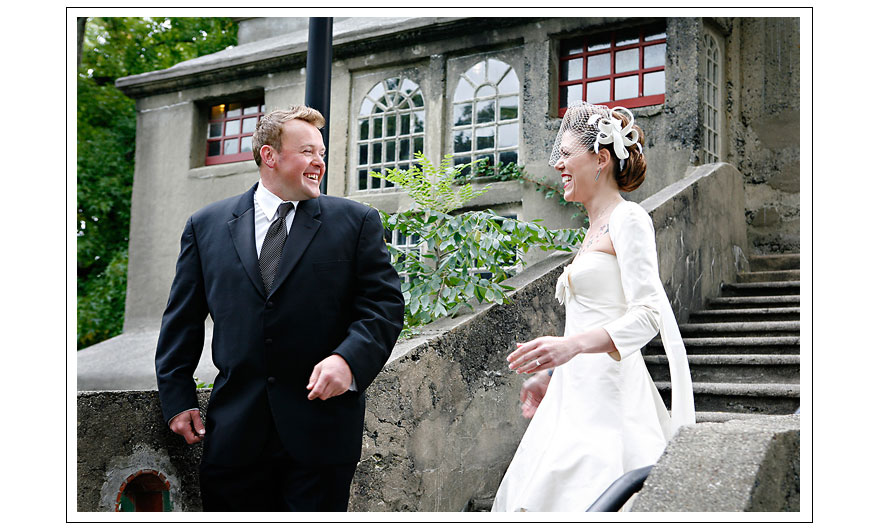 Jessica and Jason seeing each other for the first time at Fonthill Castle!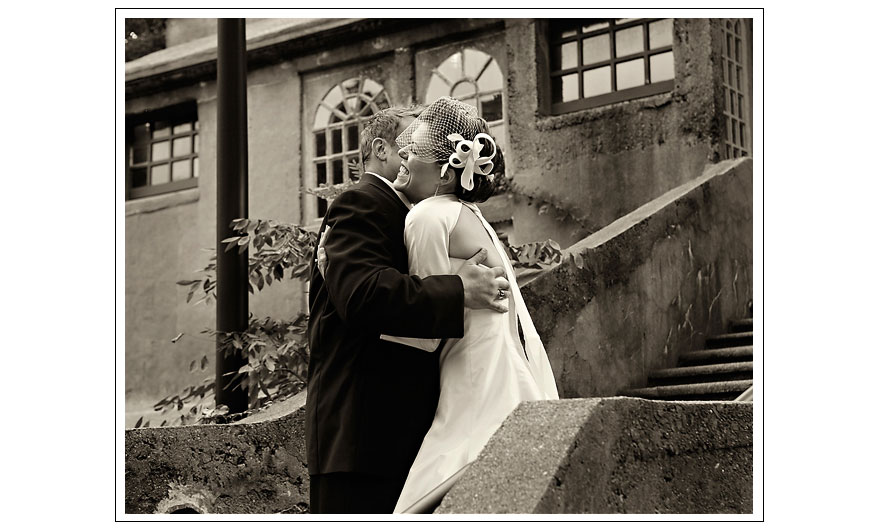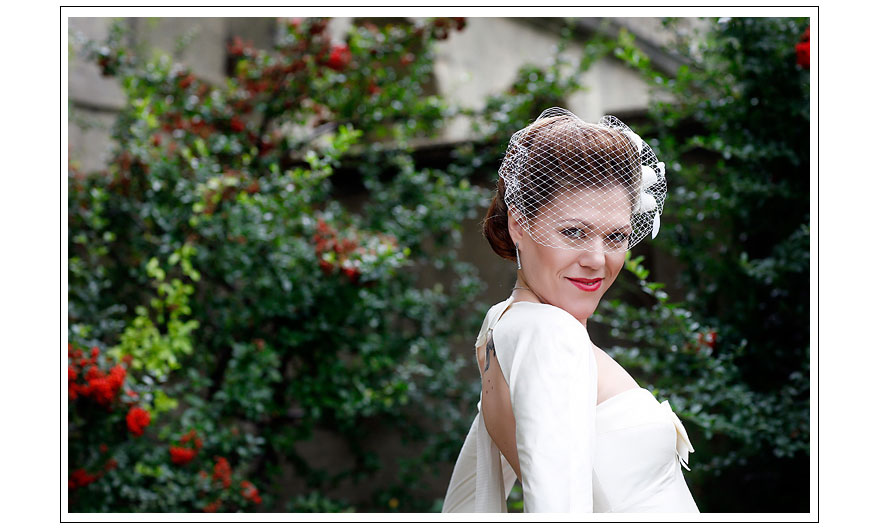 Jessica says "Come back for Part 2 of the story!"