The big day for college sweethearts Erin and Dan had finally arrived. The couple had been planning for this day and Erin recants how she has been trying on her bridal gown for two years! The woman was ready! Erin and Dan exchanged their vows at Erins home parish, Saint Elizabeth of Hungary in Linden, NJ. A most beautiful church and the first time I've photographed a wedding there! We were then off for pictures on the campus of Rutgers College in New Brunswick, the place where their love bloomed! Erin and Dan wanted a picture on the College Ave University bus. Dan said he would be riding the bus daily for his visits with Erin. The couple celebrated all night at a reception at the Hyatt Regency in New Brunswick NJ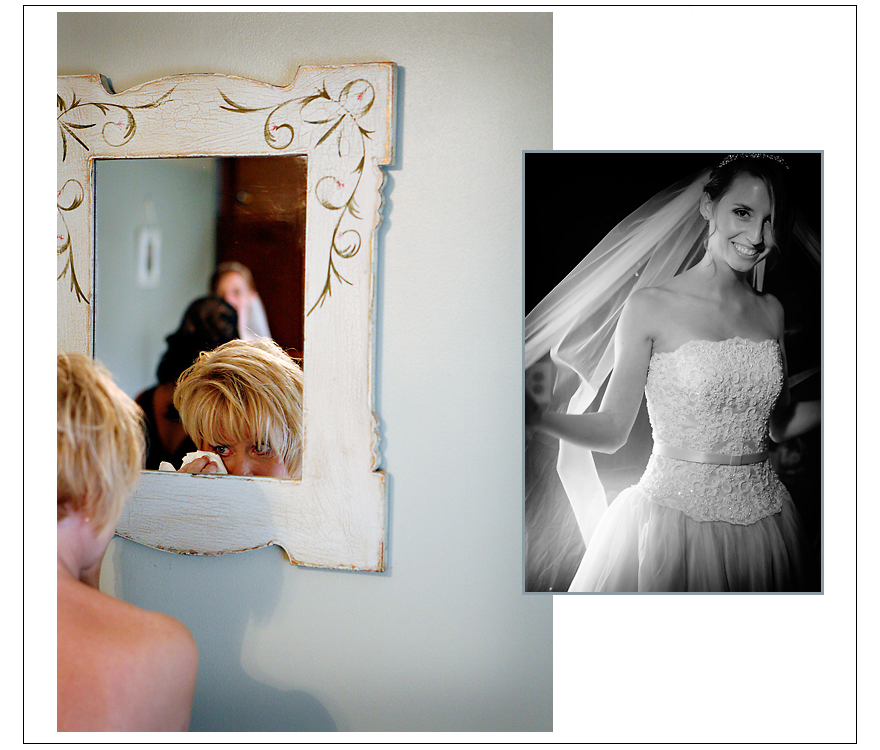 Erins mom was having a "moment" after seeing her daughter for the first time all dressed up!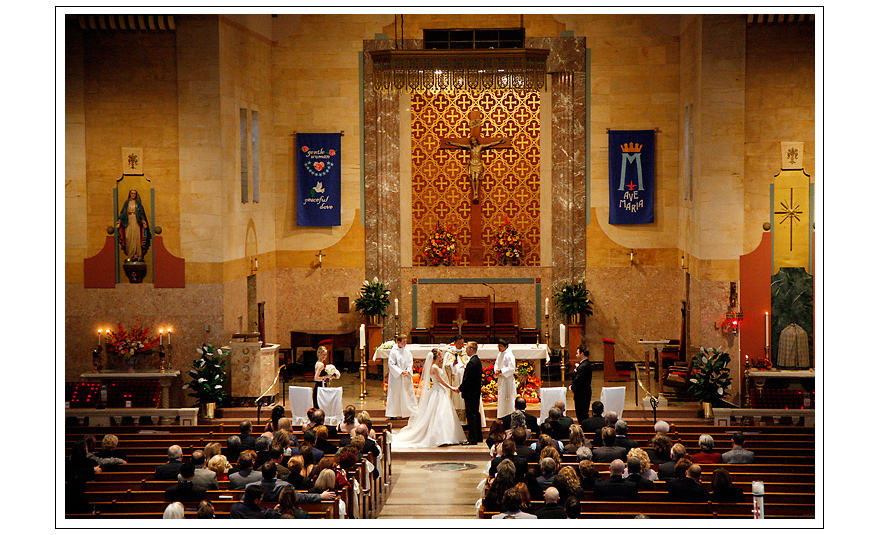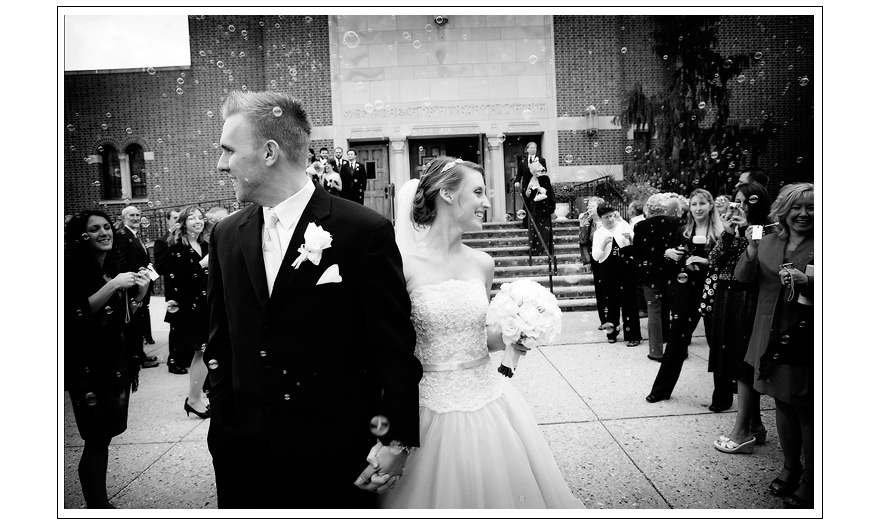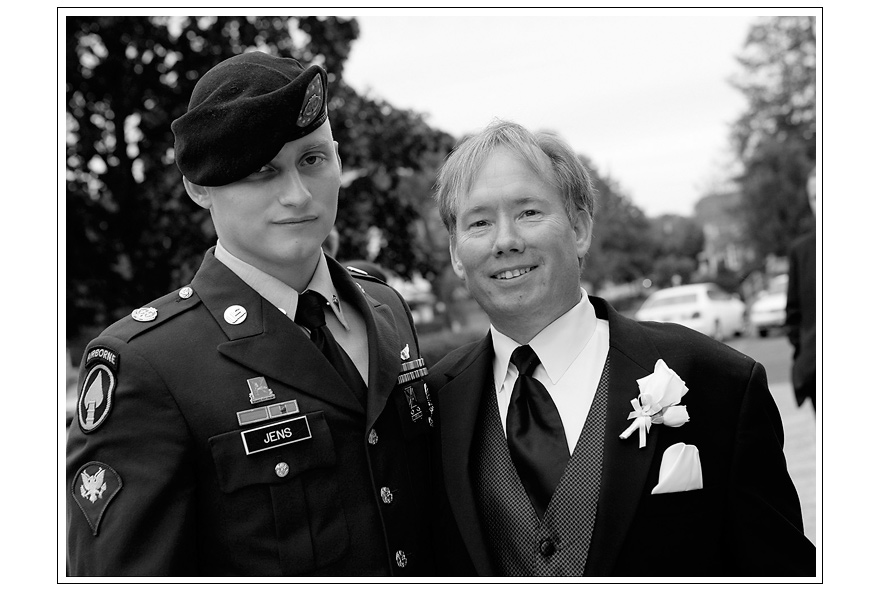 Erins brother was able to attend her wedding before being deployed to Iraq for a second tour.