Some of you may remember the amazing engagement portraits I did of the couple last summer at the Eastern State Penitentiary in Philadelphia. I thought nothing could top those portraits for their artistic mood, but I was wrong. Jessica and Vito gave me so much more to work with on their wedding day. Thank you! I thought I'd start out with some of the couples very unique details. I'll share the portraits later in the week. This couple definitely made their wedding their own. To start with, the bride wore white cowboy boots! Amazing! She combined them with a most lavish Pronovias gown. Checkerboard was one of the style themes of their event and one way they incorporated this was in their bridal party's shoes. The bridesmaids all wore outrageously hot checkerboard stilettos from Gwen Stefani's shoe line LAMB and the groomsmen all wore checkerboard Vans. How comfy! Jessica is an artist and like many artists she delves into many mediums. One such medium is jewelry making. For her wedding she not only made her own jewelry but that of her groom and bridal party. I especially loved Vitos cufflinks with their initials made from antique typewriter keys. Jessica and Vito departed the Warwick Hotel in Philadelphia for some really incredible locations for portraits. Stay tuned!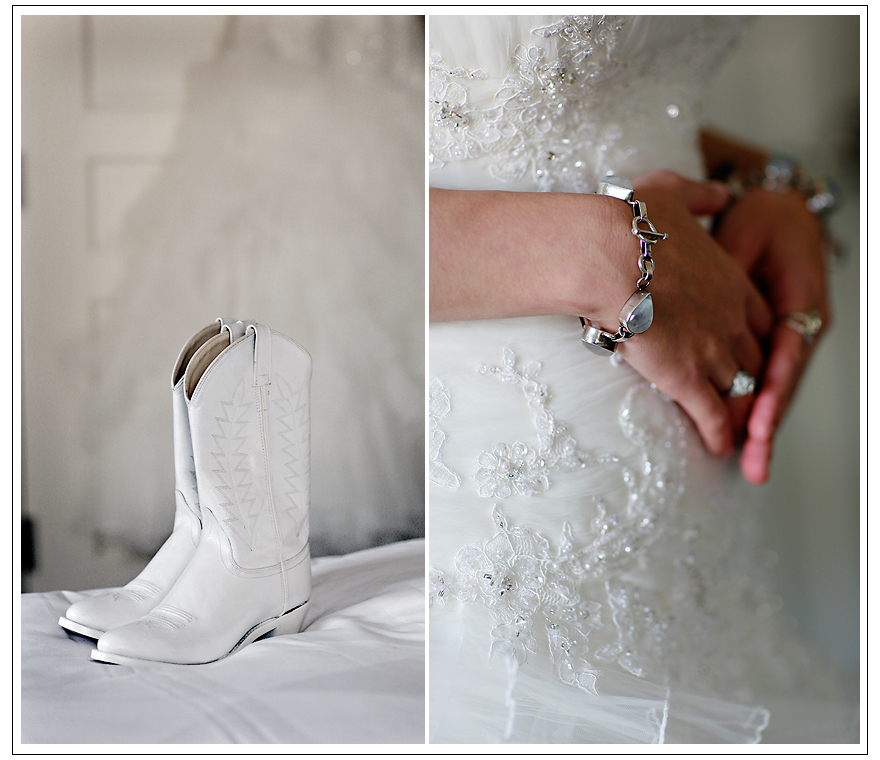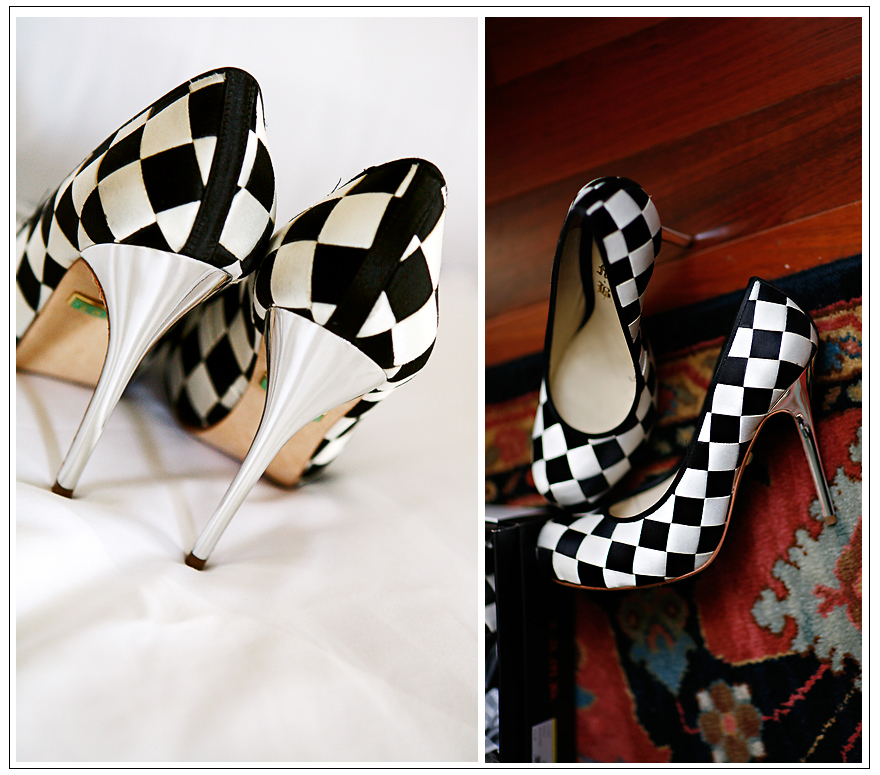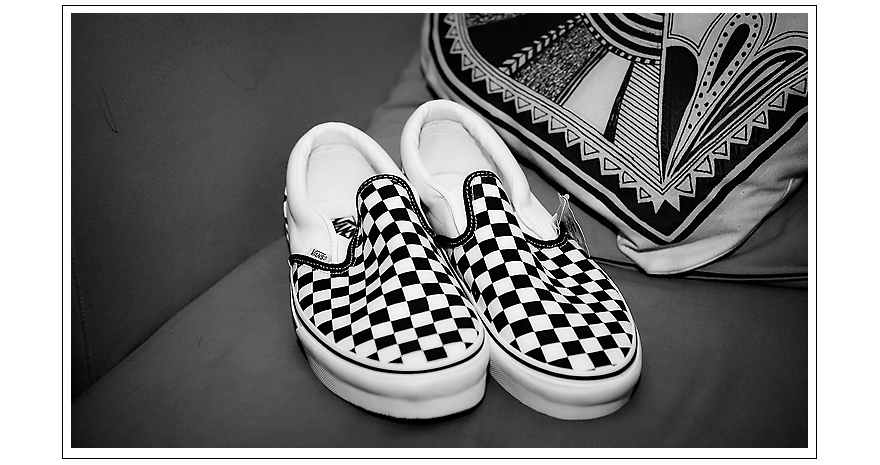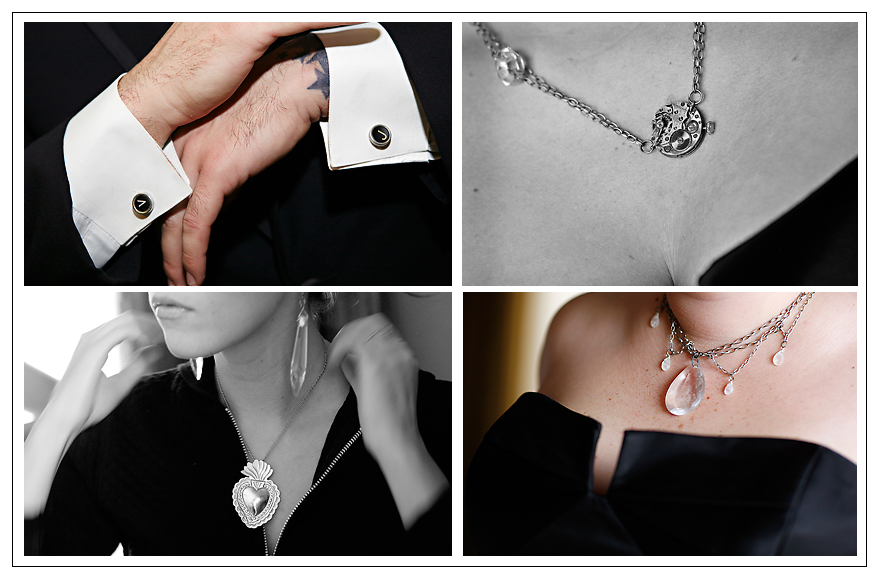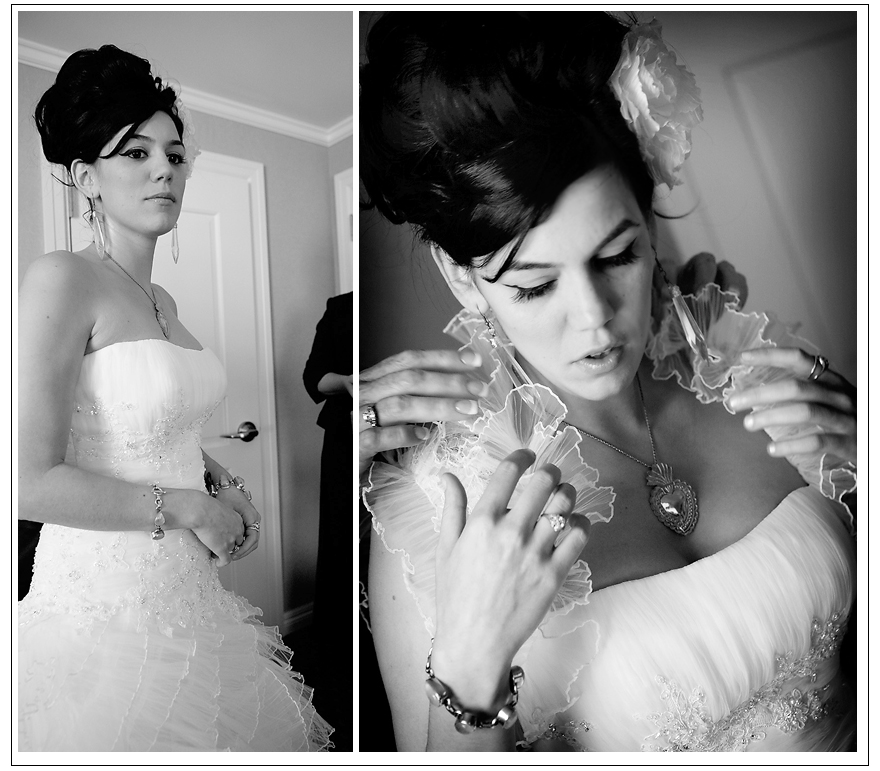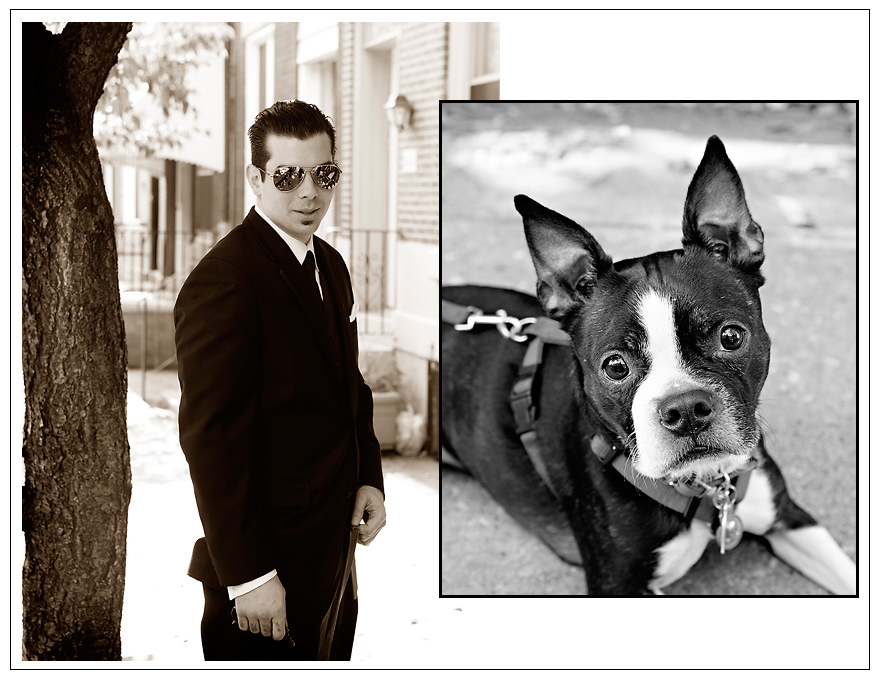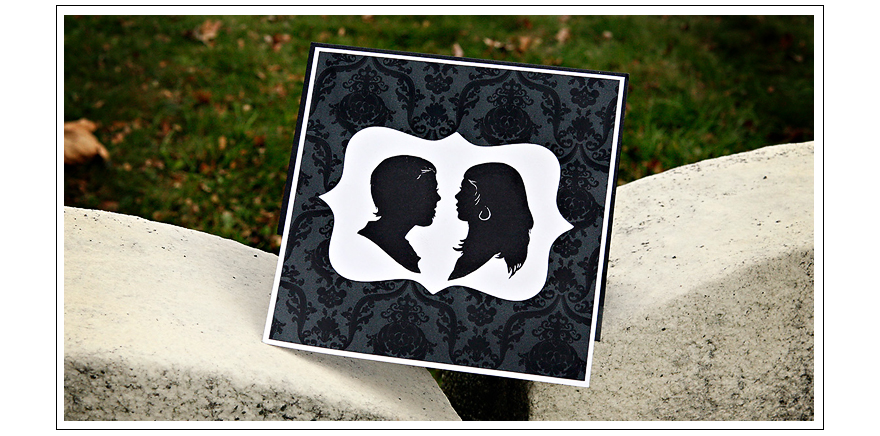 Jessicas mother got a little emotional seeing her daughter – bride.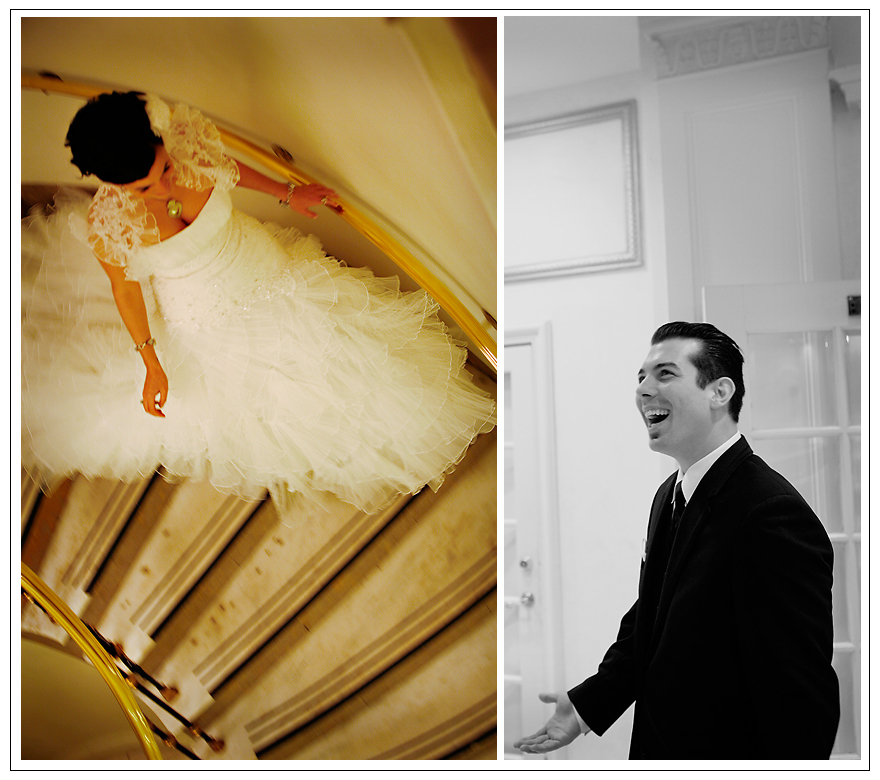 Vito sees his bride for the first time.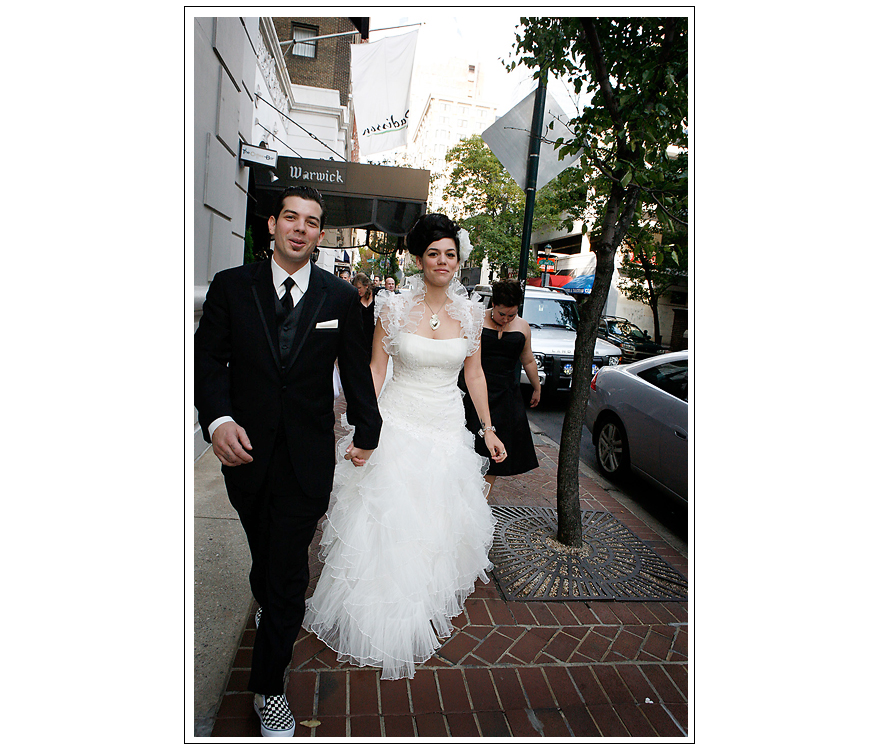 Jessica and Vito say they are off to have some fun around Philadelphia!