I just wanted to give a "shout out" to my florist friend Donna O'Brien of Beautiful Blooms. As many of you may notice I do quite a few amazing weddings with her each year. Well, being an extraordinary entrepreneur, Donna just opened up a floral boutique in Liberties Walk in Philadelphia. I dropped by the other day and was just blown away by all the eye candy. She has everything from candles, vases, books and of course, flowers. I wish her great success in her new venture. If you are ever in Philadelphia and might need a gift or two definitely check out her new boutique at 1021 N. 3rd Street, Philadelphia!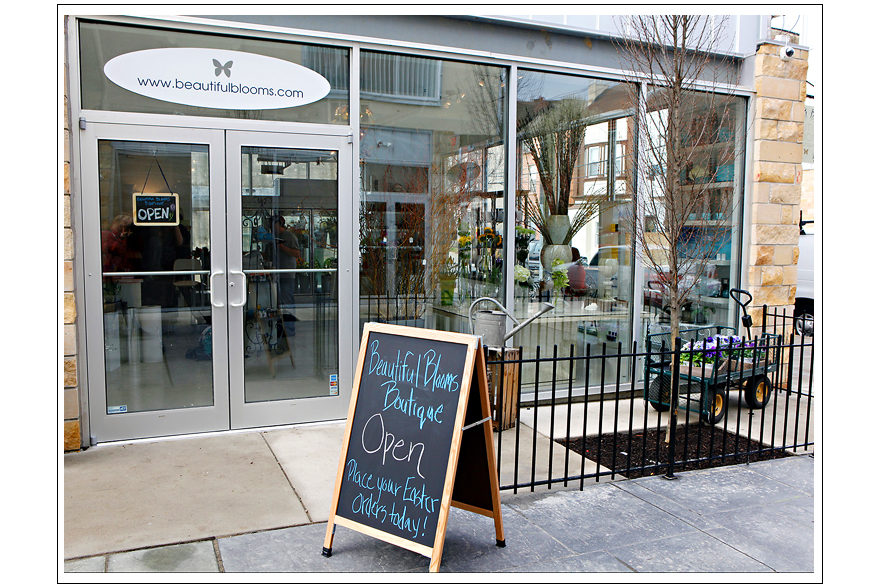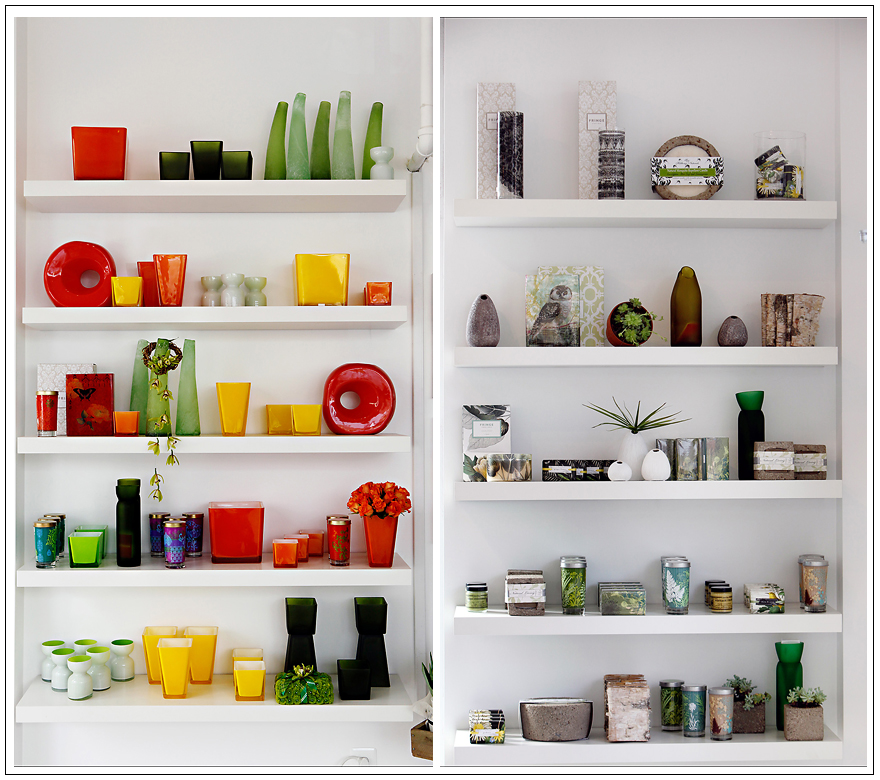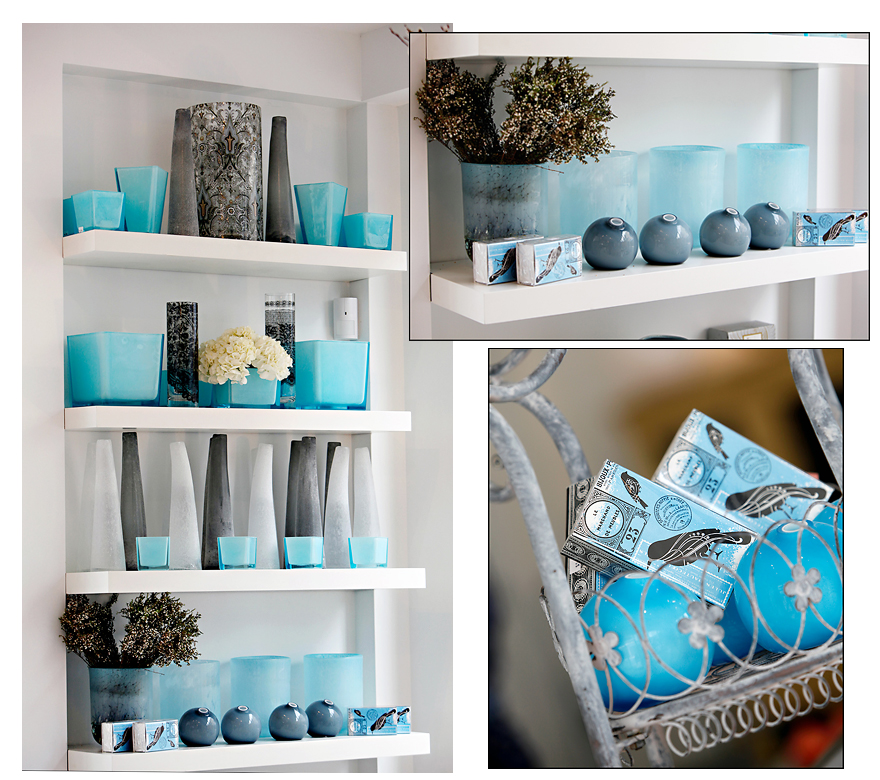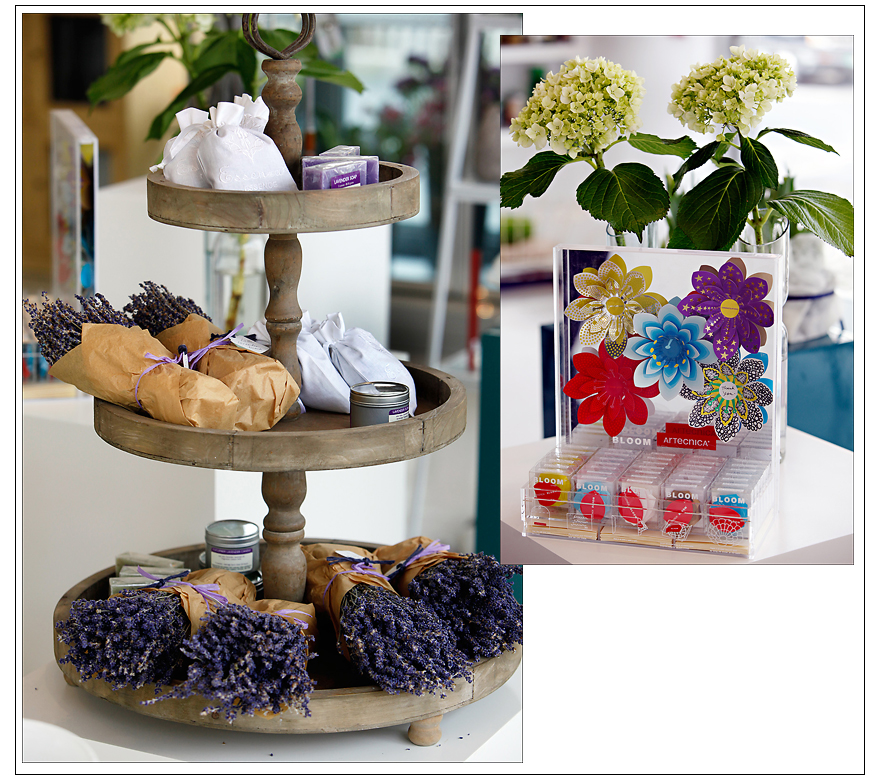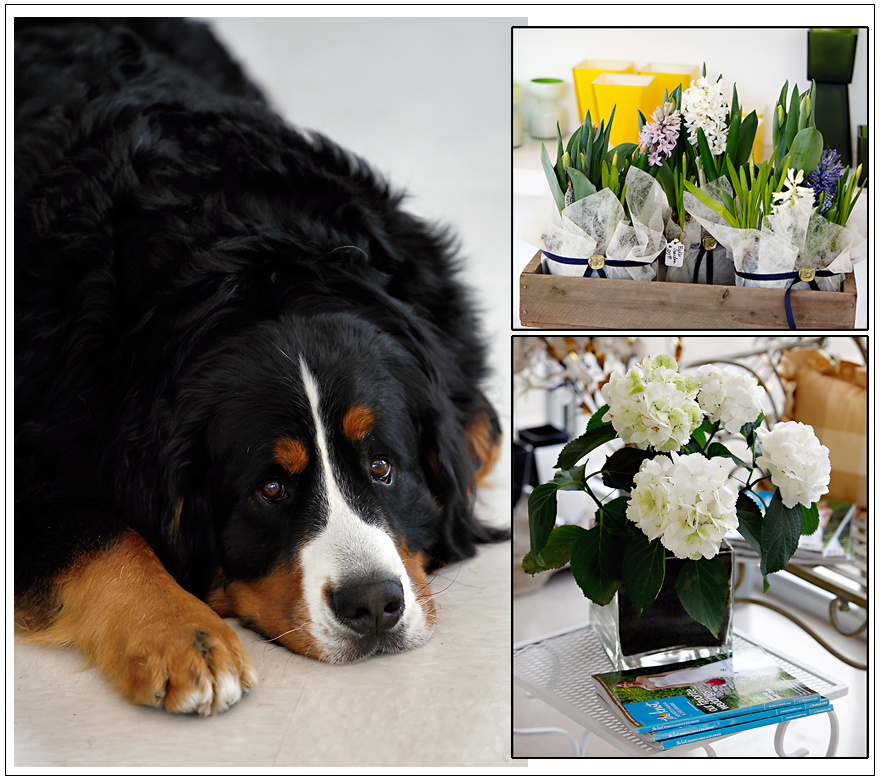 This is Donnas little guy TJ. He was just visiting for the day and can be brought in by special request but he is definitely not for sale!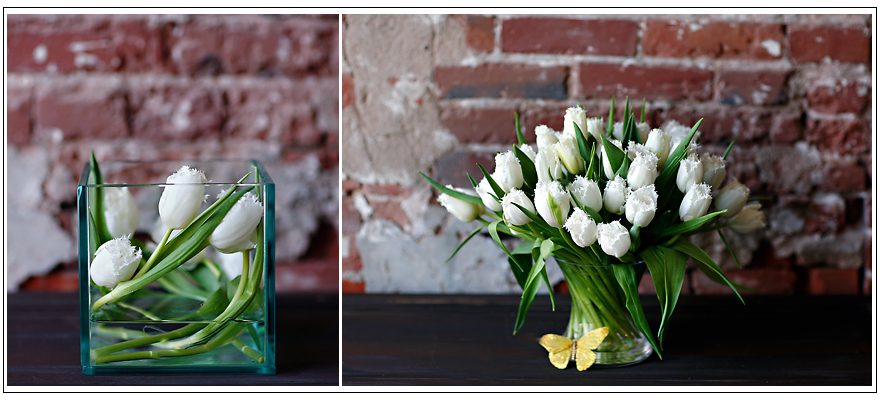 I adore these sweet little arrangements she is offering.