If it's Tuesday we must be in…….Venice! What a whirlwind these tours can be, and combined with a bad case of jet lag and very hot weather, I have not been up to me blogging self! What amazing sights to see. I found a little time to post a few of the sights we have been seeing for family and friends. We adored the City of Florence but Venice totally captured out hearts. I'll be working on artistic images of this gorgeous city for years to come. Tomorrow we are off to Assisi for a little mountain air! Ciao!!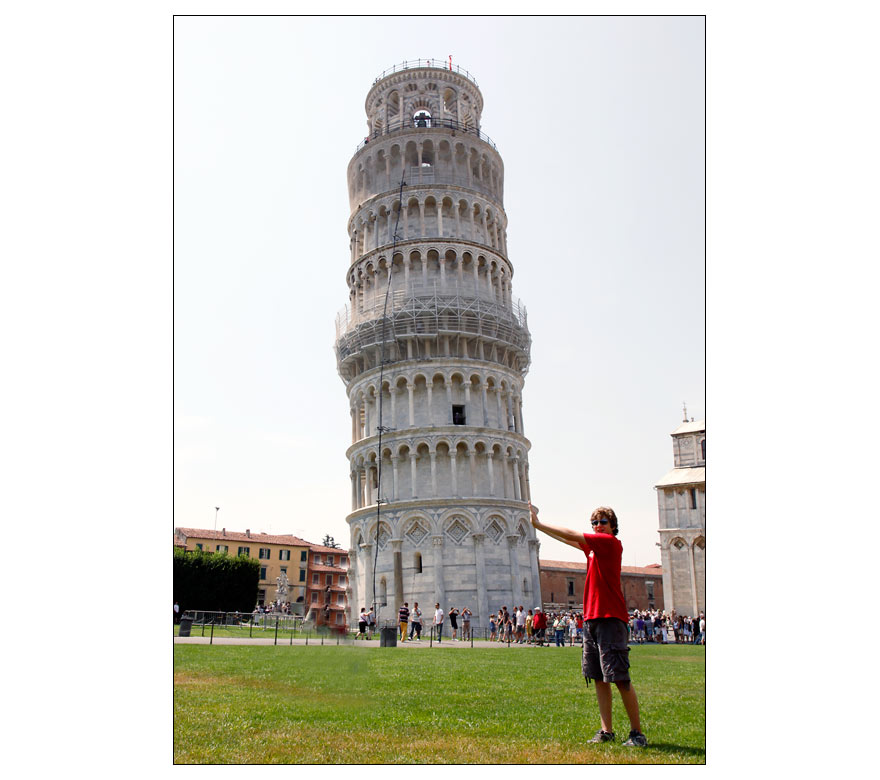 Zac almost knocked down this big tower we found. I got him to stop.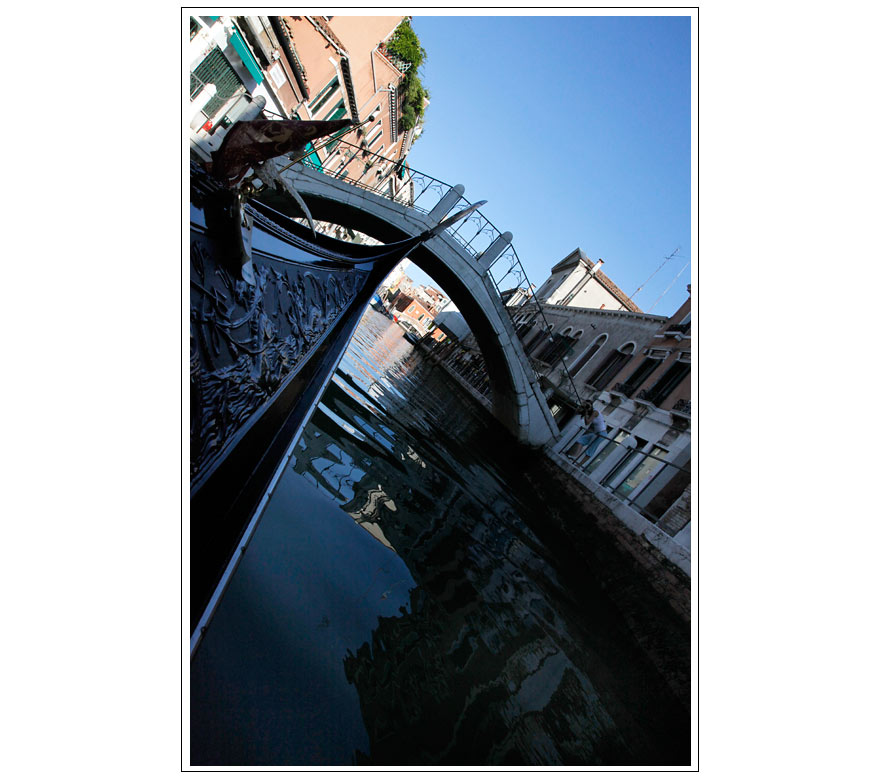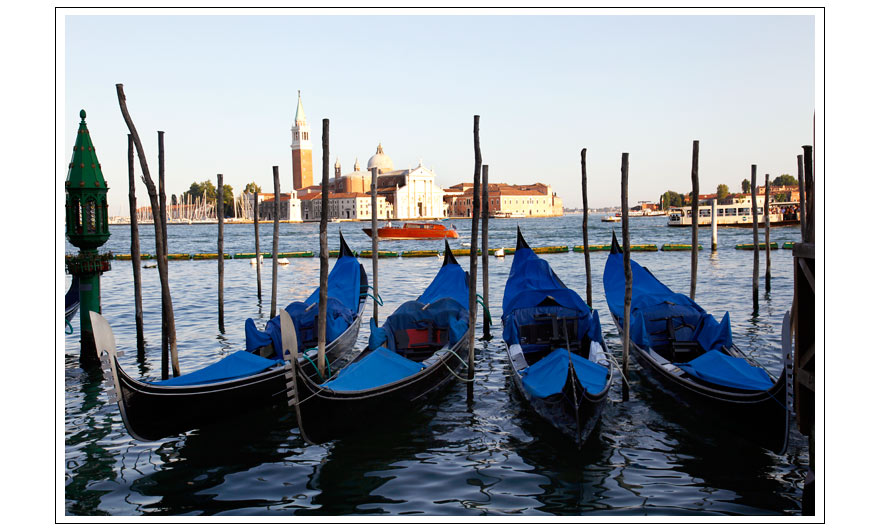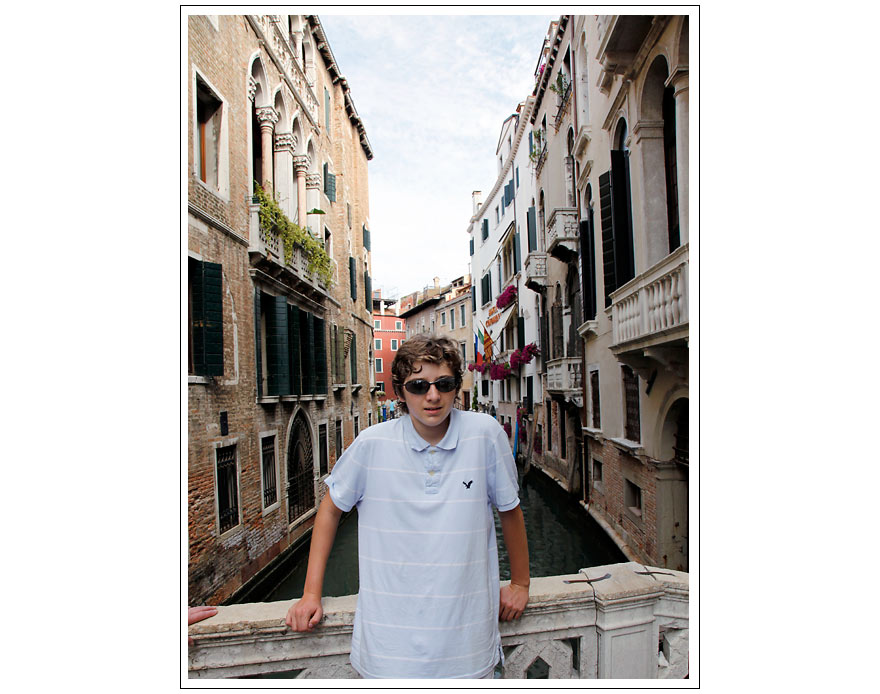 Zac looking very "continental"!