The rain could not dampen the beauty of their wedding at Bartrams Gardens. The bride shed a tear as her father walked her down the asile, but the groom was all smiles. The reception décor by Beautiful Blooms was lovely, as was the sweet cake by Anns Cake Pan.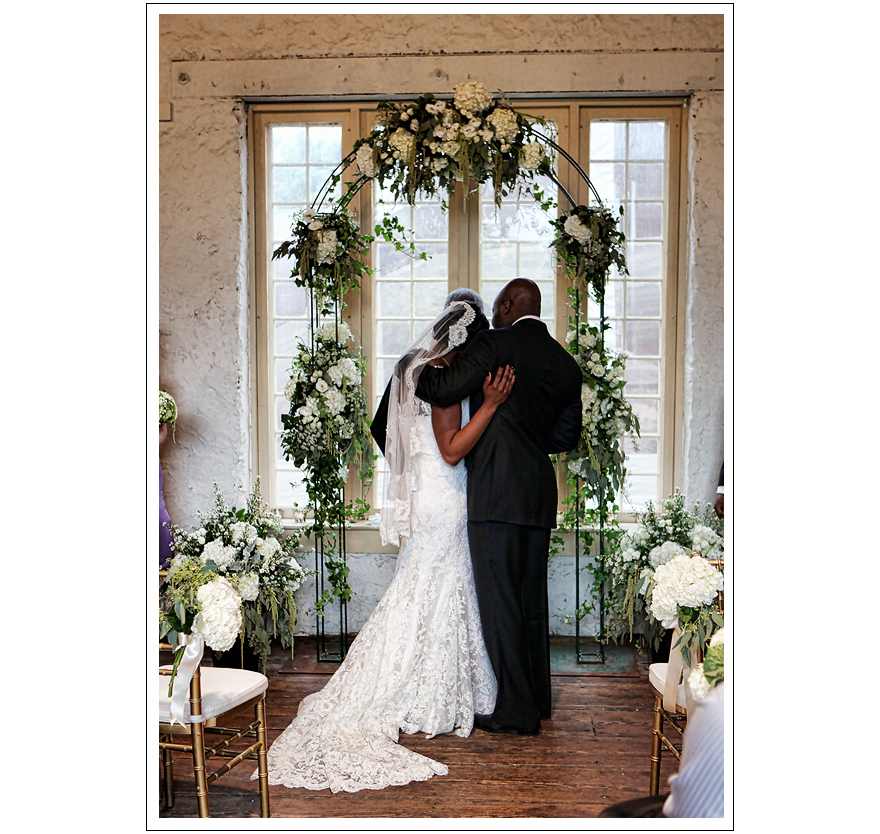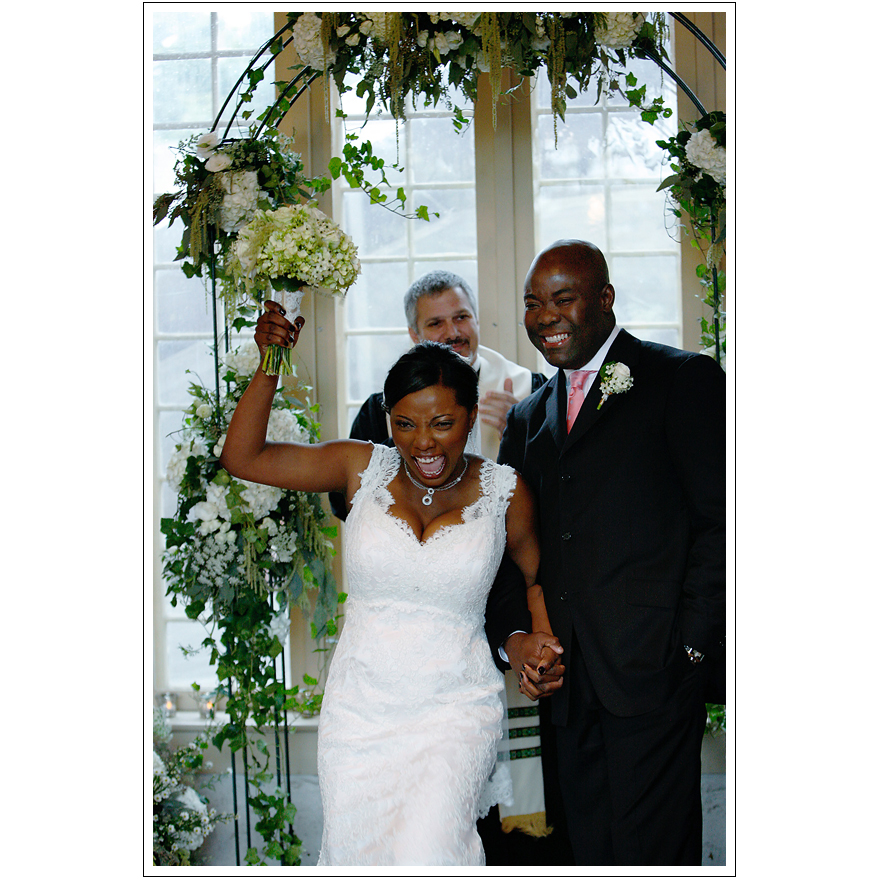 When they minister pronounced them man and wife, Adesuwa was overcome with joy. She shouted out "I'm married!!!!"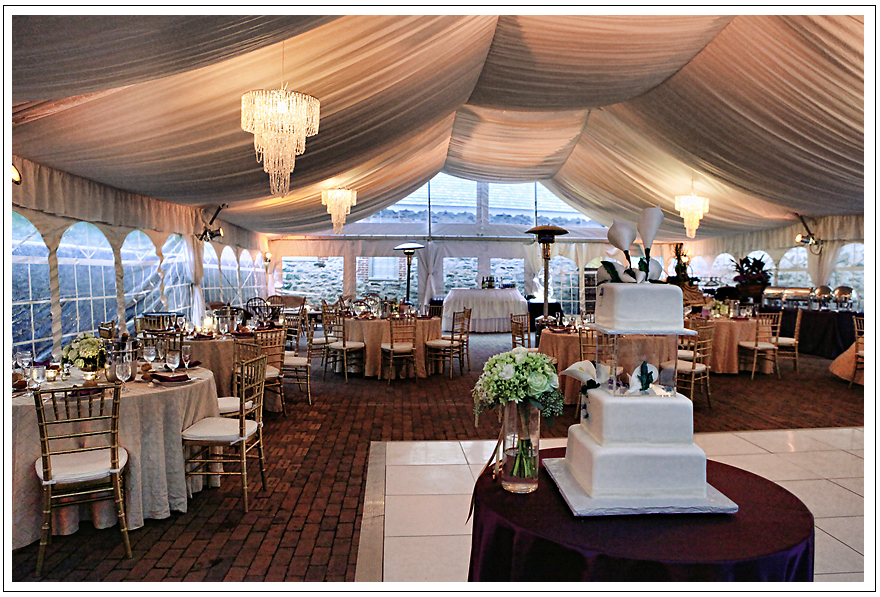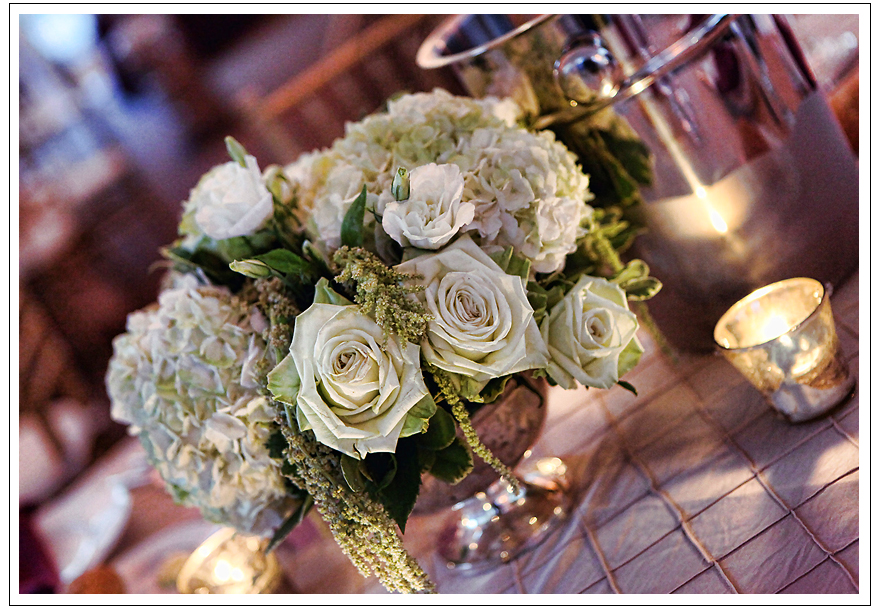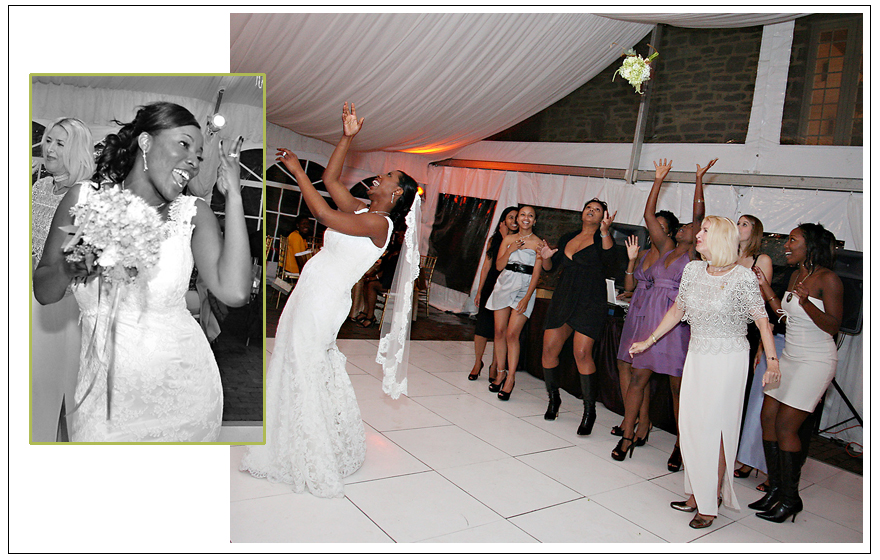 To the refrains of Beyoncé, Adesuwa reminded all the "Single Ladies" that Joel "Put a Ring on it"!