As the sunset in Wilmington, we returned to The Hotel DuPont for Carly and Dans wedding ceremony. I thought I'd share some images from the Ketubah signing and the Badeken ceremony. I always love the intimacy of these ceremonies. It's usually just family and close friends in attendance and I usually get the sweetest photojournalistic images!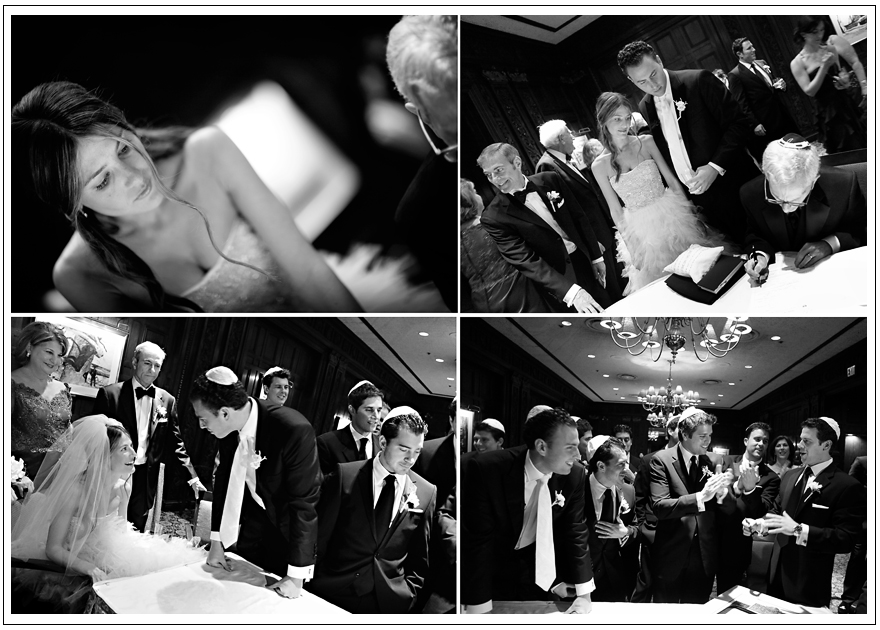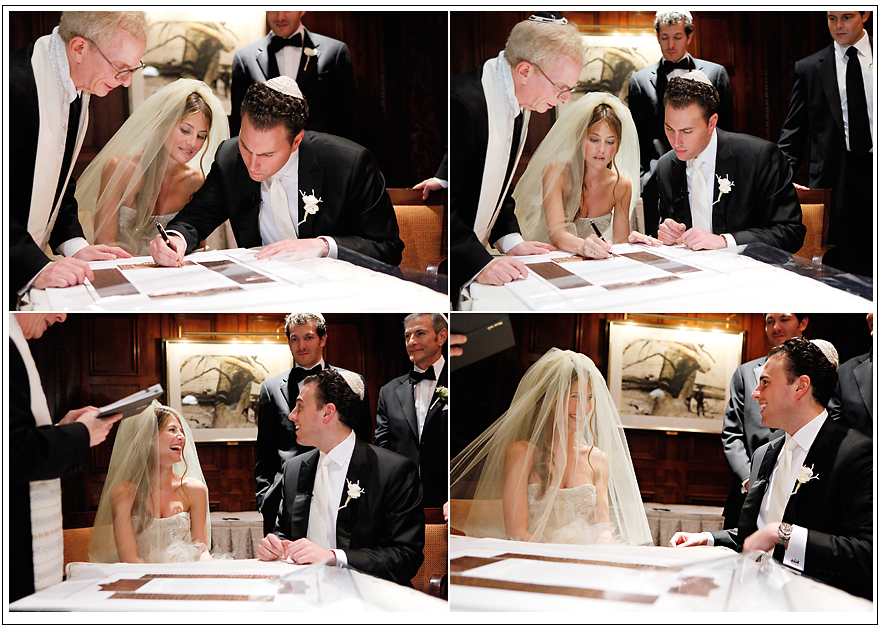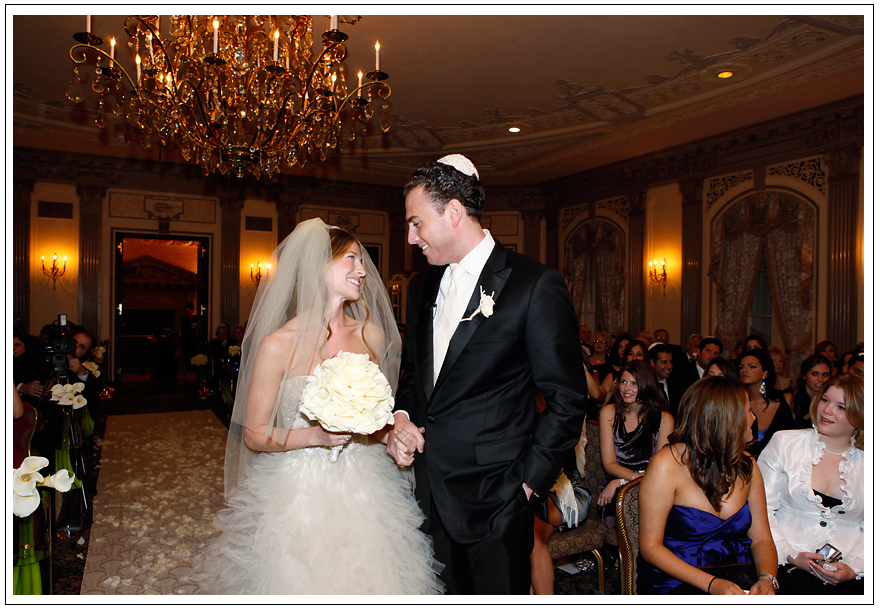 Dan was so happy to be walking his bride down the aisle to their ceremony.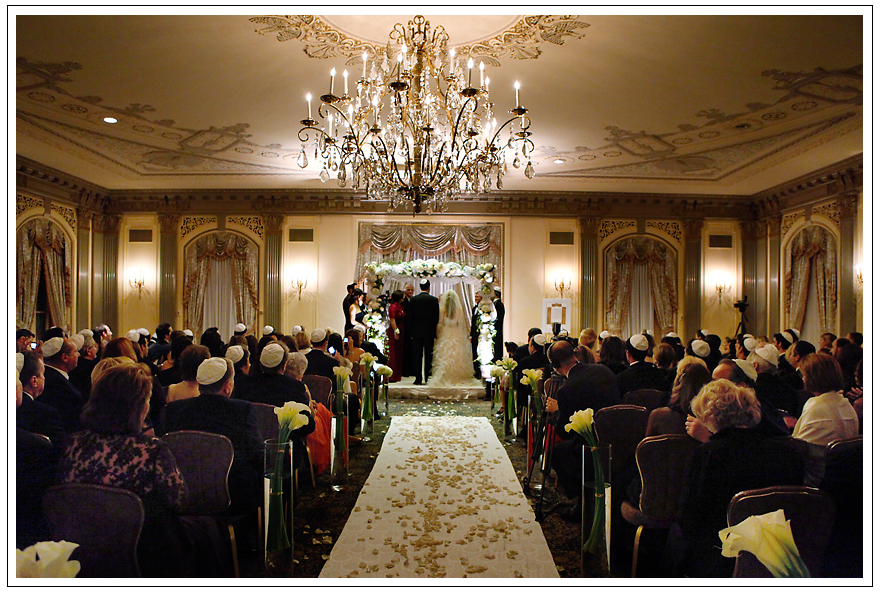 Beautiful chuppah by Beautiful blooms. Wait until you see the decor in the reception!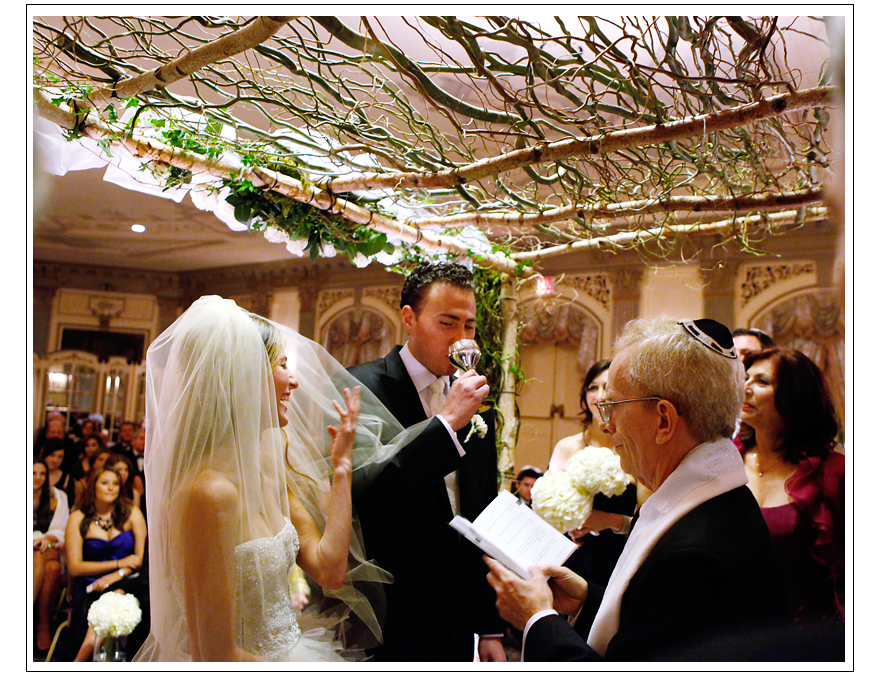 Dan caught Carly's veil in his jacket. Carly thought it funny!