Diana and Noah had originally planned a very different wedding. They had envisioned a beautiful outdoor affair in a country garden but their guest list had grown to such such proportions that their wedding needed to be moved to a larger and more urban location. Wanting to still bring some country charm to their wedding day the couple met at Valley Forge State Park for some beautiful and fun portraits. I loved the images of Diana walking down to Noah for a first look. Noah started to shed a tear when he saw her! Even though it was cloudy the bridal party had some fun with the personalized sunglasses that the couple had designed to hand out to their guests at their wedding ceremony. Claudia Seyler did such a beautiful job with Dana's hair and makeup. I know Diana has very naturally curly and it stayed in place despite a humidity alert day! Tomorrow I'll share some sweet couple portraits!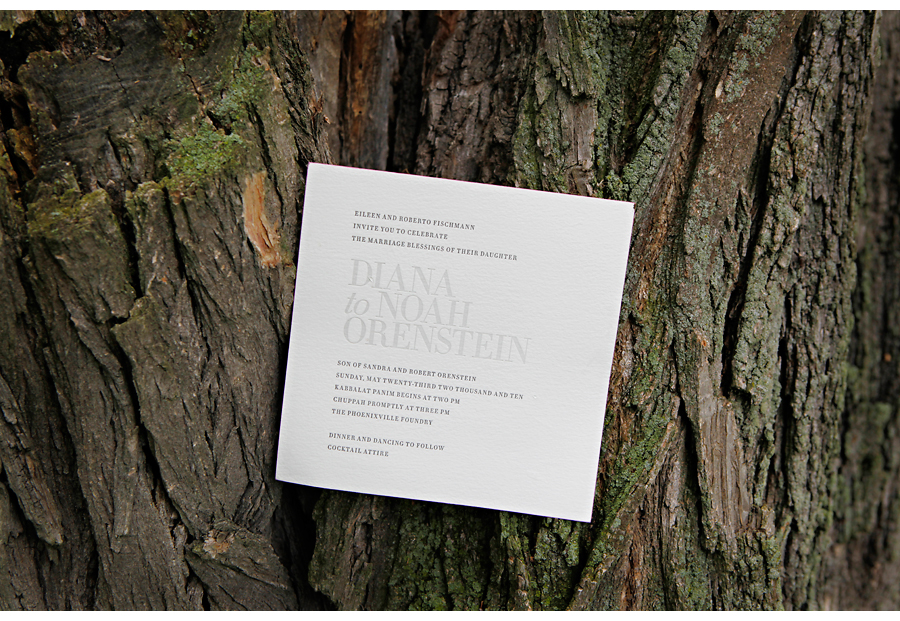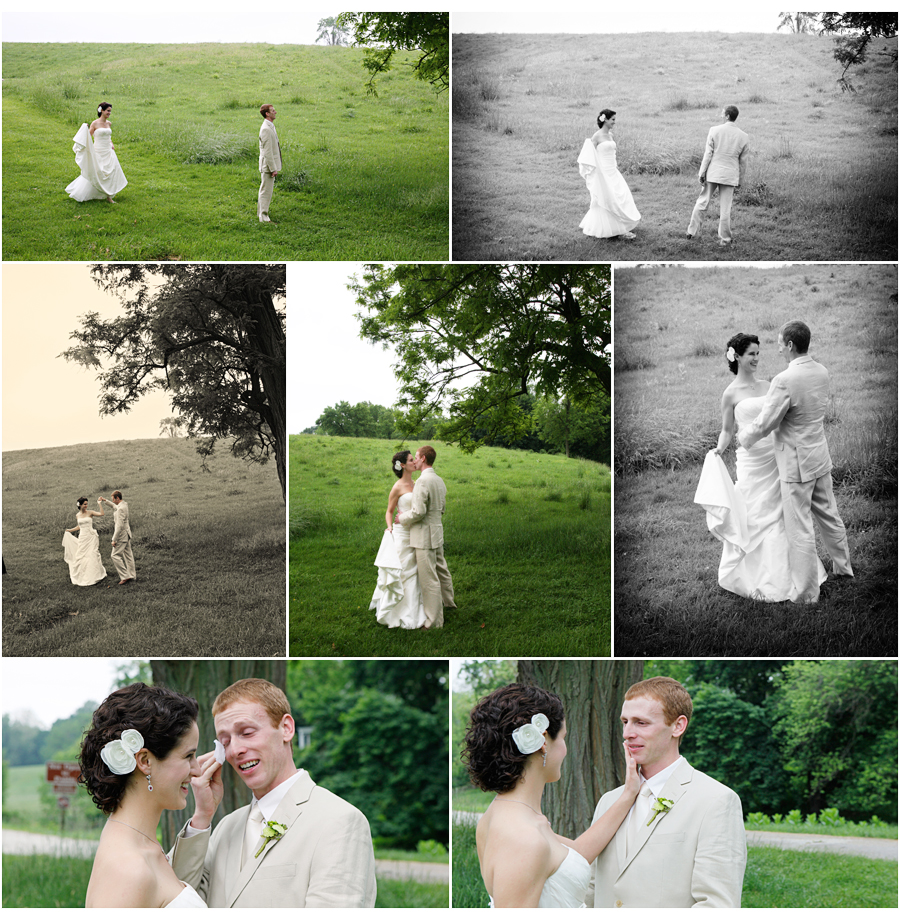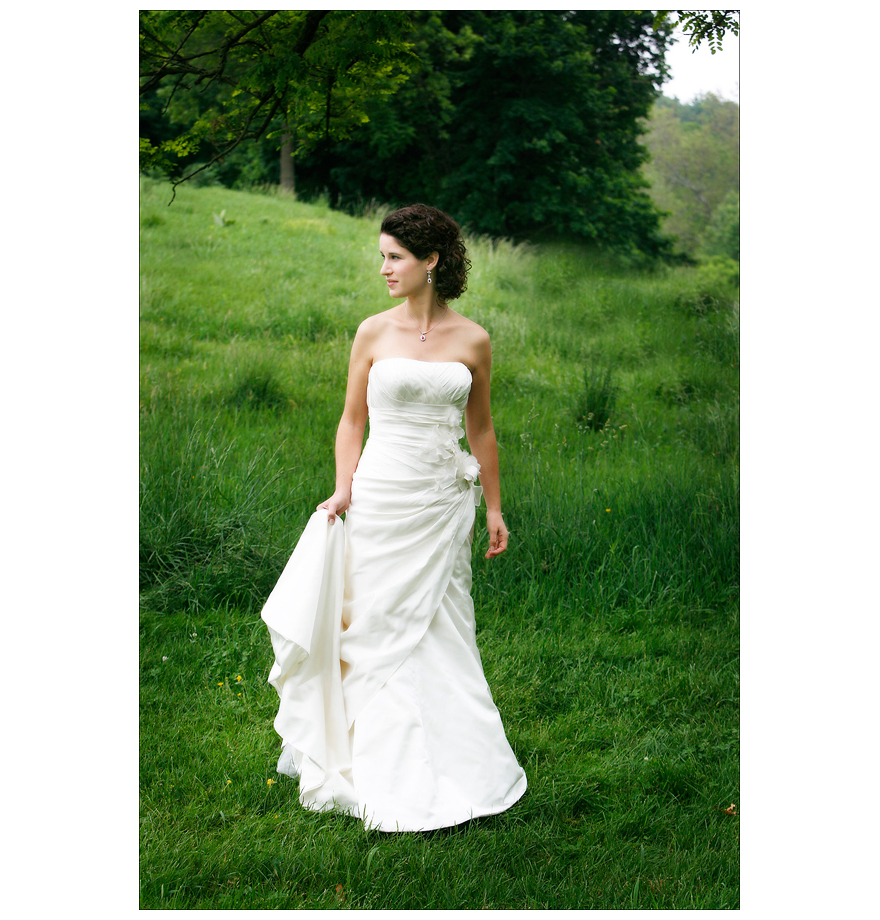 Diana's lovely gown was by Melissa Sweet! Her hair and makeup was by the always fabulous Claudia Seyler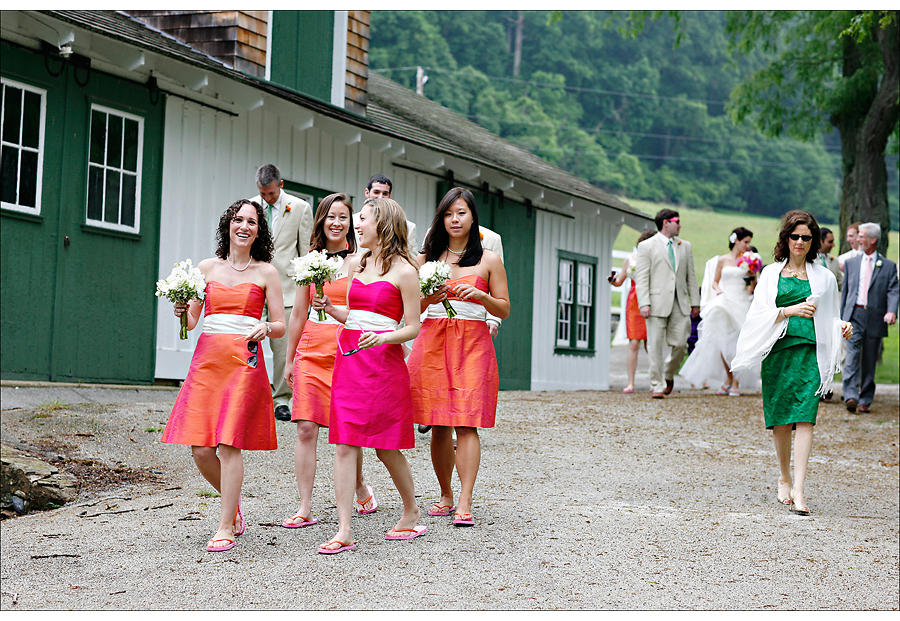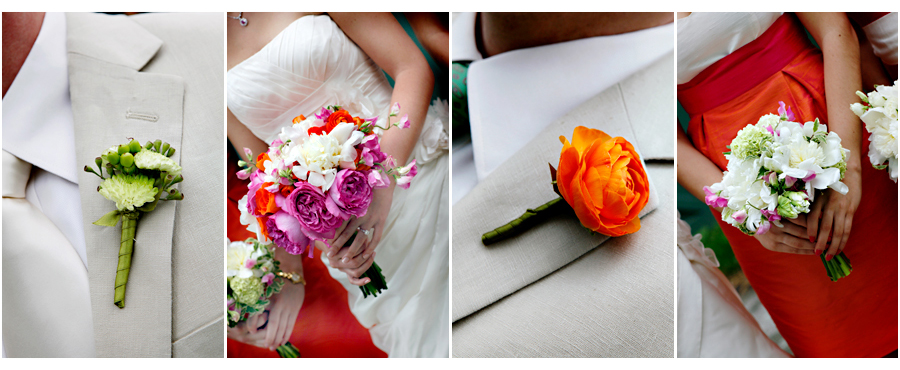 Very beautiful blooms by Beautiful Blooms!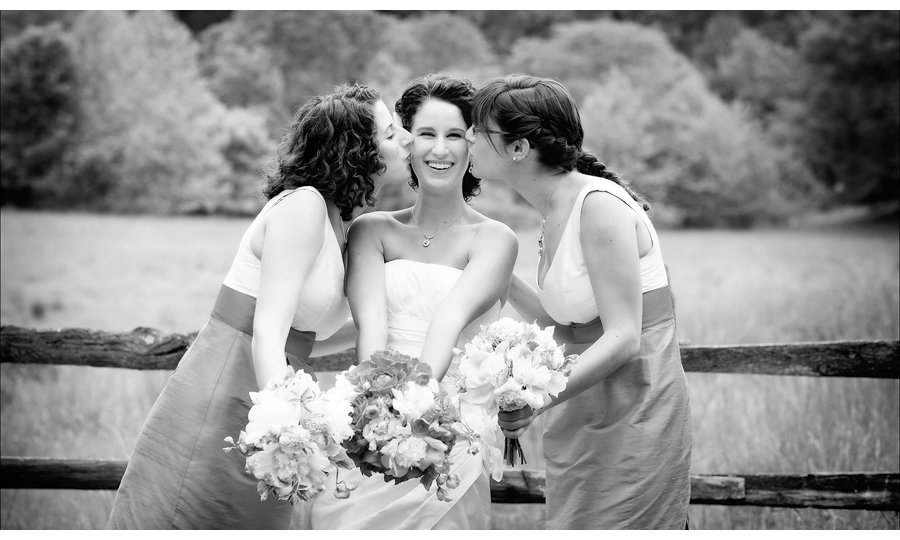 A little sisterly love!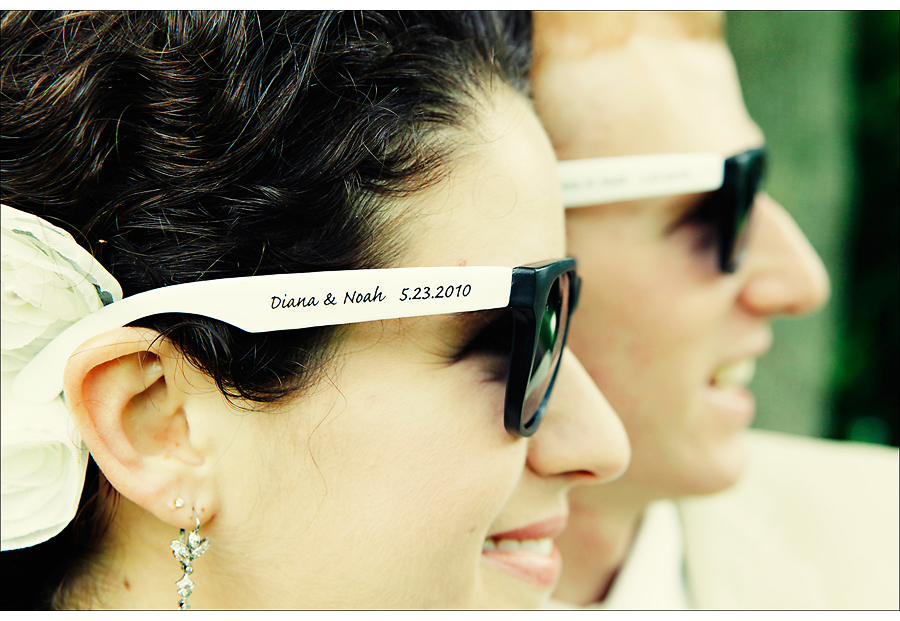 Even though the clouds rolled in and changed their outdoor wedding to indoors, the couple still decided to utilize their personalized sunglasses that were to be distributed to guests during their ceremony. A very fun Plan B!