You know my fashionista heart skipped many beats when I arrived at the dressing room at the Trump National Golf Club in Bedminster, NJ to find one of the most magnificent displays of wedding fashion beautifully hanging in the window. Where do I start? Jenna loved all the beauty of wedding fashion she could not settle on just one gown she just had to have two. From Kleinfeld Bridal in NYC she chose a classically stunning gown by Anne Barge for her timeless church ceremony and she then planned to dance the night away in a sexy Pnina Tornai gown. Oh course she tied it all together with a perfect pair of peachy Louboutin shoes, Maria Elena Headpiece and a custom lace veil!!!! How lucky can one bride be? Well, to top it off she was visited by Donald Trump himself, who was out playing a round of golf on the course. Mr. Trump reminded us that his own daughter Ivanka was married at the Golf Club last year. He said she chose it over all his other properties and when you see Jenna and Anthony s beautiful reception you will see why. He also informed Jenna that no couple that has gotten married there has ever gotten divorced! Next week I'll have allot more to share with you!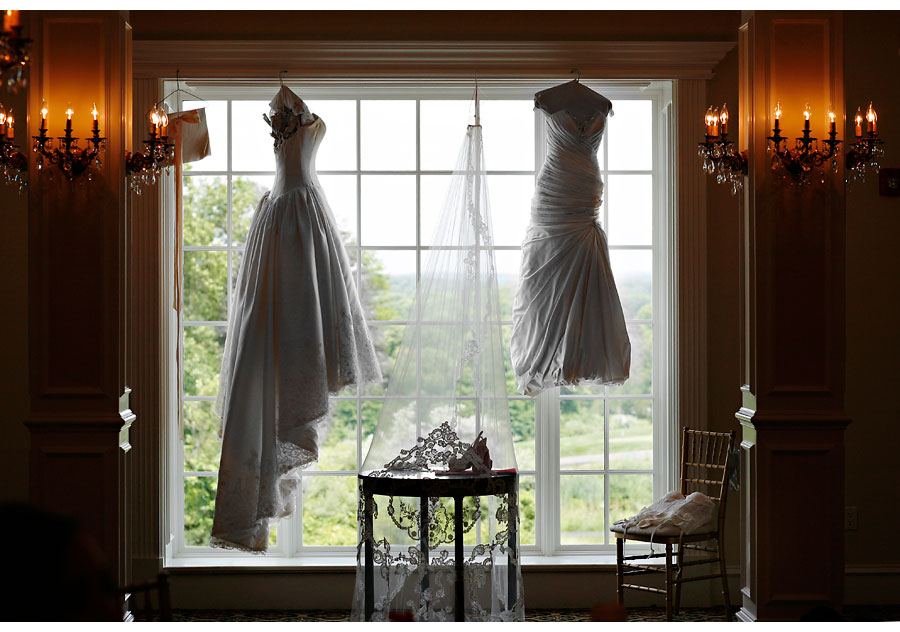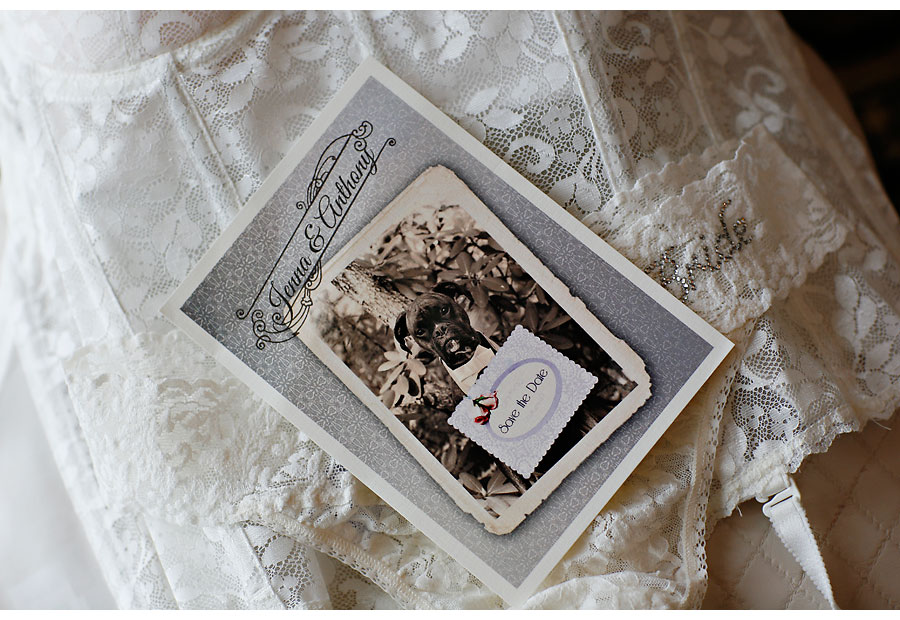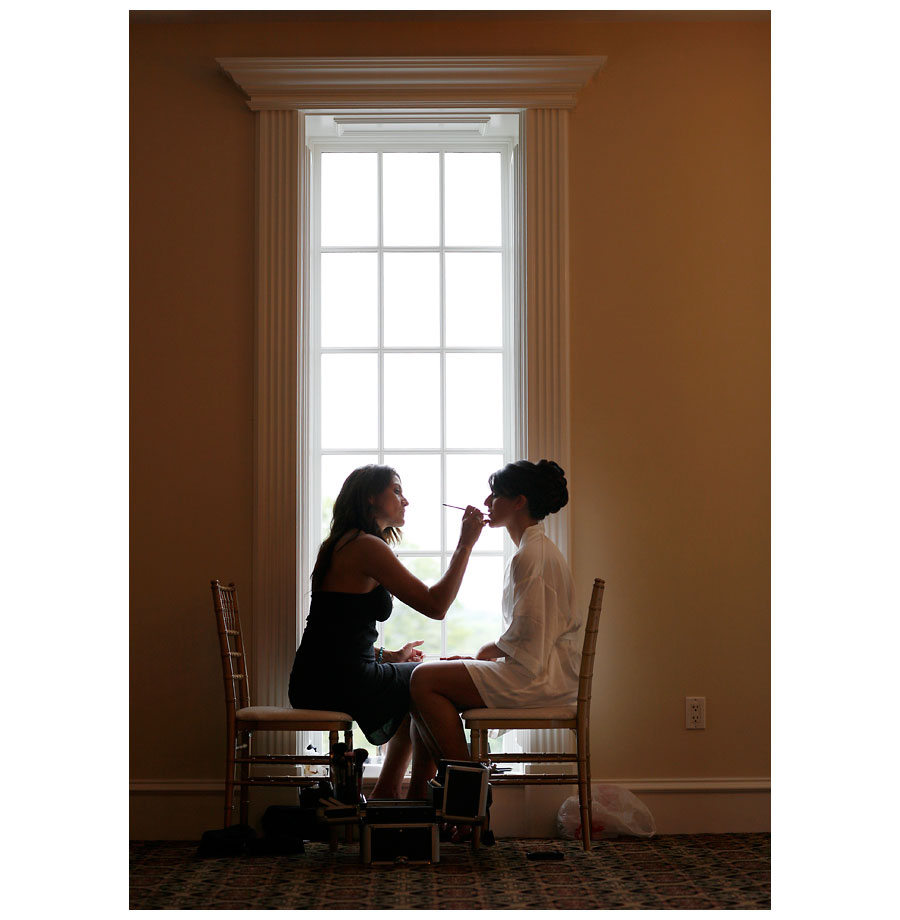 Claudia Seyler drove all the way up from Philadelphia to do everyones hair and makeup.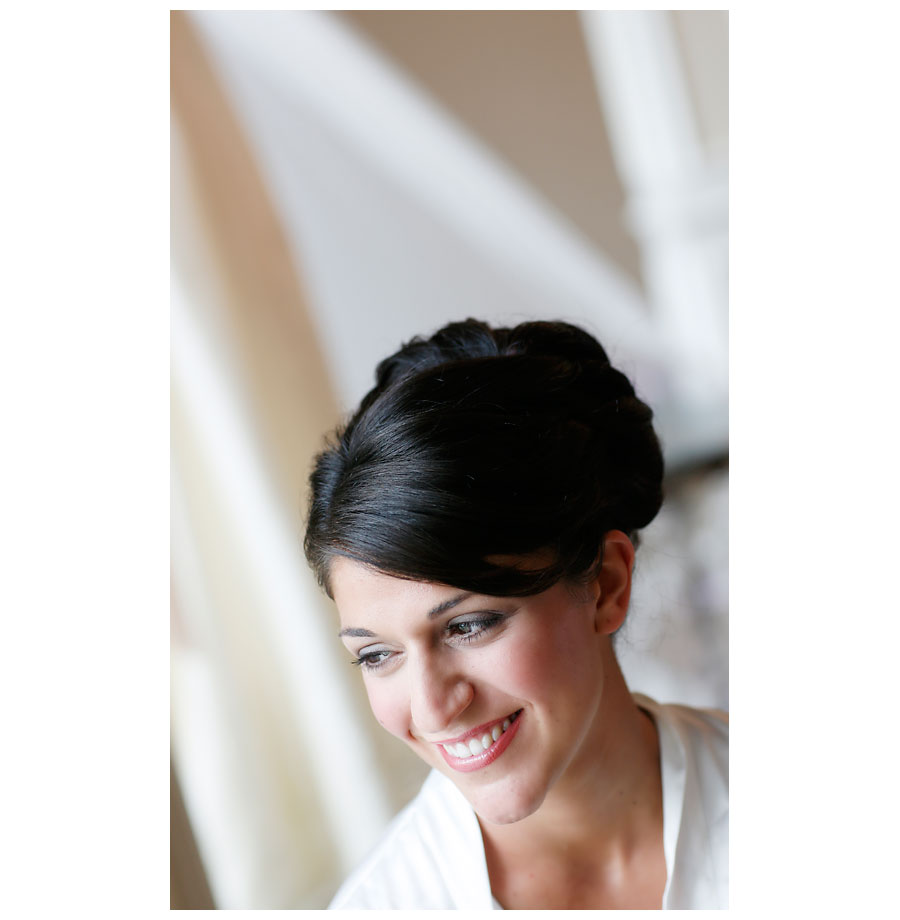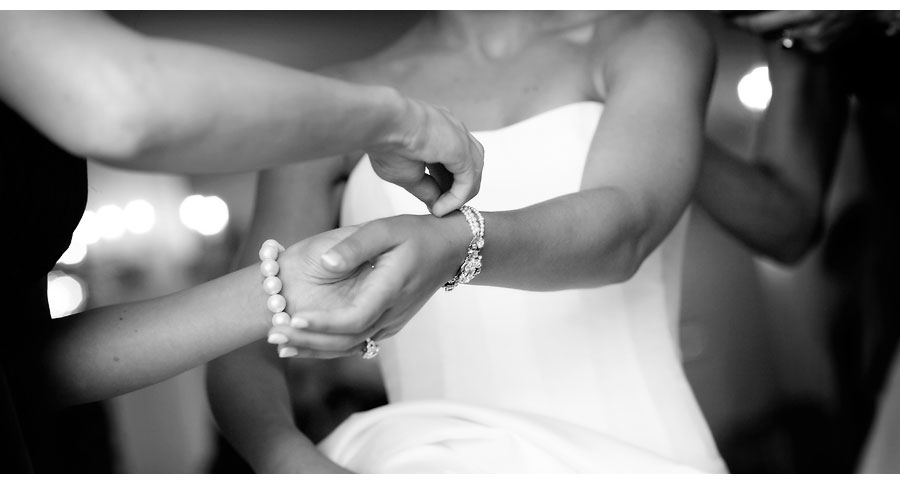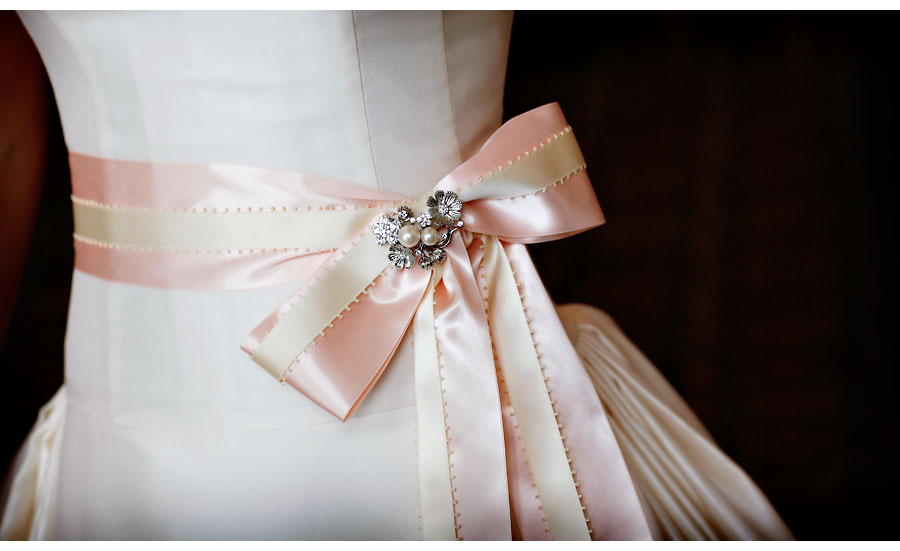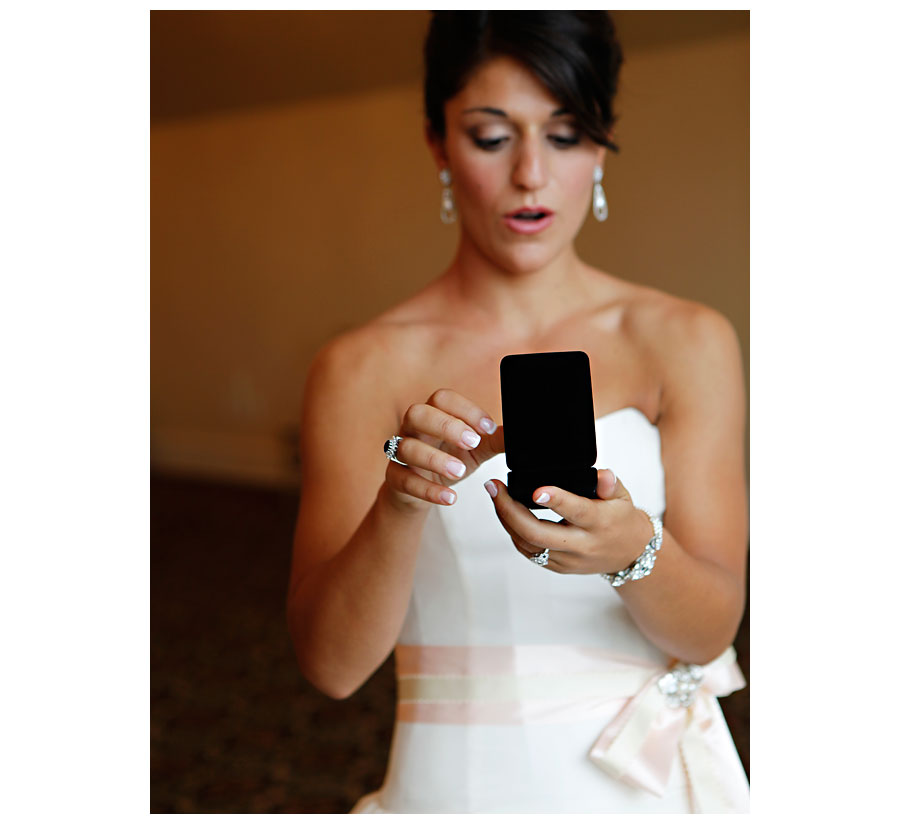 Anthonys wedding gift to Jenna took her breath away!