OK, so I've been so busy with weddings, editorial shoots and world travel that I've been a little remiss in posting some of my e-sessions. I realized one of my couples is being married tomorrow so what better time to do an engagement post.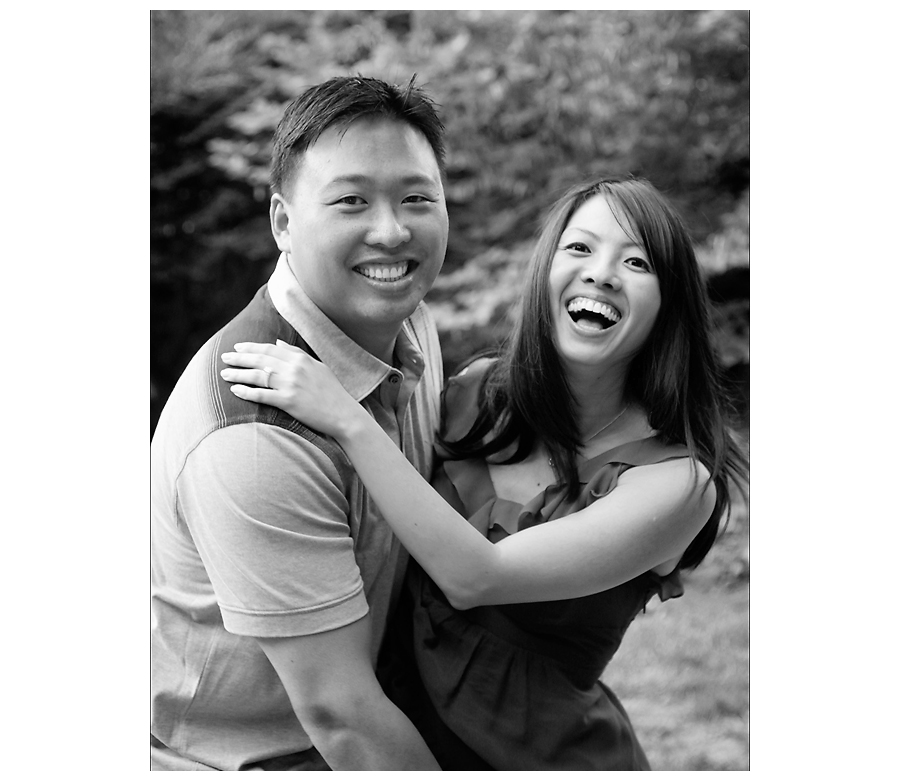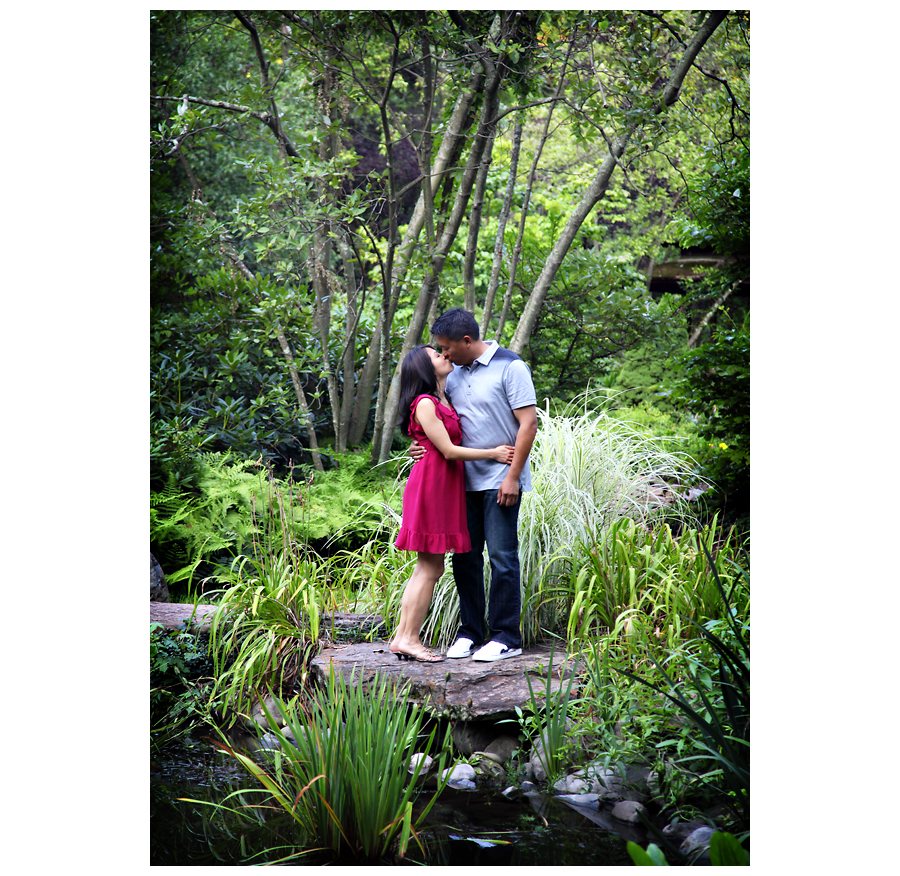 Well, it's about time I posted their engagement portraits! Charlene and Simon are going to be married tomorrow in a lovely garden ceremony at the Estate at Florentine Gardens in River Vale, NJ.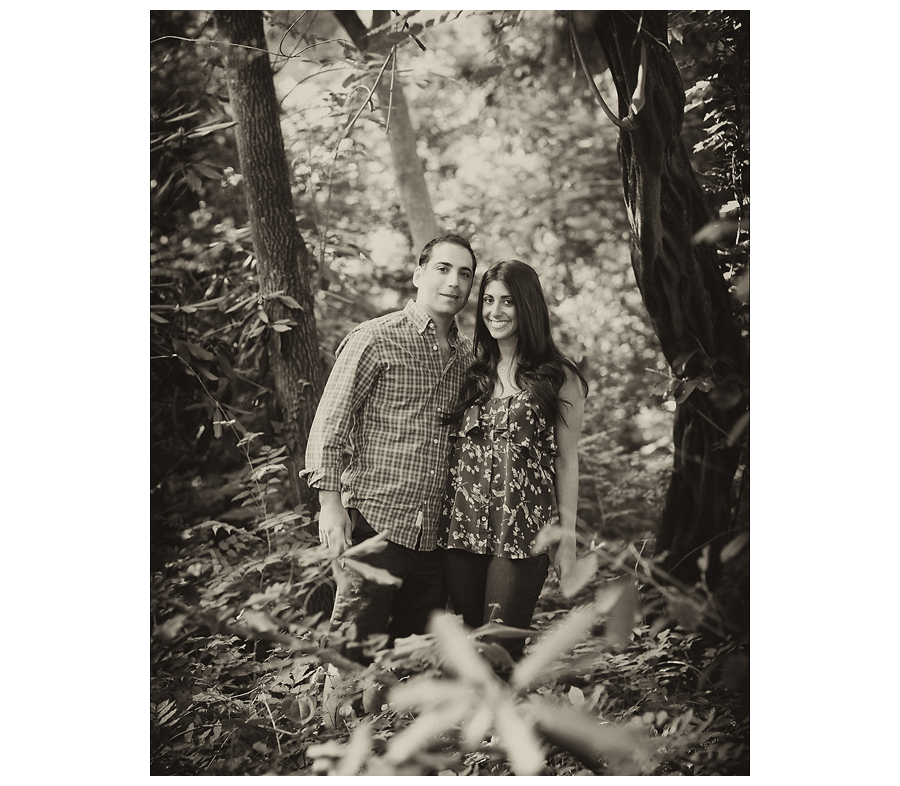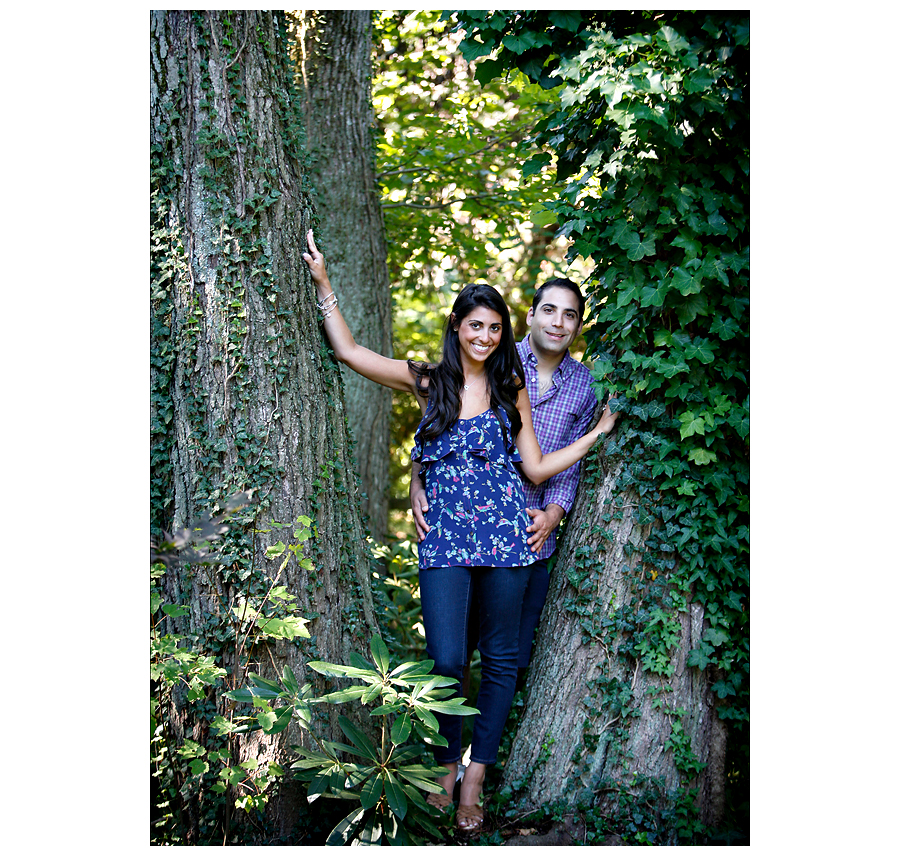 Alissa and Brett will be married in November of 2011 at the Stonehouse at Sterling Ridge.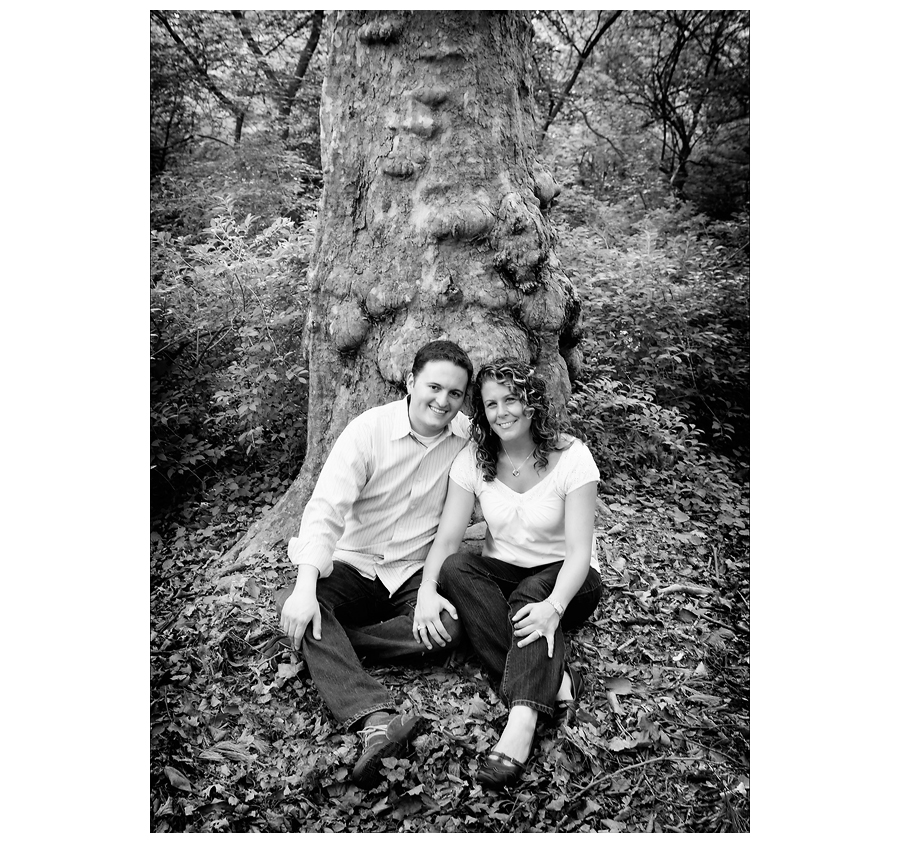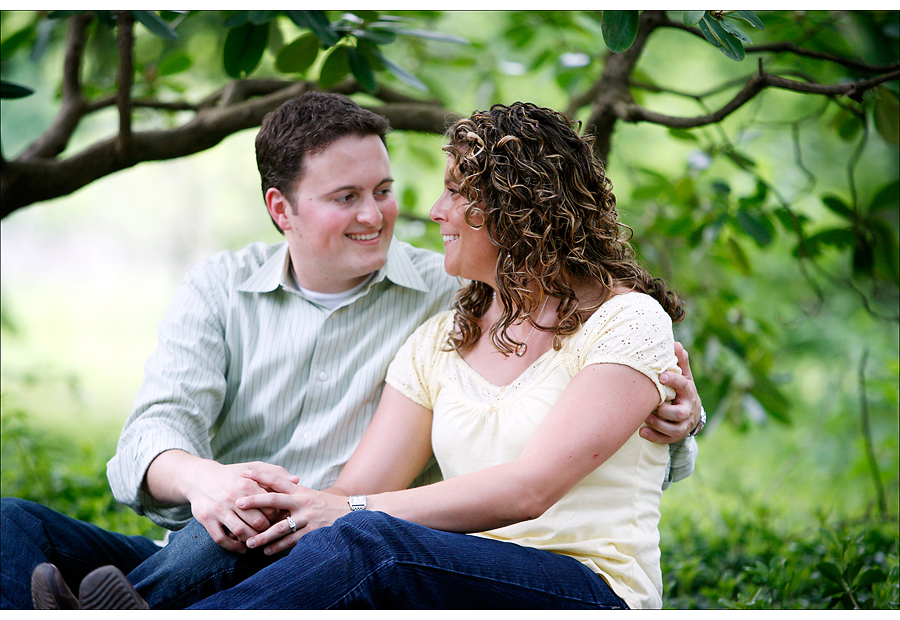 A Princeton Alumni, I'll be photographing Linda and Gregory's wedding next April at Princeton Chapel. You know if will be beautiful!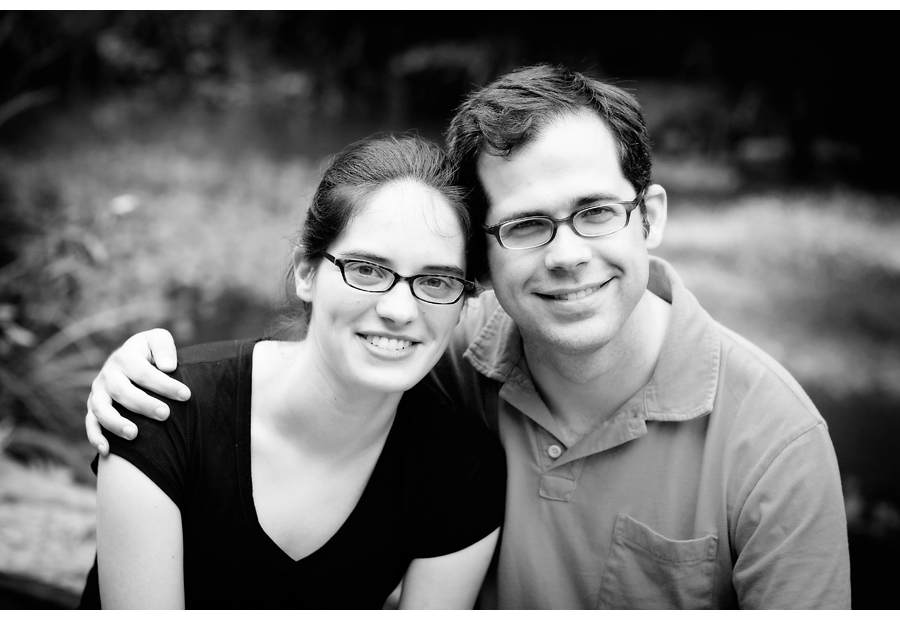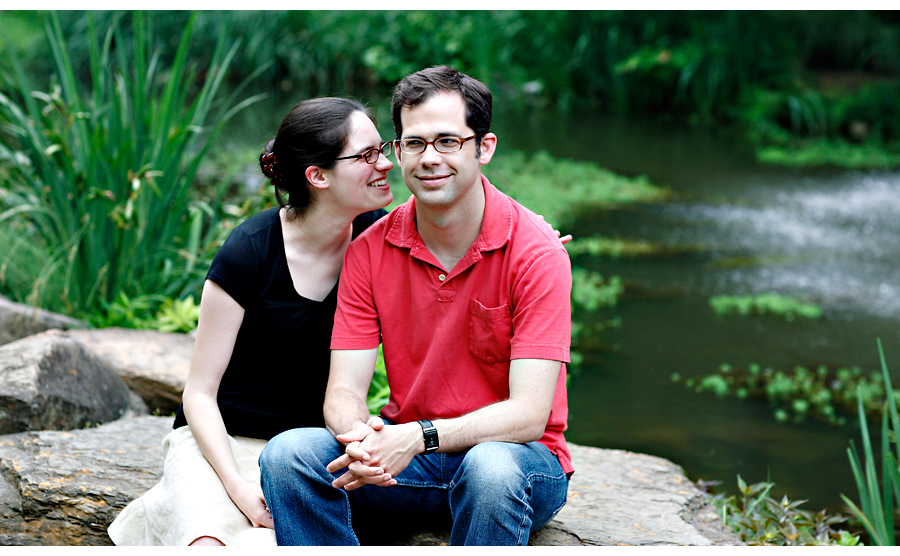 I'll be photographing Clair and Ryan's Princeton wedding this coming December. Their reception will be at the beautiful Prospect House, on the Campus of Princeton University.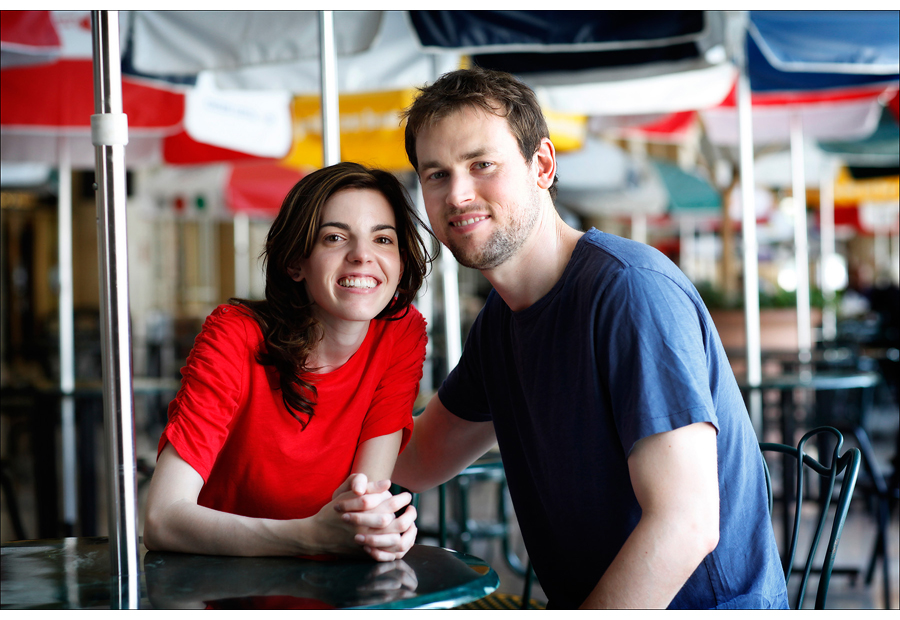 Katherine and Brendan will be married at The Rittenhouse Hotel in Philadelphia later this month. Beautiful Blooms Events will be designing this grand affair. The couple actually had a "commuting" relationship for many years (Philadelphia/Washington DC). They wanted their engagement portrait to be at 30th Street Station in Philadelphia where they ofter met for weekend dates!