Under a whimsical Sperry Tent the couple and their guests partied the night away! Both the bride and groom are foodies and were very involved with the creation of the menu. Chip Roman, a well-known Philadelphia Chef, designed a menu with the couple to compliment wine that was shipped in from the groom's family vineyard in Santa Cruz Mountain where a limited amount is produced each year. The finale came in the form of delectable miniature desserts displayed family-style at the end of the evening.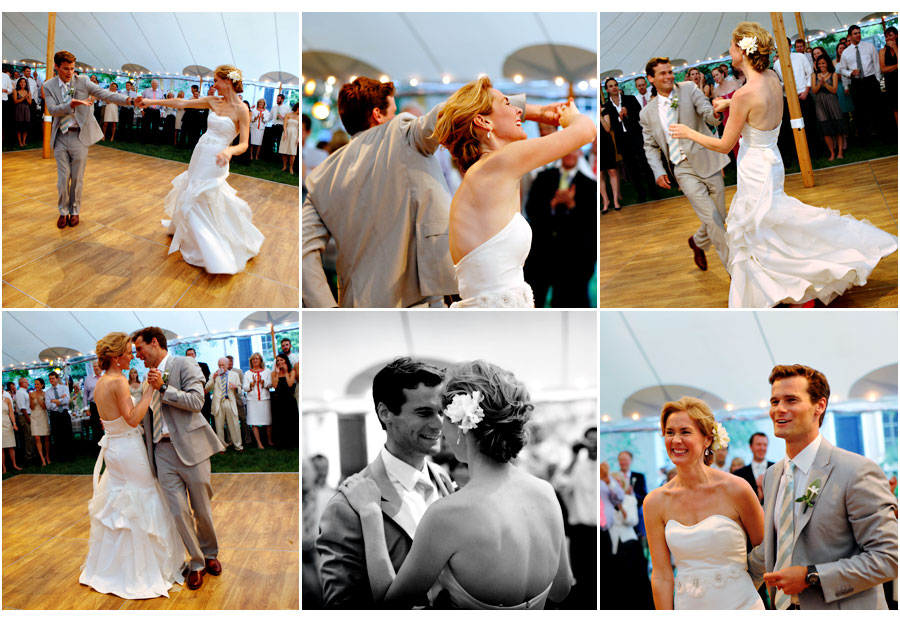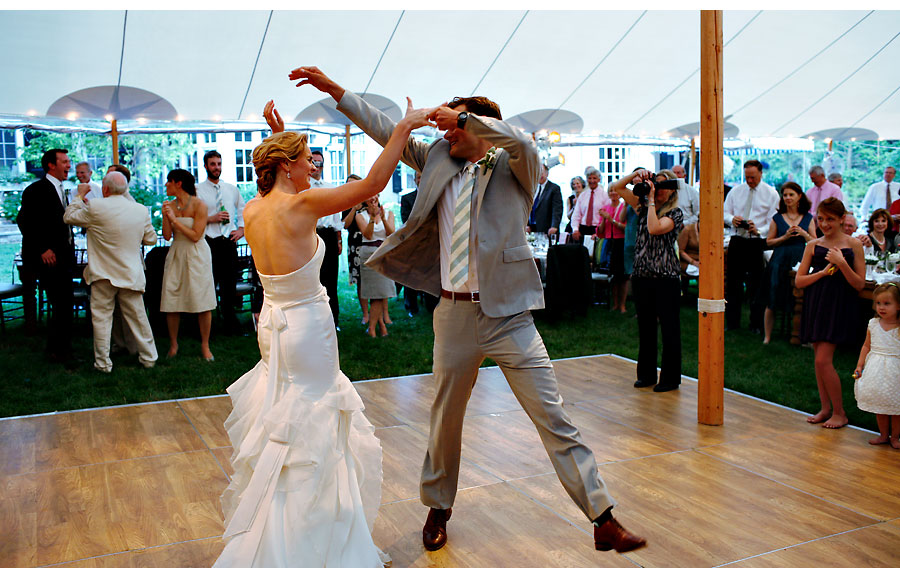 OK, future photographer of America…. my grandson Zac, then 14, was assisting carrying equipment on this wedding. During the reception I handed him off one of my cameras with a fast lens and no flash! I can't tell you all the amazing moments he captured. Don't worry, he p0lannign on a career in the sciences, but I certainly think he has the potential for a great sideline!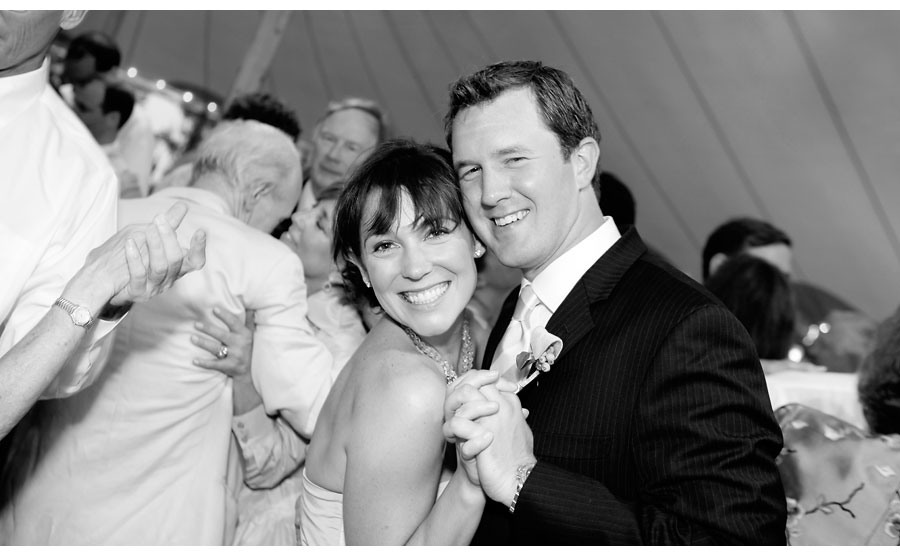 Look at this cute pair! This is Aimees brother Peter and his beautiful fiancee. I will be photographing their amazing wedding the coming Saturday, 9/25! I am so looking forward to another wonderful wedding with the family!